Decorating trends for a bachelor flat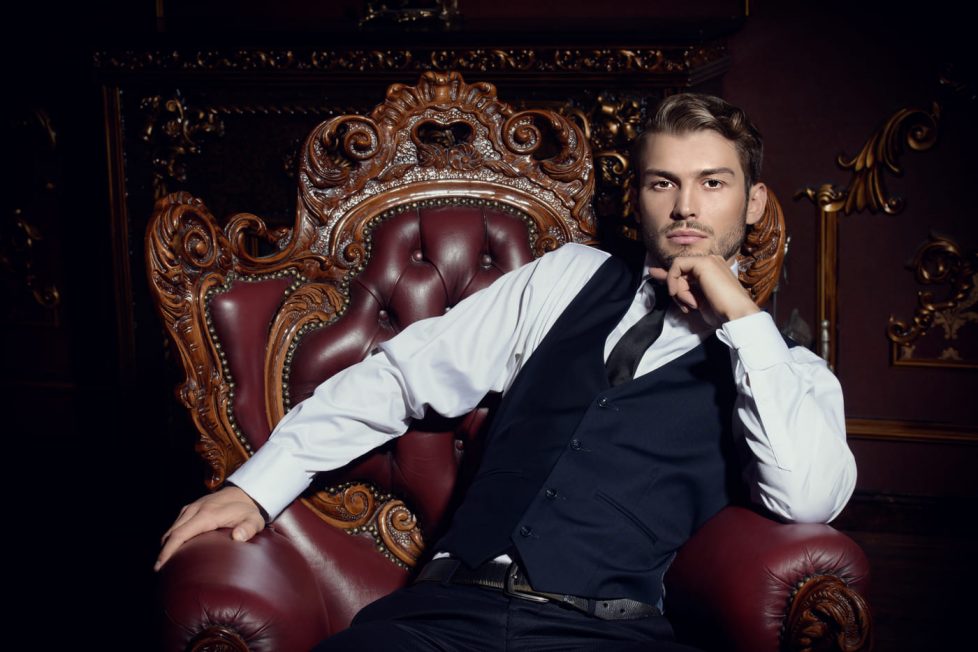 Your bachelor flat is a reflection of your personality.
A bachelor surely think that making a great impression is high on the wish list. You want the masculine space, the vibe, the clean lines, you want the style. The modern man is a style conscious man. Apartment trends are important but timeless style pays when it comes to decorating ideas. When it comes to bachelor style, we're not talking about creating the typical "bachelor flat". We're talking a stylish space that's not only manly, but also livable and classy. We are giving you some surefire tips on making a space both stylish and masculine for today's bachelor.
When we think of bachelor living, we think of a sexy, hip, authentic space. Space that is full of personality thanks to stunning architectural features, such as exposed beams, pipes, and concrete walls. A space that is catered for entertaining friends and girlfriends within minutes.
Here are some of the best decorating trend to make a bachelor flat sexy, cozy and authentic.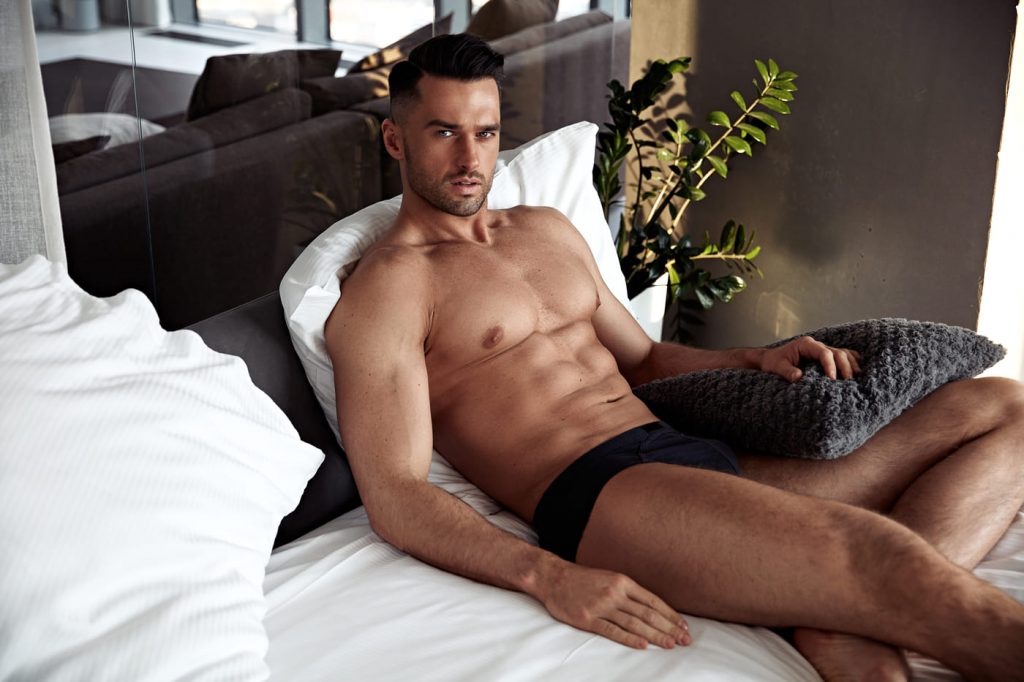 Choose A Theme
The world is your oyster when it comes to themes. You may even want to pick two or three different themes and bring them together in the most creative way possible. If you're confused about what themes to go with, or what will look good, use online sources like Pinterest to get some inspiration. Try creating a space that matches your personality and interests. Whether it's a favourite colour, Netflix series, or sport, use a theme you'll love waking up to every day.
Keep it Cozy
Do keep your bachelor flat cozy with throws, pillows plants, mirrors and picture frames. Simple frames of family and friends show that you're a loving man that cares about the people in your life.
Set Up A Space For Relaxation
You're a determined individual with your goals firmly set in sight, but it's important to set aside some time every day to unwind and recharge your batteries. Why not use some space in your bachelor flat as an area of relaxation? There are various ways to wind down and gather your thoughts from the day, and helpful techniques to create a healthy and effective morning routine for a great day. And why to do not create a a luxurious wooden sauna to enjoy with lovers and friends?
Create The Ultimate Game Room
Weekends are for enjoying the company of your loved ones and friends. What better way to do that than over some fun and competitive games? From board games to larger ones that require special equipment, the options are endless.
Build A Home Gym
If you're a fan of throwing some weights around (not literally, of course) or pushing your heart rate to the limit, you don't need to leave your bachelor flat to do so. As strange as it might sound, this could even be listed in studio apartment ideas. There are many nifty home gym setups that you can choose from that fold away cleverly and take up little space. Or you could even go for a simple treadmill or spinning bike to get your day started.
Add A Touch Of Art
Consider decorating your walls and surfaces with colourful and vivid pieces of art that keep your mind intrigued every day, no matter how many times you look at them. The great thing is that you don't necessarily have to invest in the most expensive artworks for your apartment to look good. Head to your nearest market and you'll be sure to find brilliant artists displaying and selling their work at reasonable prices. Don't only stick to hanging pieces, go for sculptures and other standing pieces that can line your shelves and floor.
Style the Bedroom
The master bedroom of the modern man is his way of demonstrating what he wants and what he is. The colors, the choice of furniture, his artwork, a bachelor's bedroom is a reflection of his being. We all have that image in our mind of a bachelors bedroom decor…the cool styling, exposed brick and pipes…not all property has these design features but we can take the elements forward.
There is an opinion that the style and decor of the bedroom will give an idea of the true nature of its owner. Usually the decoration and furniture of men's bedrooms speaks for the homeowner and his lifestyle. What is there in a man's bedroom? The answer seems very simple. Although it is believed that men do not pay particular attention to the design of the furniture in the bedroom and the important is to have a wide bed, you will see that accents and accessories add style to the interior.
Conclusion
You're now ready to enjoy a bachelor flat that's more than just a living space, but a place to call home.