Green hotels are the new conquest of travellers
Green hotels are hotels that focus on sustainability in their business practices.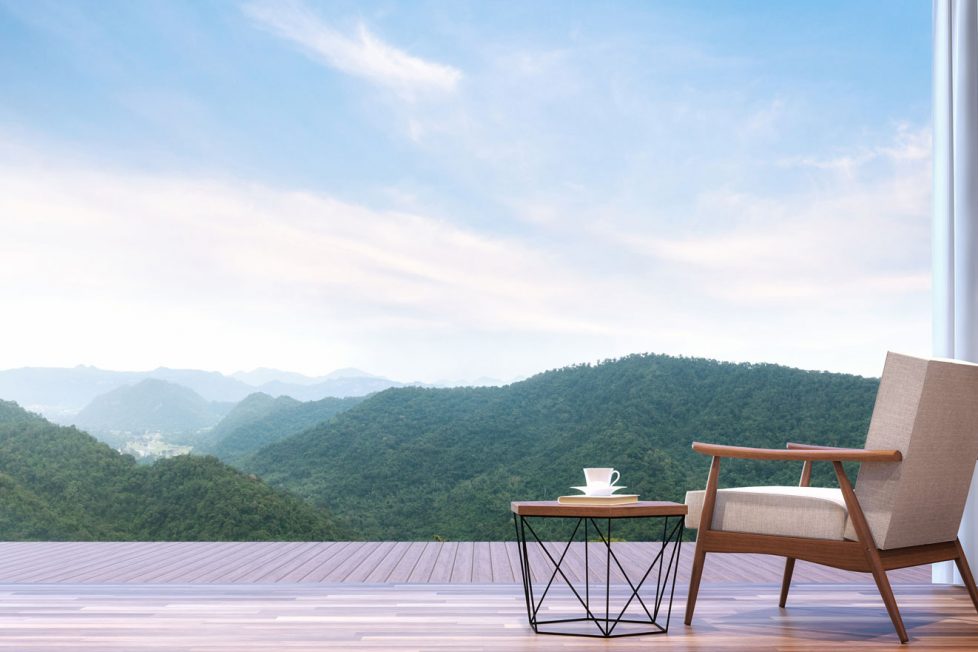 Green hotels differentiate themselves from other hotels with their strong focus of reducing carbon emission, water usage, waste reduction and electricity usage. Basically, green hotels are trying to reduce their impact on the environment as much as possible.
Many owners decide to turn their properties into green hotels since the convertion also means saving money: when energy-saving measures are introduced, such as energy management systems, fluorescent bulbs, ceiling fans, linen cards, lights out cards, motion sensors for public rest rooms, meeting rooms, exercise rooms, etc., energy bills are much reduced.
It's no surprise that, especially after the pandemic that is showing us once again how everything on planet Earth is interconnected, green hotels have become more and more attractive for eco-conscious travellers all over the world. When it's time to travel again, it's time to go green. So let's find out which are the best green hotels in the world.
The best green hotels in the world are on this list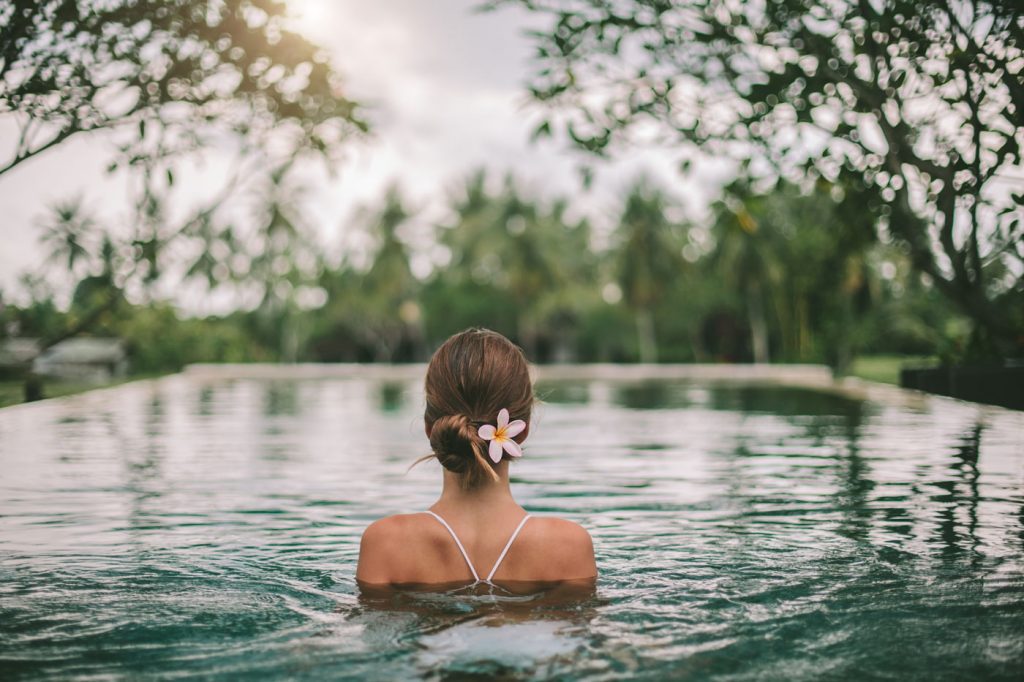 In all corners of the globe, hotels are now offering luxurious digs, superb service and first-rate facilities alongside some pretty impressive green credentials. Low-impact travel and luxury can coexist thanks to an ever-expanding list of properties striving to respect their guest's desire for environmentally friendly accommodation.
Here's a look at some of the world's top sustainable green hotels. From luxury hotels and eco-lodges to a private island and a tree house, finding somewhere memorable to stay while leaving little impact has never been easier.
Inkaterra Reserva Amazonica – Amazon Rainforest, Peru
If you're planning a trip to Peru look no further than Inkaterra, a small travel company pioneering sustainable tourism across the country. Of their five hotels, our favourite is the Inkaterra Reserva Amazonica. Located deep in the Amazon jungle, this eco-lodge is the perfect base for exploring the lush jungle and spotting the incredible wildlife – don't miss the treetop canopy walkway or a night spent in the tree house. Best of all, your stay funds ecological research and conservation projects alongside providing planet-friendly jobs.
Casa de Las Olas, Tulum
Casa de las Olas is not just the only property in Mexico with a LEED (Leadership in Energy and Environmental Design) review, it's also the only one with a Platinum rating LEED review. The internationally recognised organisation certifies sustainable buildings such as Olas, which was built in the 1970s by Austrian engineer Carlo Shuber.
The design was already ahead of its time, but current owner Jimmy Greenfield also retro-fitted solar panels and has taken the time to get things right here, down to the hand-sorted trash (stored for the recycling truck, which only comes once a month in Tulum) and the so-natural-they're-almost-edible toiletries.
Camp Glenorchy, New Zealand
Listed as one of TIME Magazine's "World's Greatest Places," Camp Glenorchy takes sustainability seriously. It's New Zealand's first net-zero energy accommodation. The property was built according to the Living Building Challenge™, which is said to represent the most rigorous sustainability standards on the planet.
The property uses 50% less energy and water than comparable resorts and also relies on earth-friendly amenities like a solar garden, smart lighting, solar panels and an advanced onsite energy and water management system. Adding to Camp Glenorchy's environmental allure is its incredible natural surroundings between the Humboldt and Richardson Mountain range.
Svart, Norway
Located just above the Arctic Circle, Svart will be the world's first energy-positive hotel when it opens to guests. The circular property has a 360-degree view of the Svartisen glacier, and aims to reduce its yearly energy consumption by 85% compared to other modern hotels, by using solar energy.
Hostal Grau, Spain
Cast aside your thoughts of organised bar crawls and dodgy dorms, this hostel is much more like a boutique hotel – and a sustainable one at that. From the coconut-fibre mattresses to the recycled furniture and automatic water saving taps, every effort has been made to implement its sustainable intentions. Slap bang in the middle of Barcelona's buzzing historic district, style has not been scrimped on either, and the simple yet chic rooms provide the perfect bolthole for a weekend exploring the city.
Discovery Rottnest Island, Australia
Rottnest Island, just off the coast of Perth, is home to the quokka, an adorable creature that looks like a miniature wallaby. Protecting wildlife and maintaining a low environmental impact are key concerns for Rottnest, which carefully limits development.
Discovery Rottnest Island is the first hotel to be built on the island in over 30 years and the property created a Wildlife Management Plan to limit the impact on wildlife. The hotel offers a one-of-a-kind, low-impact glamping experience on gorgeous Pinky's Beach. The elegant eco-tents are made from sustainable materials that rely on air-flow rather than air conditioning for ventilation. The property also harvests rainwater for reuse.
To exist in harmony with its surroundings and ensure fauna like the quokkas can roam freely, there are no fences or boundries around the hotel.