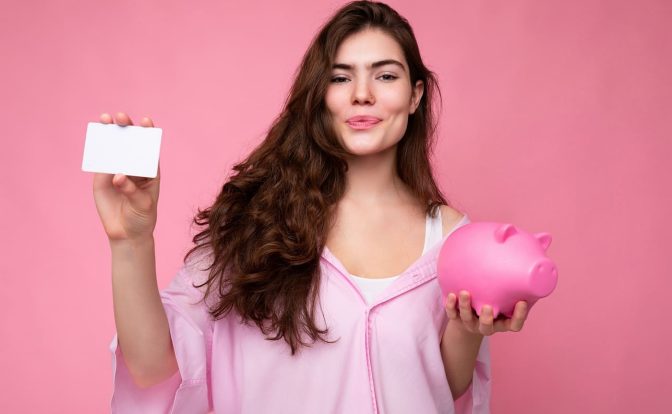 It is never too early - or too late - to start to save money for the future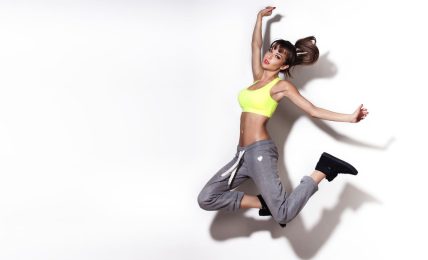 Overindulge these summer holidays?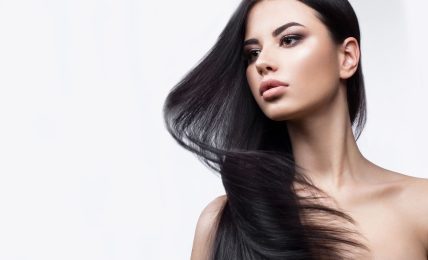 Keratin treatments can make frizzy, thick hair easier to manage.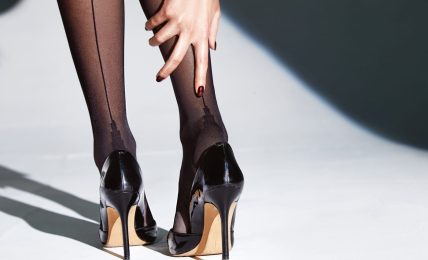 Feet — they're not just for walking.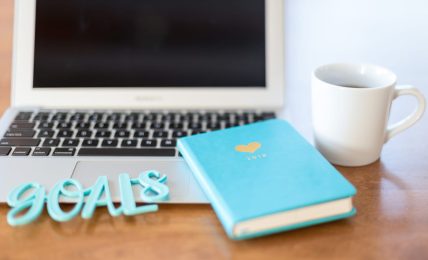 Although it may sound easy, setting goals can be extremely difficult.