Augmented and Mixed Reality as a method to improve business efficiency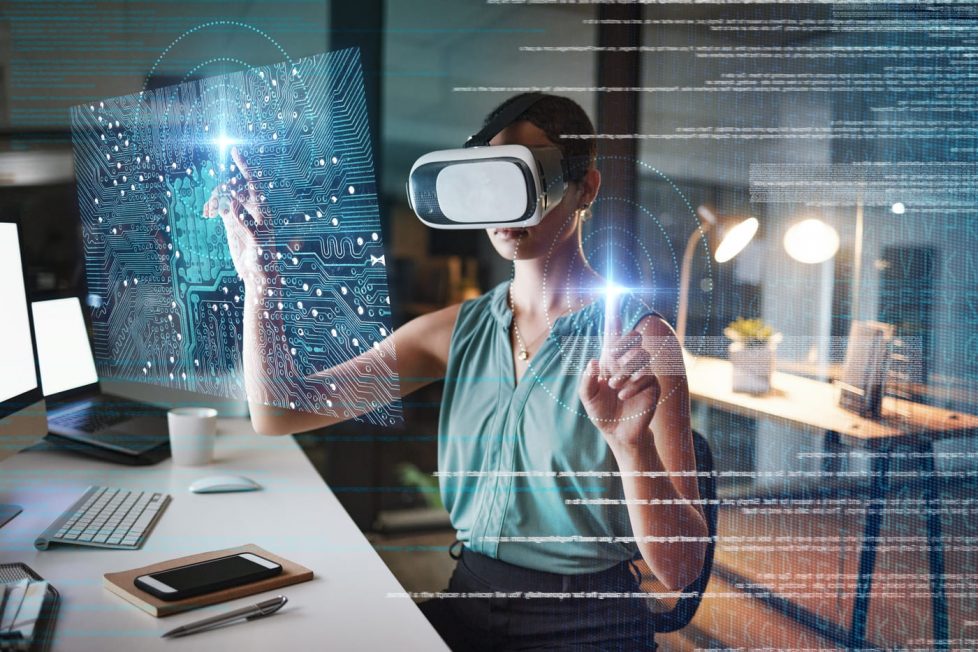 Tech industry analysts and visionaries say augmented and mixed reality will revolutionize business.
Augmented reality and mixed reality experiences are transforming the way businesses are interacting with their customers, potential customers, and even their employees. From retail stores to advertisers to the automotive industry, organizations are harnessing the power of AR and MR to boost efficiency, try new ideas, and train their workforce. But the thought of using these visual communication technologies can seem daunting. Are they right for your business? Are they worth the investment? And what's the most effective way to use them?
Here are some ways businesses are already using augmented and mixed reality to improve efficency.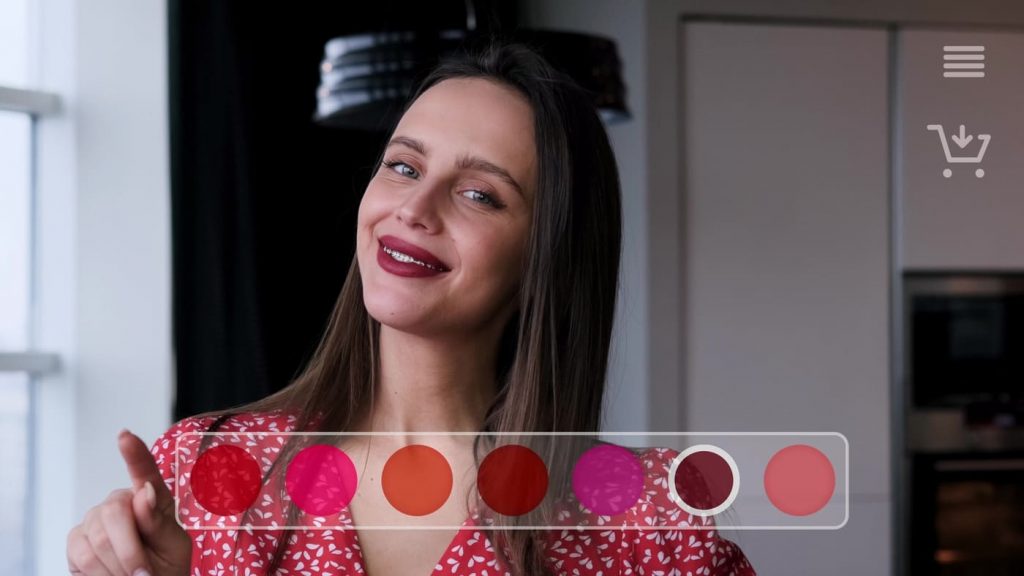 Designing New Products
Imagine designing a whole new car. There are countless considerations at play: You want to achieve style and innovation without detracting from functionality. Augmented and mixed reality can ease this process, allowing you to visualize the car's different features before you actually commit to building a model. In fact, the automotive industry is using AR already for exactly this purpose. You don't have to be designing cars to see the advantages here. Any new product that's expensive to demo can be more easy visualized and tested via augmented and mixed reality before you invest in next steps.
Helping Consumers Find the Right Product
One of the greatest challenges of online shopping is that you don't know how that shirt will look on you, or whether that hutch will fit in your kitchen. These kinds of reservations prevent consumers from making a purchase. Businesses are working hard to solve this problem. AR can empower you to try on clothes, glasses, jewelry, and more by overlaying them onto an image of yourself. This can be done online or with the help of a smartphone camera. Likewise, you can test out a new couch in your den to make sure the size and color is right. While such technologies are great for online sales, brick-and-mortar stores can reap huge benefits too. Some MAC cosmetics stores are getting outfitted with augmented and mixed reality mirrors that overlay different makeup styles and looks onto the customer's face. It's a quicker, easier way to try out a dramatic transformation — without the need to use the tester lipstick.
Improving Efficiency
Augmented and mixed reality can be hugely helpful in identifying efficiency improvements within your business operations. Many companies are testing the efficiency of their manufacturing process using AR systems. Meanwhile, they're empowered to improve the safety and durability of their products at the same time. Using mixed reality to imagine and test new scenarios, processes, or workflows can afford a huge advantage to companies that feel these processes are slowing them down. The more scenarios you can test, the more likely you'll be able to find the most efficient solution.
Training Your Employees
A stunning 40 percent of all employees who receive sub-par training actually leave their jobs within the first year. This means there's a direct link between training and employee success and retention.
Augmented and mixed reality can help. Imagine, for instance, that you have a manufacturing operation where one mistake has the potential to shut down the line, or even injure employees. Trying out new skills virtually before they try them in the real world can save your employees a lot of anxiety, and save you a lot of time and money. If your work requires hands-on skills, augmented and mixed reality can help can help you with better safety and fewer mistakes. Both technologies will allow you to develop training programs consistent with each employee if you own a business. As a result, they can gain confidence and competence in their profession.
For example, virtual and augmented reality will allow you to practice surgery on a 3D human replica before operating on live patients if you are a trainee surgeon. As a result, you'll have a platform where you may make mistakes and learn from them while honing your skills.
Games and Entertainment
Companies can make money from virtual reality games by selling them in stores by generating dynamic QR Codes or compensating companies for advertising. If you own an arcade, investing in VR equipment and augmented and mixed reality games will enhance your revenue and bring in more consumers.
Tourism and Travel
Various modes of transportation, hotel reservations, hospitality, tours and sightseeing, local experiences such as cuisine or festivals, souvenirs, and so on are all part of tourism. As a result, augmented reality business opportunities abound in the market. Google Maps has received an augmented reality update. The obvious use case is navigation, and the directions show on the screen when users scan the streets using their smartphone's camera. AR-enabled GPS apps may show tourist routes, translate street signs, and provide sightseeing advice. Indoor navigation will be made more accessible with AR paired with Wi-Fi, beacons, or ultra-wideband.
Conclusion
In the coming years, augmented and virtual reality technology will lead to a business revolution. As more retail, real estate, automotive, and media companies try to engage their core consumers with augmented and mixed reality, the use of the technology is projected to grow.