Want to enter the tech job market? Get to know the bootcamp phenomenon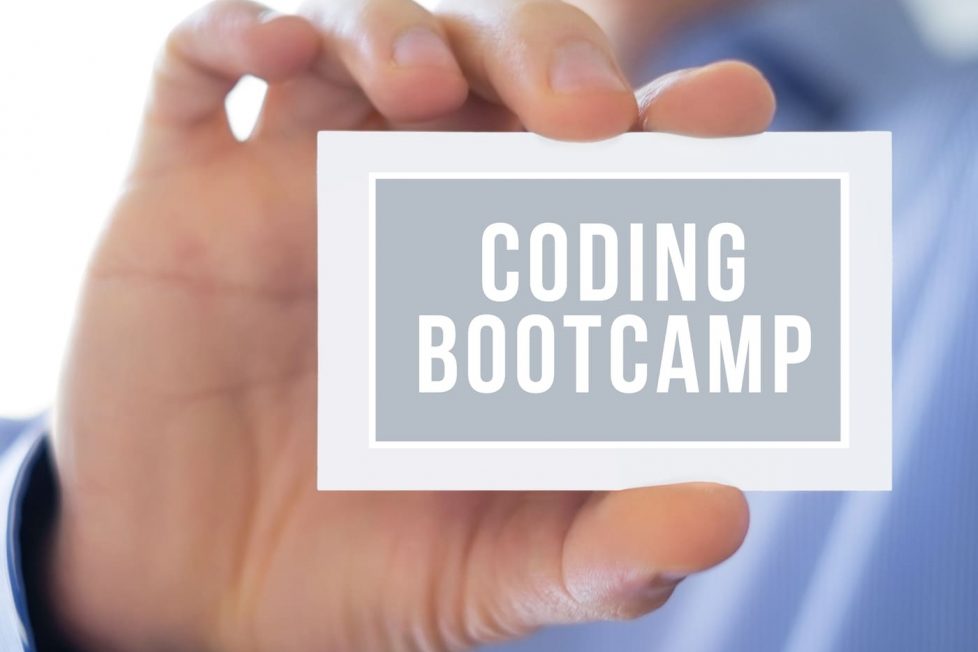 Coding bootcamps can be a great way to quickly develop programming competencies and build a portfolio of work.
Even if you have little to no experience with coding, bootcamps can teach you the technical skills needed to transition into a new career in tech. Some bootcamps are offered in person and require students to travel to a campus, while others are held entirely online. Attending a bootcamp is an increasingly popular way to break into tech. Students can pursue programs in a variety of disciplines, including data science, web development, software engineering, and cybersecurity. If you're thinking about transitioning into tech and are unsure how to pick a coding bootcamp, start by shopping around.
Read on to learn about the different types of coding bootcamps, what you can expect to learn in these programs, and their unique benefits.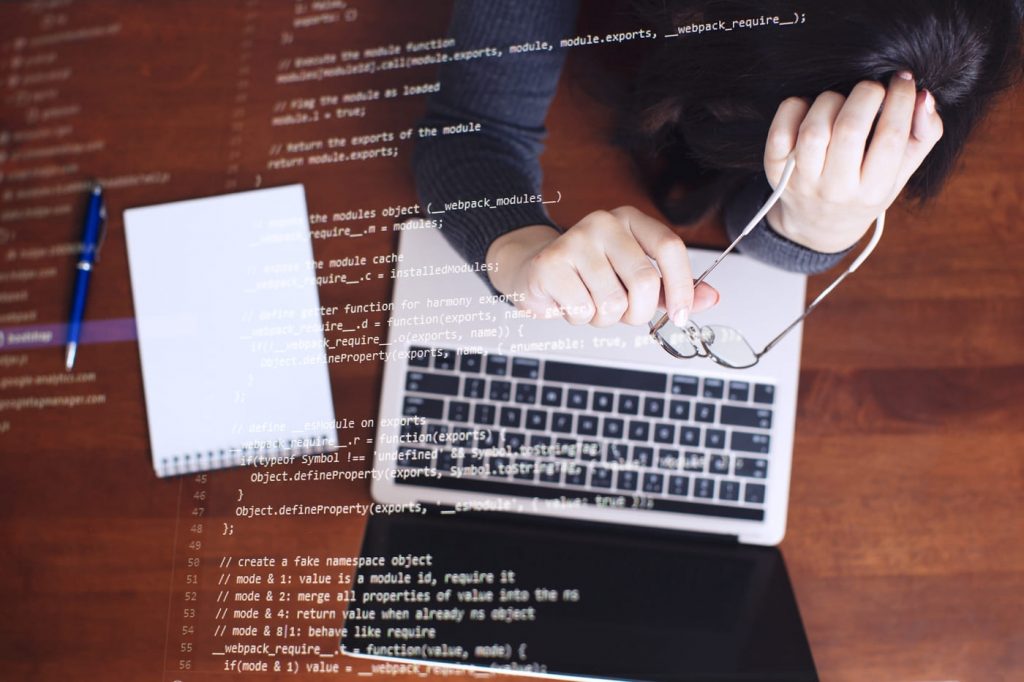 What is a coding bootcamp?
A coding bootcamp can also be described as a concentrated course that teaches the essential skills and real-world coding acumen in a short-term intensive and often immersive education program.
The history of the coding bootcamp began in 2011 when a forward-thinking tech company offered a five-month free developer training with a job guarantee for those who finished the program. In these days, tech companies are struggling to find talented software engineers. Thus the coding bootcamp has become a global phenomenon that enables people to kick-start their software engineering career without a four-year university degree. Globally, you can easily find and enroll in online coding courses, schools, tech education programs, classes, and coding diplomas.
How does a coding bootcamp work?
The majority of coding bootcamps tend to be composed of a 12-week hands-on learning program designed to help you advance from a coding newbie to a skilled coder. Coding bootcamps are designed to fit around your busy lifestyle, hence you will find that the majority of coding courses offer part-time and full-time options for students. Once you enroll in a coding bootcamp, you will have the chance to network and collaborate with your fellow aspiring coders and all of your instructors. Coding bootcamps are designed to not only help you learn essential technical skills but also help you build out an impressive rèsume portfolio and connect you with a-list hiring companies.
How to choose the right bootcamp for you
Here are three tips to help you find the right coding bootcamp that suits your needs:
When choosing a coding bootcamp, it's crucial to consider the instructor's background and their knowledge and experience in the industry. You want to ensure that you will be learning from some of the best and brightest. LinkedIn is a great tool to view teacher's experience and references as they must help you gain the right skills you need to succeed in the future workplace.
Secondly, you need to determine if the bootcamp you are considering offers access to live instructors and not pre-recorded sessions. This is particularly important as you want to ensure you have access to a group of people who can mentor you as you continue through the course. Mentorship opportunities are considered one of the most important benefits of a coding bootcamp.
Often people sign-up for a coding bootcamp but don't realize that communication skills are just as sought after by employers as your technical skills. Thus, communication skills must be practiced and nurtured throughout your bootcamp syllabus.
Here a list of job types you can commence after completing your coding bootcamp:
Web developer
Web developers use computer programming to create and maintain websites. One of the daily tasks as a web developer involves testing new applications and components of websites, writing code, and closely working with your client and team to understand the project's scope.
Software engeneer
Software engineers lead software application creation, often from start to finish. As a software engineer, one of your daily tasks involves designing and maintaining software systems, evaluating and testing new software programs, optimizing software, and writing and testing code.
Computer programmer
Similar to web developers and software engineers, computer programmers create new software, websites, and applications. However, a daily task for a computer programmer also includes writing code, testing code for errors, and spending time updating and enhancing already developed programs.
Computer system engeneer
Computer system engineers work closely with software developers and other engineers to manage, update, and improve business computer systems. Daily, computer system engineers use their coding skills to provide technical support for maintaining the company's computer systems and take part in system development.
UX designer
The UX/UI—also called product design—field requires creativity, empathy and a high degree of technical skill. You can gain the skills needed to thrive in this emerging career path by attending a UX design bootcamp. Across the tech industry, user experience (UX) and user interface (UI) designers are becoming increasingly central to the success of executives and the company.