Dating trends in 2023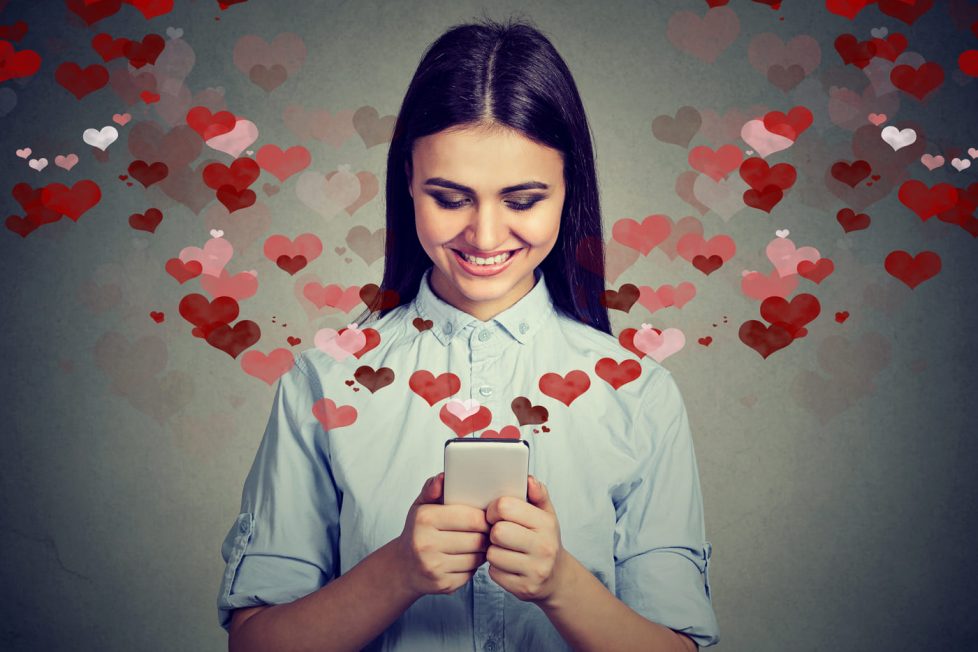 Dating trends change so quickly—they come and go, and eventually, we all find something that works for us.
Remember when dating was as simple as meeting someone out at a bar, exchanging numbers and grabbing drinks? Or, swiping right until you matched, exchanging witty convo and then making plans for dinner? Pre-pandemic dating was basically a cakewalk, but between lockdowns and mask mandates, meeting new people has become not just difficult, but at times, pretty damn risky. Luckily, we're evolving past Zoom dates and returning to real-world interactions—and these 2023 dating trends are proof. If you're keen to meet your perfect partner, then the top 2023 dating trends are certainly ones to swipe right on and help you freshen up your love life in the new year.
Here are the best dating trends to follow in 2023.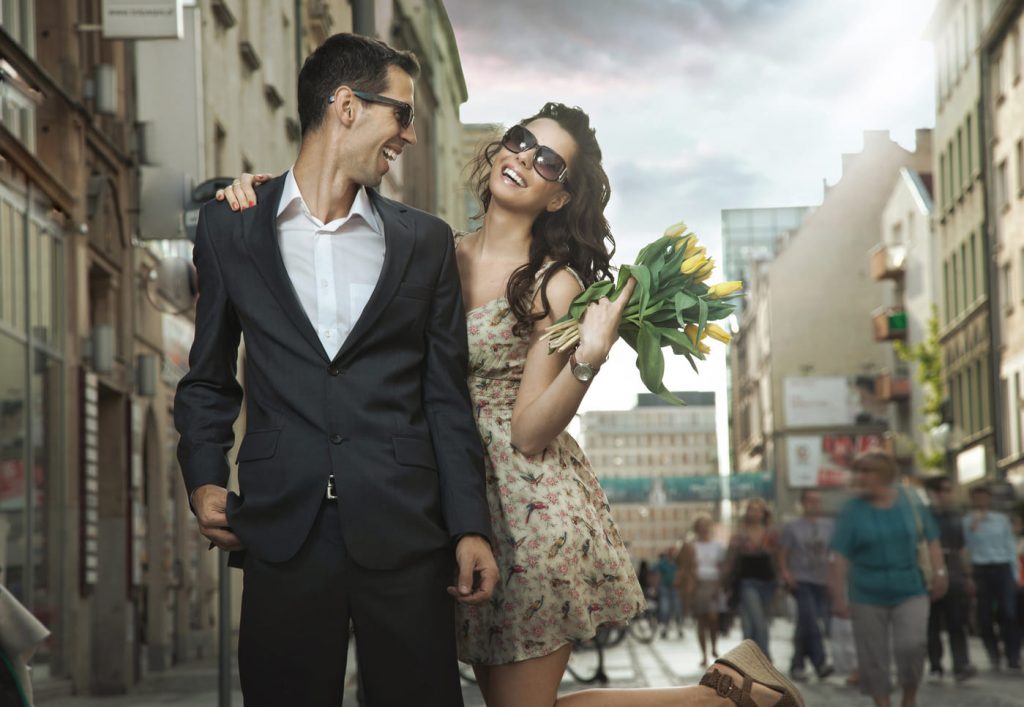 Avoiding Situationships
If you've ever found yourself in a situationship, you know just how frustrating it can be to consistently date someone while feeling like there's no progression to the next stage. Luckily, there's a silver lining on the horizon: The rise of intentional dating, which has been increasing since the start of the pandemic, will become even more prevalent this year, thus empowering daters to advocate for what they want from their partner.
Infla-dating
"Infla-dating" is the latest buzzy dating term you're about to hear everywhere. The impacts of inflation hit just about everyone in 2022, from families to couples planning their weddings to those who are dating—and the lingering effects won't go away overnight. While inflation began to fall in late 2022, daters might still dread looking at their bank account after dinner and drinks. Because of this, experts from several dating apps predict that the amount of money singles are willing to spend on dates is decreasing. A research made by Bumble, the innovative platform for connection, shares that 28 percent of users surveyed say they are starting to get clear on their financial boundaries when it comes to dating, and a whopping 57 percent shared that they prefer a more low-key and less costly date than something over-the-top fancy.
More women are making the first move
This is one of the dating trends we are going to see in 2023d, it seems only fitting that ladies around the globe are taking their power back—especially when it comes to dating.
Conscious Swiping
If you're dating in 2023, you probably have a presence on dating apps. There's no denying they're the most popular way people meet—especially because this claim is backed by data. A study, which surveyed over 5,000 couples who got engaged or married within the last year, found that over one in four respondents met online. Since the apps are ingrained in the way people date today, they're hard to avoid. But thanks to modern technology and features, it's easier than ever to use the apps to swipe consciously on people who would be a good match. Now, fewer daters are swiping right on people "just because." Instead, they're mindfully using features to pursue potential matches who have similar interests, goals and motivations for being on the apps.
At first, the dating app game was a free-for-all, and people dated on them as everyone else did: swipe and hope you find a good match. Now, we're coming to a point in history where self-awareness is at the forefront of conversations, including dating. People are realizing that they need to take their dating lives into their own hands and that includes dating with more intention.
Set Clear Boundaries
Gone are the days when dating was about basking in blurred lines and flexible boundaries—people are getting crystal clear about why they're dating. Many dating app brands have added a 'relationship goals' section to its app where people can be upfront about what they are looking for, whether that's a spring fling or a year-round romance. This trend, according to dating experts, is called 'guard railing'—and we are set to see it become an ever more attractive cornerstone of dating this coming year. It means being super clear about what you need emotionally and being more intentional about how you put yourself out there, which might include being honest about what do you want in bed and your lust language.
Sober Dates
With a refreshed focus on wellness in 2023, people are reapproaching their consumption habits and tendencies—especially when it comes to alcohol. You may have heard buzz around people testing "damp" or "sober-curious" lifestyles, while others are revisiting the idea of full-fledged sobriety. And so, as more and more people are living a sober lifestyle, we think we'll start seeing more dates in the likes of coffee shops and cafes rather than pubs and bars. This is one of the dating trends that also opens the opportunity for more adventurous and creative dates.