Social Media Day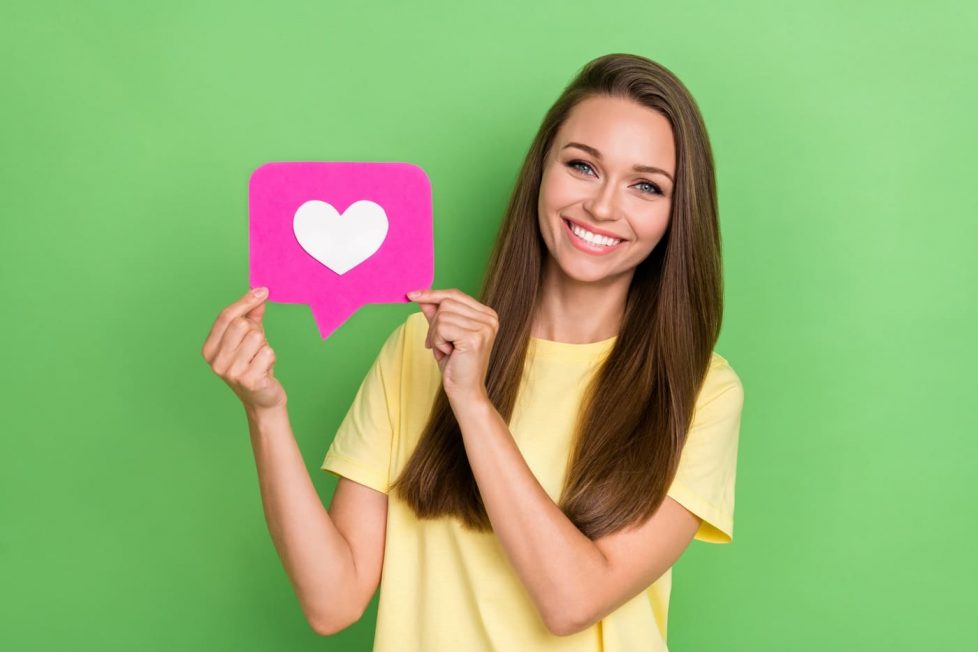 Social Media Day is celebrated annually on 30 June.
Both society and technology are changing, and the present dynamic relationship between society and technology is leading to drastic evolution in the way the latter is used to communicate.
Social media has become an important tool of late to connect with people across the world. It not only connects people worldwide but is also a source of employment. It is common for an organisation to hire separate Social Media Managers as each of the platforms has its own way of sharing information and monetising content. Social media is easily one of the most important parts of our modern culture. And yet, it's such a new invention that it seems almost too soon to reflect on its impact on the world. However, social media has impacted our world, whether for better or worse.
Social media are cast, variously, as tools, spaces or ways of being social, connecting with other people and maintaining relationships. On the flipside they're also cast as having way too much power over our connections, sociality, sociability, and societies. Nearly four billion people globally use social media.
People are using these platforms to communicate with one another, and popular brands use them to market their products. Social activities have been brought from the real world to the virtual world courtesy of social networking sites. Messages are sent in real time which now enable people to interact and share information. As a result, companies consider social media platforms as vital tools for succeeding in the online marketplace. The use of social media to commercially promote processes or events to attract potential consumers online is referred to as social media marketing . With the immense rise in community websites, a lot of organizations have started to find the best ways to utilize these sites in creating strong relationships and communications with users to enable friendly and close relationships to create online brand communities.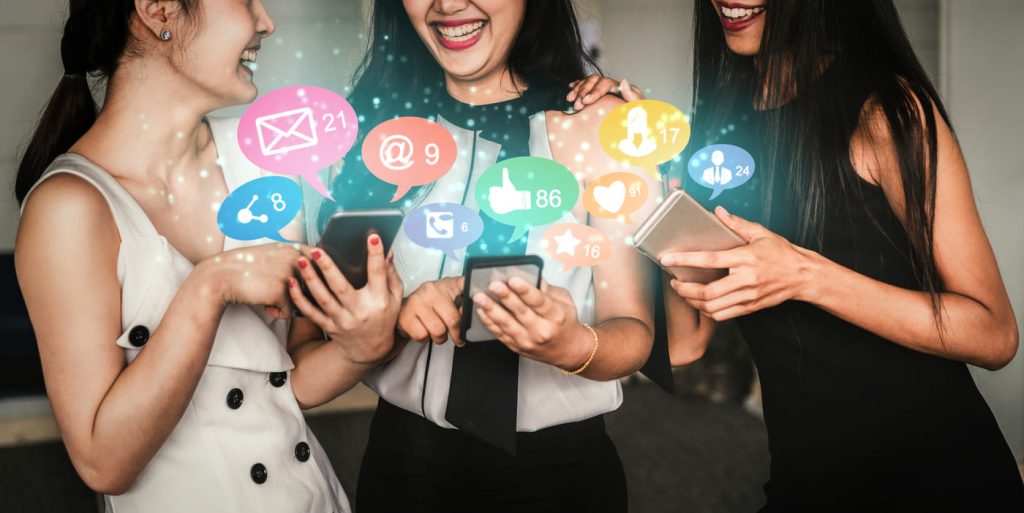 What is its History?
World Social Media day was first celebrated on 30 June 2010 by Mashable to celebrate the impact of social media and its role in global communication. It has enabled us to connect with our friends and family with the click of a button. The horizons of social media are much wider today as it is a platform to do business. There are a number of social media influencers in the market who have been making their livelihood just through brand collaborations. They earn money by sharing content with their followers.
Due to this, Mashable had decided to establish a day to honour social media. Mashable is a well known worldwide entertainment and multimedia business, which is known for using social media in their day-to-day operations. It also hosts the Mashable Awards which recognise the best online services and communities.
Why celebrate Social Media Day?
There are countless reasons why every business should invest in social media marketing, and holidays like Social Media Day provide an excellent opportunity to do so. Here are some reasons why you should consider publicly celebrating Social Media Day every year, whether it falls on a Monday, Sunday, or any day in between.
How you can celebrate Social Media Day
Celebrating Social Media Day presents countless opportunities to engage your audience in several different ways. Here are a few of them.
Host a celebratory giveaway
If there's one thing every audience is guaranteed to like, especially on Social Media Day, it's a giveaway. After all, who can pass up free stuff? A giveaway can boost your existing audience engagement while simultaneously bringing in new followers, and it's easier than you probably think to run one. Automating a giveaway on your Facebook page is easier than ever, so there's really no downside for time spent creating one.
Run a Facebook or Instagram Live event
If you've been brainstorming ideas for Facebook or Instagram Live events, look no further. This day is the perfect opportunity to reach out to your audience and engage with them. Utilize the holiday and host a live social network event to talk to your audience, thank them for their support, and even let them ask you some questions.
Automate conversations with followers
If you're already planning on posting about Social Media Day, it's wise to account for your audience engaging with you about it. You can even set up an automation to send a discount code or special message to anyone who mentions "social media day" in an Instagram story or a Facebook comment or message.
The Future of Social Media Day
As of 2023, Social Media Day has been alive and kicking for 13 years. And with every new year, more and more businesses and social media accounts are joining in on the celebration. As social media grows and evolves, the ways people engage socially online will continue to grow and evolve in kind. When Samuel Morse sent that fateful first transmission on the telegraph, it was revolutionary. When the World Wide Web went public, it took the world by storm. So today, in the age of social media, we can't help but wonder: What's next?