15 latest developments in sex
We watch technology latest developments in our everyday lives, sex included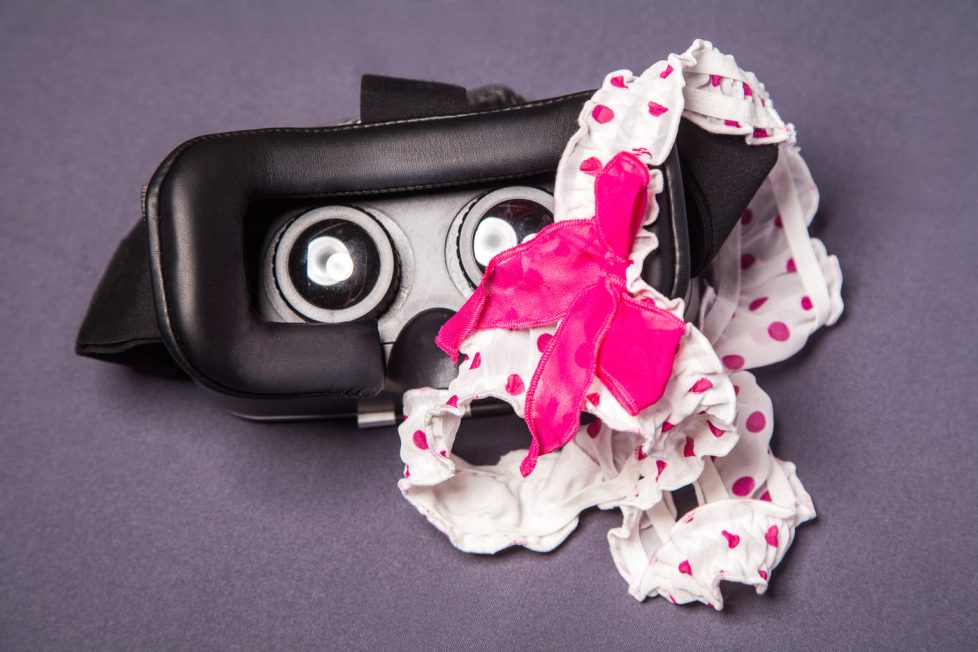 We watch technology latest developments in our everyday lives, sex included
Sex developments gets better and more mind-blowing every year, and 2022 has been no exception. In fact, machines like sex robots and long-distance, touch-transmitting gloves—previously seen only in sci-fi movies—are suddenly a reality.
Of course, some of this latest development in sex is a double-edged sword: On the one hand, being in a long-distance relationship is more feasible than ever, thanks to couple's apps and remote- and app-controlled vibrators. On the other hand, the more intimate data you supply to technologies like these, the worse the potential impact of a hack could be on your personal info. Like most things, the potential of this latest developments will depend on how we use it.
Here are the 15 latest development in sex: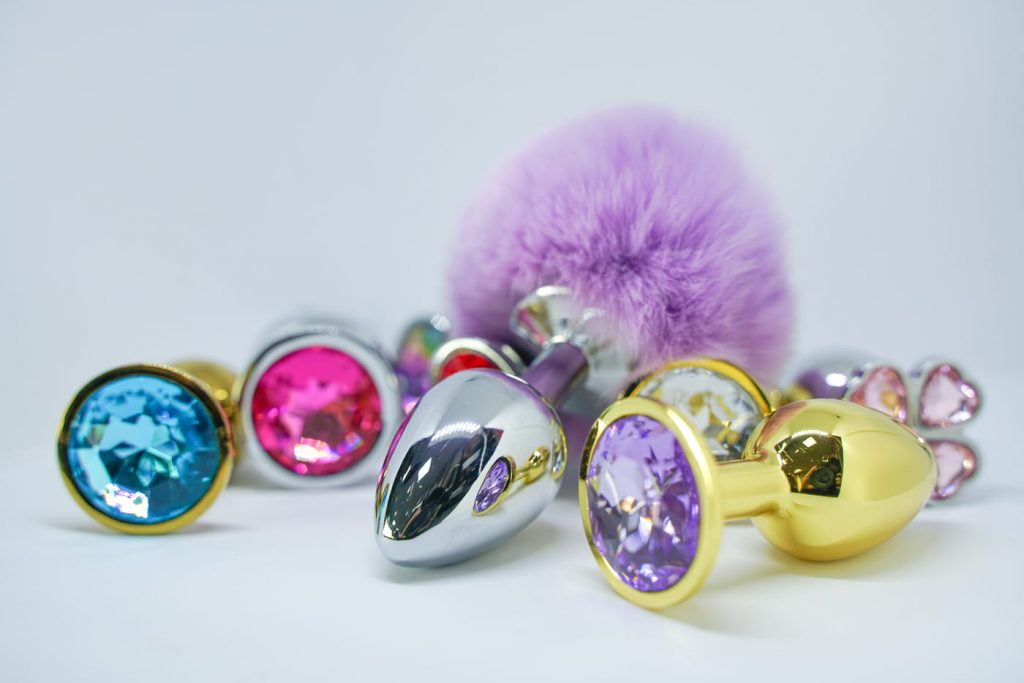 Candy Heart Dildo
This 7-inch dildo has a slight angle to hit just the right spot. Plus, the suction cup on the bottom means you can attach it to a bathroom wall or other flat surface for some solo fun.
Vesper Vibrator Necklace
As you probably guessed, this isn't just any old necklace—it doubles up as a super sneaky clit vibrator for pleasure on the go.
Dame Arc
The Arc is categorized as a G-spot vibrator, but it's actually a great option and a latest developments if you like internal and external stimulation separately.
Harmony AI
This virtual companion is an addition to the eerily realistic RealDoll sex robots. You attach the head of "Harmony" to any RealDoll body and select which personality traits you would like her to have.
Mustang Suction Cup Dildo
If you need a realistic-looking sex toy to get off, this 6.5-inch suction cup dildo should do the trick…clearly. The head is pretty soft, so it's perfect for anal, even for beginners.
Satisfyer Pro 2 Next Generation
As if the powerful suction of the Satisfyer Pro 2 weren't amazing enough, this year saw the latest developments of the Satisfyer Pro 2 Next Generation, which has an even more impressive motor. The air waves the head creates will suck orgasms right out of you, catching you off guard in a way that's almost too good. Much like the original Satisfayer Pro, the latest developments of the toy is meant to be used creatively.
Womanizer 2Go
The Womanizer is famous for its suction technology, which creates air waves around the clit that lead many women to orgasm within a minute. Its latest developments is lipstick-shaped.
The Mimic
This Clandestine Devices toy has a shape unlike any other sex toy, ergonomically designed to fit in your hand or over your vulva. All the intricate bends, folds, and tips also let it buzz on a super-localized spot or a more diffuse area, depending what you're in the mood for.
Ib-Vibe Rimming Plug 2
B-Vibe is one of the first companies to dedicate itself to creating high-quality anal vibrators—especially for people who have never tried backdoor activities. In addition to vibrating at the tip, this latest development uses rotating beads to add even more sensation.
We Did It
We Did It uses artificial intelligence to identify your weak points as a couple and help you work through them with specific activities. You each fill out a survey on how you feel about different aspects of your relationship, what you'd like more of, and how you'd like to reach that point. Then, based on your responses, the app plans a "dream week" packed with massages, picnics, household chores, or whatever would benefit you both.
SenseVibe Warm
This vibrator has two vibrating heads to provide plenty of G-spot and clitoral stimulation, but its most unique function is its temperature control, which adapts to your own body temperature for a more realistic sex toy experience.
The Queen Bee
Hot Octopuss, the company that brought us the "world's first guybrator" the Pulse, released its first female toy this fall. Instead of the usual motor inside a vibrator, the head of this toy moves up and down to create vibrations—and they are powerful.
Club Vibe 3.OH
This vibrator—a revamped, rechargeable version of an existing toy—buzzes along with whatever sounds it picks up from your surroundings, from footsteps to music. Wear it to a club and there will be a party going on in your pants.
O.school
When it comes to sex education, our options have historically been lacking. Combining the accuracy and inclusivity of these workshops with the accessibility of porn, Andrea Barrica created O.school, a site you can watch several live-streamed classes per day on everything from healthy relationships to sex toys.
Stackable Rings
The latest development of these buildable rings are soft and textured and are worn on the base of the penis to cushion penetration and control depth, all while the wearer feels like they're basically wearing a blowjob sleeve.