Skincare tips for your 30s
In your 30s, your skin begins to reflect the complications of adult life.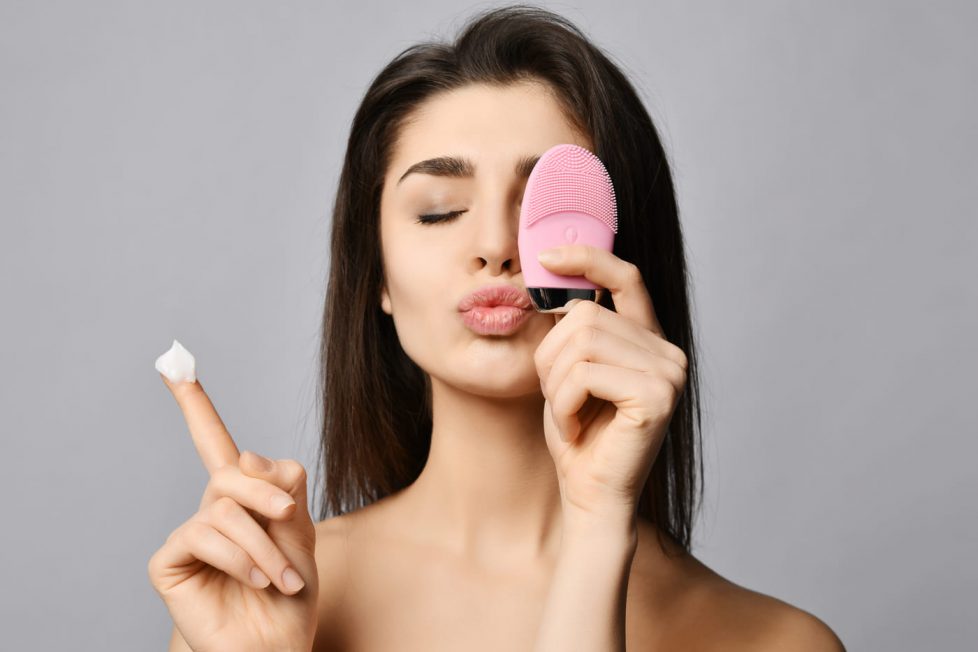 Age brings with it experience, wisdom, and a host of skin issues. As you grow older, your skin's healing capacity and cell turnover ratio deteriorates. Thus, it is important to follow special skincare tips post 30.
Being the biggest and most notorious organ in your whole body, your skin is always exposed to environmental stressors and should be something you want to take care of. In this sense, putting into practice the best skincare tips during your 30s can help keep healthy, younger-looking skin and prevent skin concerns such as wrinkles, fine lines, crow's feet, and dark spots.
There are a few reasons why having a skincare routine during your 30s is important. First, our skin cell turnover starts to slow down as we age, so it's important to use exfoliating acids regularly to encourage cell turnover and prevent dullness. Additionally, our bodies produce less collagen as we age, which can affect skin elasticity. That's why using anti-aging products with key ingredients like retinol, hyaluronic acid, or vitamin C can help boost collagen production and keep skin looking plump and firm.
Finally, it's important to protect your skin from the sun during your 30s. UV damage accumulates over time, so it's crucial to start using vitamin E-rich sunscreen regularly in your 30s to prevent dark spots, wrinkles, and other signs of aging.
Here are some skincare tips to follow after you turn 30.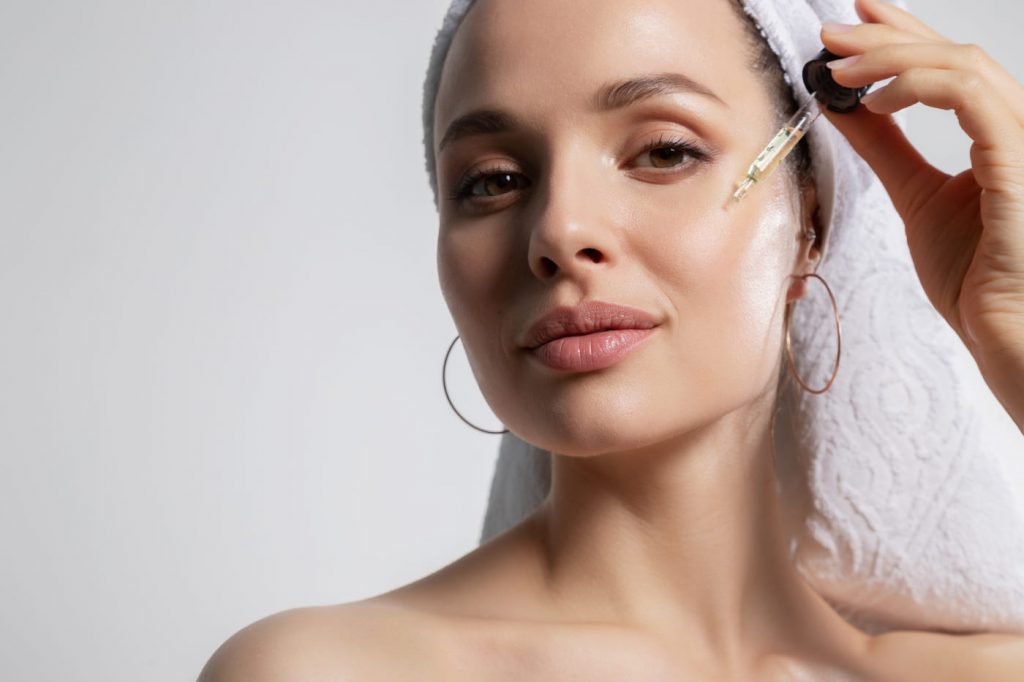 Maintain A Healthy Diet
Eating healthy, water-rich foods can keep your skin hydrated and young-looking. This will keep the dull, dry appearance away. Apart from water-rich foods, following a low-carb diet can also help improve the appearance and texture of your skin.
Exfoliation Is Key
Exfoliating your skin every now and then will hel remove dead skin cells. This is one of the skincare tips you must follow as this process exposes the new, healthy cells that make your face appear smoother and more clear. One of the major causes of dull-looking skin post 30 is the accumulation of dead skin cells on the skin's surface.
Moisturize Daily
Moisturizing your skin improves skin hydration. This makes your skin appear softer and brighter. UV exposure over the years may have caused some damage to your skin's barrier. Using a barrier-repair moisturizer will help fix your skin's protective layer, locking in as much moisture as it can.
Sleep For At Least 7-8 Hours A Day
Make sure you manage to sleep for at least 7-8 hours a day without disturbance. Sleep plays a major role in how fresh and radiant your skin appears. Lack of sleep can result in puffy eyes, dark circles and dull skin, and it's one of the skincare tips you must follow if you love to have a radiant skin.
Invest In An Anti-Aging Cream
Anti-aging creams are hydrating and contain ingredients that fight signs of aging. Look for these ingredients while purchasing an anti-aging cream:
Retinoids
Retinoids are Vitamin A derivatives and have been used for a long time in dermatology. They work against sun damage and help improve the appearance of fine lines.
Vitamin C
A popular ingredient in most beauty products, Vitamin C fights free radicals and prevents the break-down of collagen and elastin in the skin. It also reduces sun induced damage, making your skin appear brighter and more firm.
Hydroxy Acids
Alpha and beta hydroxy acids increase cell turnover ratio. They work as exfoliators and absorb dead skin cells to expose the brighter, younger-looking skin beneath.
Niacinamide
A form of Vitamin B3, niacinamide can prevent your skin from losing water. Hydrated skin looks healthier and younger.
Add A Serum To Your Routine
Serums target specific skin issues, clearing-up your skin and making it look more radiant.
Don't Miss Your Monthly Facial!
This is one of our favorite skincare tips. Facials are extremely hydrating and increase blood flow. Facials are a good way of maintaining healthy, youthful skin. Make it a point to take some time out every month to visit a spa and pamper your skin.
Invest In An Eye Cream
The skin under your eyes may be the first to show signs of aging. Fine lines, wrinkles and crow's feet can be kept away by investing in an eye cream. These contain ingredients that boost the production of collagen and elastin in your skin, keeping it firm and smooth.
Sunscreen Is A Must
Sunscreens are mandatory to use, irrespective of your age. UV damage contributes to collagen and elastin damage that shows up as wrinkles and fine lines post 30.
Change Your Skincare Products
Your skin may feel more dry as compared to earlier, as you approach your 30s. Invest in skincare products that increase the moisture levels of your skin. Make sure the products you use on your face are free of harsh chemicals that may irritate your skin.
You may experience a lot of changes and more responsibilities as you grow older. All the running around, years of UV exposure, lifestyle changes and ups and downs can show up on your skin. However, always remember that change is constant, and so should be the skincare tips to follow.