The best costumes for Halloween
Halloween is the perfect time to step out of your comfort zone.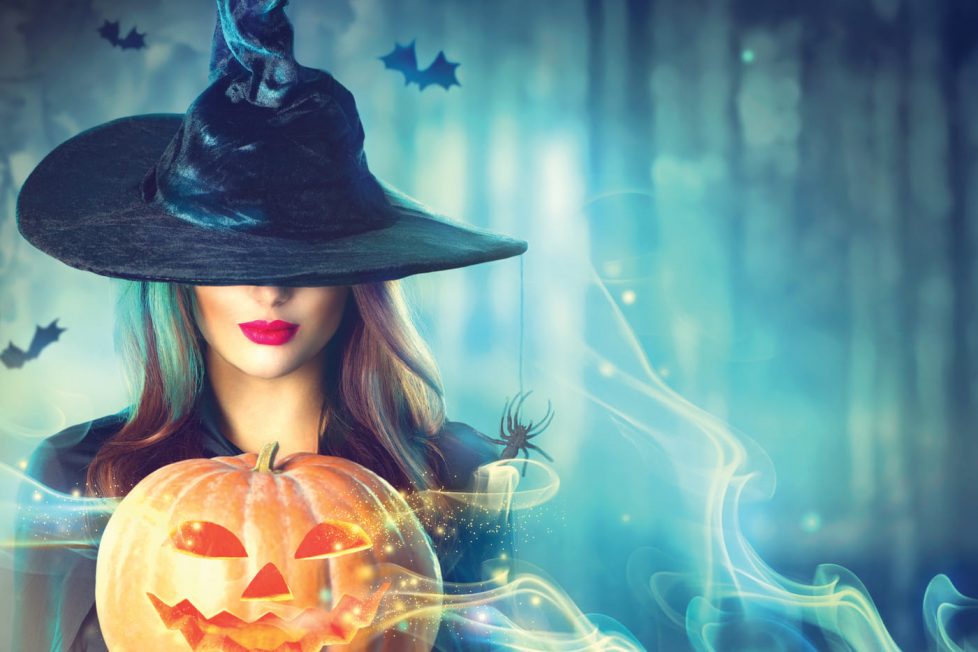 While it can be easy to fall into the rut of safe costumes year after year, (yep, we're talking about your DIY cat costume), taking a risk and going as something new is part of the fun and magic of this festivity.
The easiest way to figure out a unique costume for Halloween is to take notes from the best of the best, so we've rounded up some of the best costumes ideas to get your creative juices flowing. You and friends could recreate Batman and catwoman or you could draw inspiration from a funny pun and go as a "Twilight." You may even be inspired by a look that features an outrageous wig or even by your favorite Disney Halloween movies. No matter your Halloween vibe, if you're dressing up in any of these costumes, you're sure to have a hair-raising good time.
Here are some of the best costumes for Halloween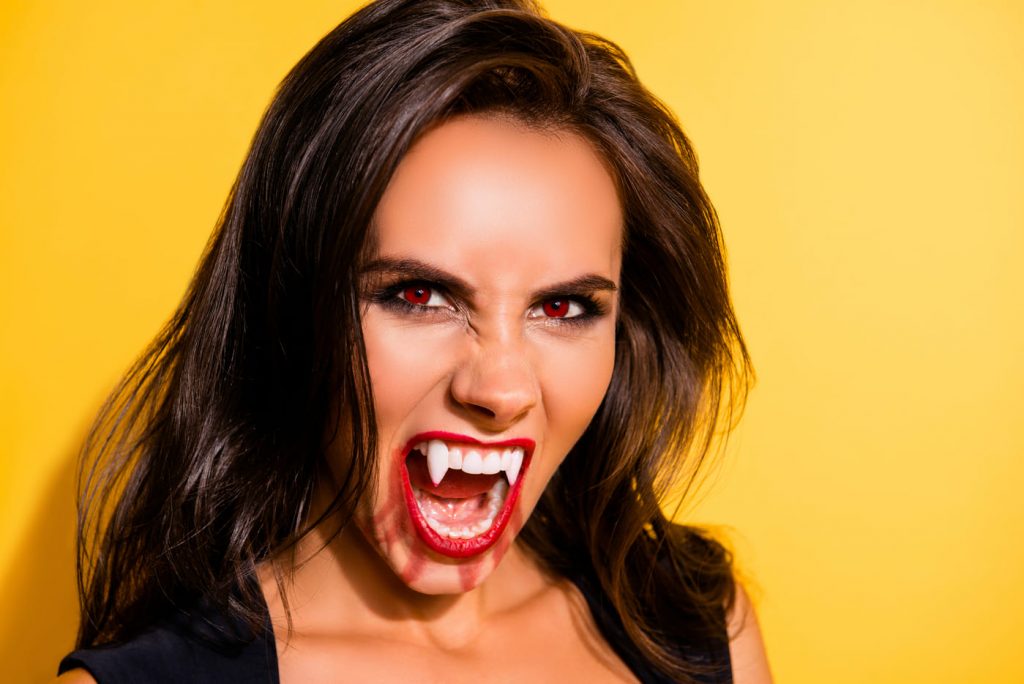 Witch
Witches have been haunting people for centuries in many different forms, which is why witches make a perfect spooky costume. There isn't one definitive witch look, so you can get super creative, whether you're pulling inspiration from your favorite scary movies or going for a more traditional Salem-inspired costume.
This costume is as easy or as elaborate as you want and most people have the elements to create it lying around, in case they need a last-minute costume. Regardless of your sartorial lineup, you'll also want to stock up on some epic witchy woman makeup, which won't only look great on the 'gram, but will also help you get into character.
Vampire
The hype around "Twilight" still hasn't died down, which is why almost 2 million adults plan on dressing up as a vampire, making it one of the most popular Halloween costumes. If you're planning to dress up like a female vampire for Halloween, you'll need to find the perfect vampire makeup look to complement your chosen outfit.
There is not just one right way to do vampire makeup. Start by deciding what type of vampire persona you wish to channel, then transform yourself into the most mysterious character with some thoughtful added cosmetic touches.
Ghost Bride
For a unique take on a ghost costume, you might want to dress up like a ghost bride rather than a regular ghost. This Halloween look starts with white face makeup, but also includes a bit of shimmer. After all, even a ghost bride wants to look fabulous on her special day. Of course, you'll need to snag a cheap white dress to complete this look. If you want to look like a ghost bride who has been haunting the party for a really long time, opt for a Victorian approach to ghost makeup.
Pirate
Pirates are popular costume ideas for Halloween for people of all ages. Knowing the basics of the pirate look, including how to make the most of your costume makeup, will make putting your costume together a snap. If you're wondering how to look like a pirate, it includes transforming your face with some make-up and accessories. Pirates are normally tanned because of days of sailing on the ocean under the sun. You can put on make-up that is a little darker than your skin tone.
Another thing is to put on some black eyeshadow and eyeliner for some smokey effect. You can also add some blush on your cheeks to complete the pirate facial look. Lastly, don't forget to fix up your hair. Pirate hairstyles are often long and wavy. Now that you know how to transform your face, the next thing you should do is change your clothes. Choose slops, eye-patches, hook, gold earrings and bandanas to get your perfect pirata Halloween costume.
Catwoman
Black cats have been a symbol of bad luck for years, especially around Halloween. But that doesn't mean you are a sign of bad luck — you can dress up as any type of cat you want, along with 1.2 million other adults. A seductive thief, this cat-like superhero walks a fine line between villain and hero.
Her fighting and gymnastic skills have her either slinking through dark alleys to get her claws on jewels or helping Batman bring down the bad guys! Catwoman Costumes include pointed-ear headpieces, masks to draw attention to your eyes, sexy black leather jumpsuit for a sexier look. With an outfit that's hot yet pretty modest, Catwoman fancy dress outfit is the ideal choice for Halloween.
The Joker
No matter which version of the costume you go with, the Joker is always a good (bad?) scary Halloween costume. To get the look of the villain, you gotta have green hair, a big, creepy painted smile, and smudged clown makeup.