6 ways Hollywood makes travel look ridiculous in movies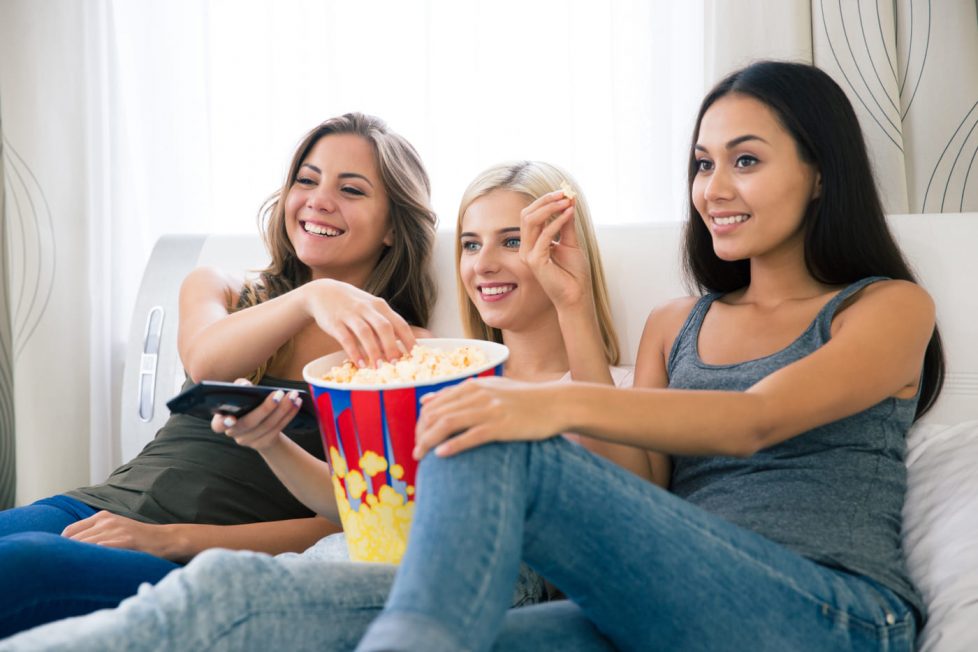 Making a great but ridiculous travel movie, as it turns out, is not very easy
The holidays are notorious for crowded, difficult travel, as families reunite and celebrate with no shortage of stress. Are you consumed by wanderlust and ready to pack your bags and take the world by storm? If not, you will be after you check out the best Hollywood travel movies ever!
We've hand-picked these movies so you can experience the world through the best ridiculous travel movies, then be inspired to get up and make your travel dreams a reality. Many of the Hollywood films in this niche genre are generally on the wacky side, but at times, that can be a welcome thing.
Here are 6 films in where Hollywood makes travel look ridiculous in movies.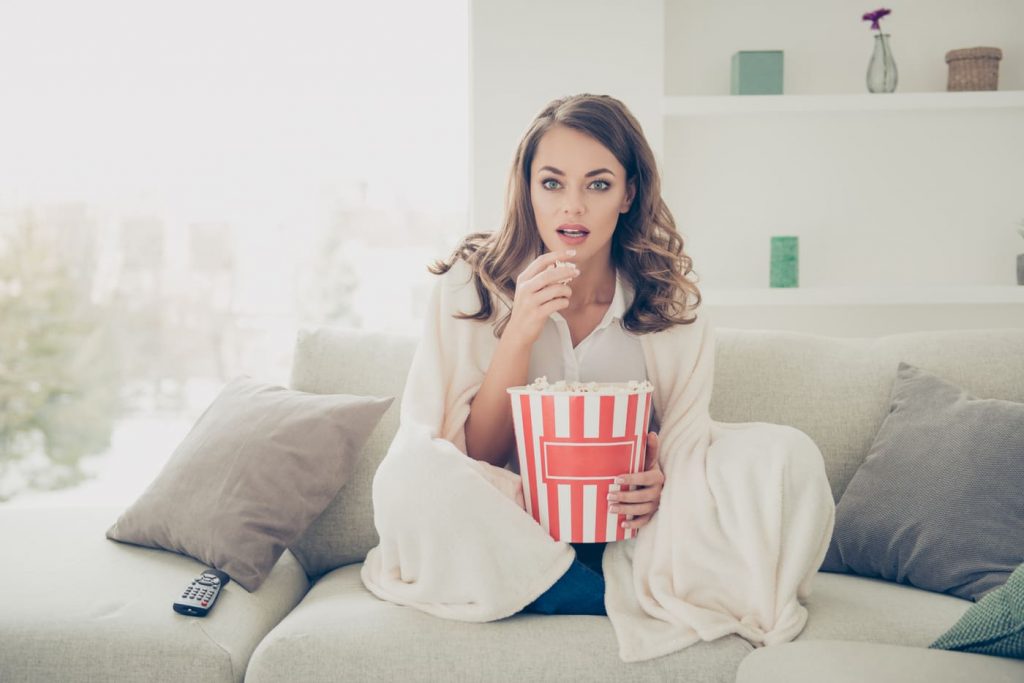 Paul
Graeme and Clive are English sci-fi nerds, on holiday in the U.S. After Comic-Con in San Diego, then rent an RV and head for places where UFOs have been sighted. Near Roswell, they witness a car crash and come face to face with a small green creature, who calls himself Paul. He wants their help to escape the pursuit of government agents, who have held him captive for more than 60 years.
Thus begins an odyssey peppered with alien movie clichés; the story includes a one-eyed fundamentalist Christian and her gun-toting dad, inept FBI agents and their implacable supervisor – plus his control. All roads lead to Wyoming where the story started in 1947.
Dumb and dumber
In this Holly wood movie, Lloyd and Harry are two lovable and friendly, but very stupid friends, who struggle with every aspect of life. Working as a limo driver, Lloyd drops off the beautiful Mary at the airport and instantly falls in love with her. Watching Mary through a window, Lloyd witnesses her leave her case behind.
Grabbing her case, Lloyd is too late, but soon thinks of the next best thing. Dragging Harry with him, Lloyd heads off to Aspen to deliver the case to her personally. However, Mary isn't the only person after the case, as a pair of criminals are after the same case.
Vacation
Following in the footsteps of his father, Clark Griswold, the man with a vision in National Lampoon's Vacation (1983), his son, too, the hard-working family man, Rusty Griswold, wants to have some quality time with his wife, Debbie, and their two sons, Kevin and James.
With the idea of revisiting the place of his vivid childhood memories, the exciting Walley World, keep coming to mind, Rusty decides to surprise his family with his proposal for an unforgettable trip across the country in their rented Albanian SUV. However, as the Griswolds hit the road for some serious family-bonding, this is easier said than done, and, disaster after disaster, Rusty's romantic intentions seem to go down the drain.
Midnight Run
This is probably one of the more underrated, or at least forgotten gems of Hollywood comedy. Jack Walsh is a skip-tracer, a former cop who now works for bondsmen, bringing back clients who have tried to jump bail. Jonathan Mardukas is an accountant who embezzled millions of dollars from the mob in Vegas, and then jumped bail. Oddly enough, what these two men have most in common is the way they see themselves as more ethical than the system.
The two men are played in "Midnight Run" by Robert De Niro and Charles Grodin, an odd couple who spend most of the movie trying to survive a cross-country trip while the FBI is trying to capture them and the underworld is trying to kill them. Along the way, of course, they discover that, despite their opposite natures, they really do like and respect one another.
Planes, Trains & Automobiles
This may be one of the most honest Hollywood films about the holidays. Planes, Trains and Automobiles" is founded on the essential natures of its actors. It is perfectly cast and soundly constructed, and all else flows naturally. Steve Martin and John Candy don't play characters; they embody themselves. That's why the comedy, which begins securely planted in the twin genres of the road movie and the buddy picture, is able to reveal so much heart and truth.
The Adventures of Priscilla, Queen of the Desert
When drag queen Anthony agrees to take his act on the road, he invites fellow cross-dresser Adam and transsexual Bernadette to come along. In their colorful bus, named Priscilla, the three performers travel across the Australian desert performing for enthusiastic crowds and homophobic locals.
Along the way, their bus, Priscilla, breaks down, and they have to rely on help from strangers. And, while crossdressing performers are accepted in the big city, their welcome in a less urban setting is not always warm and friendly. The dance numbers are lavish and fun to watch, whether they're performed in the middle of the desert, atop a bar in some out-of-the-way town, or on a stage in Sydney.
Mostly seventies disco hits (including once-popular tunes by Gloria Gaynor, the Village People, and Abba), these songs are lip-synched and gyrated to with gusto by the transvestite trio as they don garish costumes and even worse makeup to wow their audiences.