The best gifts for tech-addicted women
Buy each one of these for one of those tech-addicted women, she deserves it.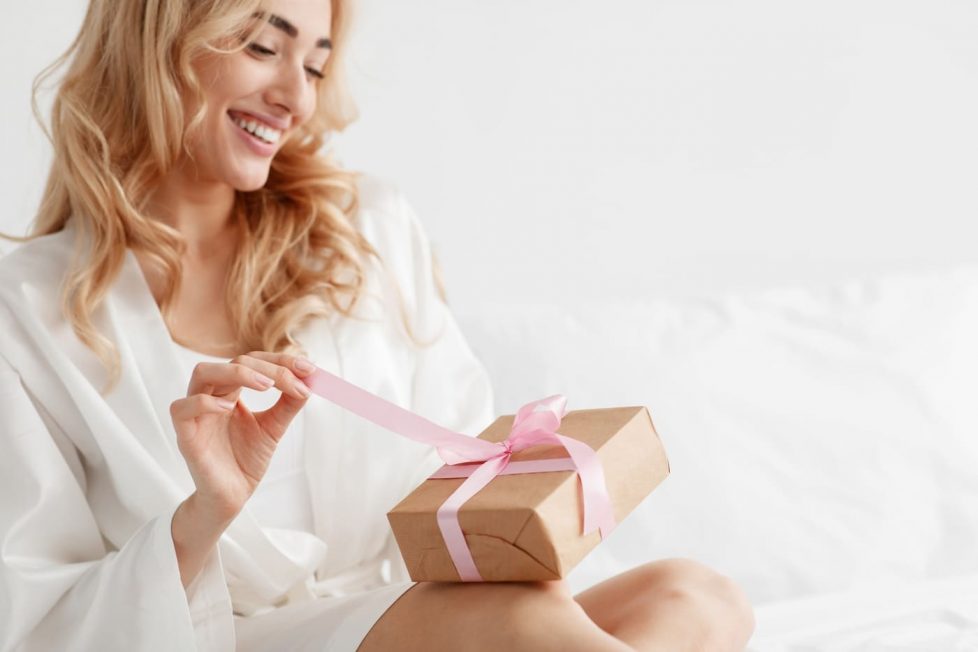 Every day that passes is another day in which technology becomes more permanently embedded in our lives. And they, too, have become tech-addicted women .Modern society has become accustomed to using any technological device or product to do almost anything.
With technology advancing almost by the minute, the gifting options on the market are as expansive and innovative as ever. Catering to all interests, the must-have gadgets range from self-watering planters for your home to the ultimate ring that allows users to track their vitals think, heart rate etc, and they are all designed with the common theme in mind: making your loved-one's life easier — the definition of luxury.
Here are few ideas of all the gadgets for the tech-addicted women that are absolutely worth the hype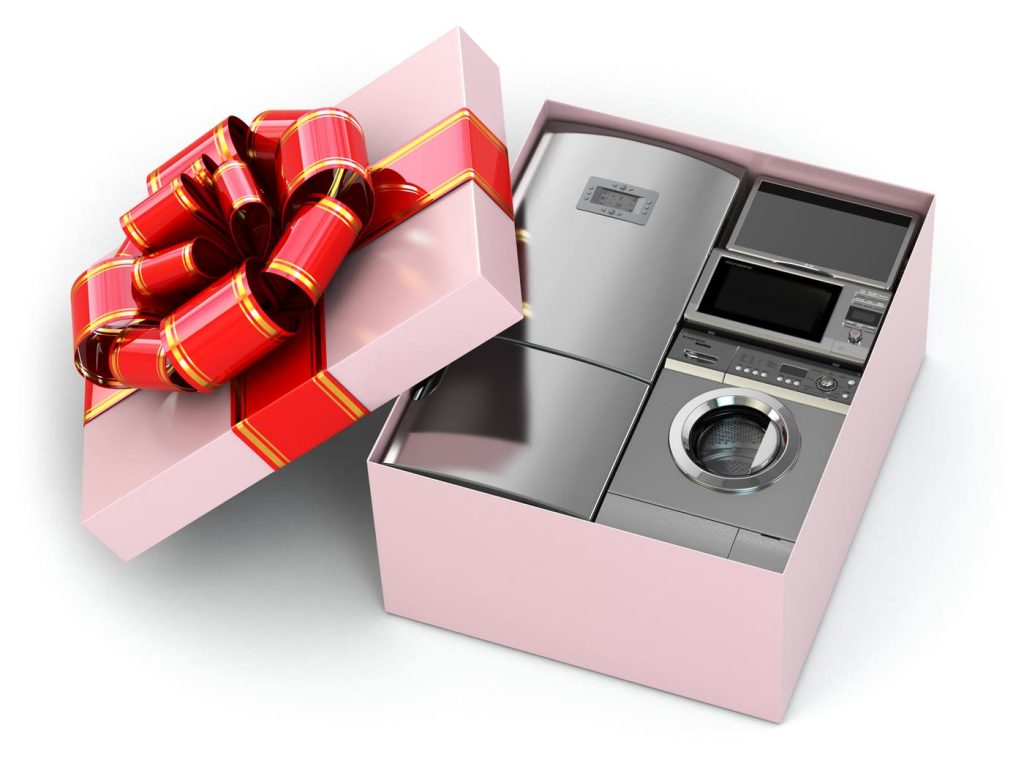 A really long iPhone charging cable
Anyone with a smartphone can attest to how limiting a typical, short charging cable is, especially when you want to actually use your phone while it's plugged in. This 10-foot cord for iPhones changes the game by giving your giftee enough slack to still comfortably use her phone, which is perfect for bedside charges when she wants to browse the web before going to sleep. The cord is available in a handful of fun colors and is also designed with a weighted knot, to keep it from falling off her bed or desk.
A colorful Bluetooth speaker
A compact Bluetooth speaker is the perfect companion to any smartphone, allowing it to stream music with higher quality and louder sound. This one is affordable, sounds solid, and even comes with controllable LED lights. Its cylindrical design also means it delivers 360-degree audio, so your giftee can hear her jams no matter what side she stands on. It's a good gift for tech-addicted women who like to blast their favorite tunes or just relax around the house, since it can be used for music, podcasts, and audiobooks.
A funky gaming headset
For the tech-addicted women in your life, we love the Roccat Elo 7.1 Air headset. With its suspension strap headband, soft memory foam ear cushions and lightweight design, she can play for hours without experiencing fatigue. Luckily, it delivers great sound quality, terrific 3D surround sound, and a long battery life of up to 24 hours. Oh, and it comes in two different colors, with the white version being incredibly appealing. Though what makes it even more so is Roccat's AIMO illumination RGB lighting.
A solid tablet for reading
While most of us use our phones for almost every digital interaction and distraction these days, sometimes a 6-inch screen won't cut it. Apple's newly updated base-level iPad is an excellent gift for anyone seeking a tablet that can do just about anything. This iPad has a sharp display, ultrawide front camera, long battery life, and much-improved performance for the tech-addicted women in your life that's looking for that bridge between their phone and their laptop.
A high-tech hair dryer
It may be expensive, but reviews suggest this futuristic hair dryer is worth splurging for. Dyson's Supersonic measures air temperature over 40 times per second to prevent heat damage and operates much more quietly than other hair dryers. But what really makes the Dyson Supersonic worth the high price, is its results. Not only does it dry hair significantly faster than the average hair dryer, but it's also probably the closest thing you'll get to a professional blowout at home.
Quip Smart Electric Toothbrush
This toothbrush from Quip actually tracks how you brush, thanks to a handy Bluetooth-enabled app on your phone. The app even features a Good Habit Dashboard that shows you how you're brushing—and how to improve. Brush better and earn in-app rewards!
Pure Daily Care NanoSteamer
Upgrade the tech-addicted women skincare routine with this at-home facial steamer that promises spa-level results. It comes with five skincare tools for the complete facial experience, including a blackhead and blemish extractor.
ghd Unplugged Cordless Styler
This cordless styler from ghd is great for that women who is constantly on the go. Whether the tech-addicted women using it from a far-away hotel room or in the comfort of her own apartment, her hair will always look on point.
Beast Blender in Cloud White
They've seen it all over Instagram, and now it's time for you to make their day. They'll be over the moon whipping up the smoothest and creamiest smoothies they've ever made.
The Mirror Basic
A bulky stationary bike isn't the sexiest decor to bring into the house. But this sleek mirror that transforms into an at-home workout station will fit right into any space. No matter if the tech-addicted women are a die-hard yogi, love punching it out in a boxing class, or prefer working with a personal trainer, this mirror has it all—and they can check themselves out the entire time.