The best LGBTQ+ movies of all time
Here are some of the best LGBTQ+ movies of all time!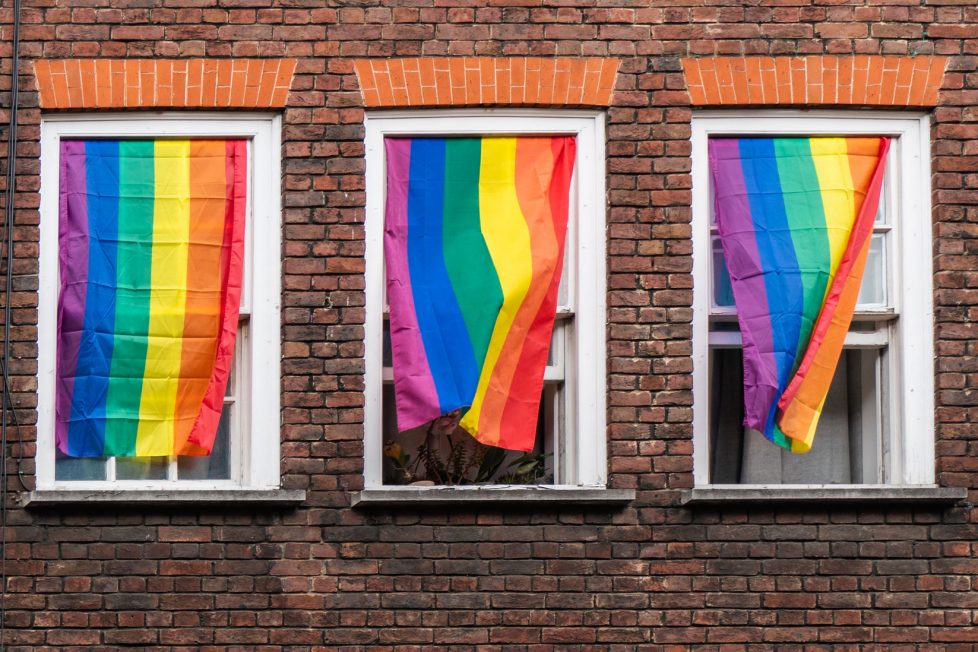 June is Pride Month, and, under normal circumstances, June busts out all over with Pride Month parties and parades. This year, however, many events have been canceled due to the pandemic and many people are basically stuck inside in many countries. Since dancing and celebrating Pride month on Zoom is not a satisfying option, why don't you take the opportunity to catch up on LGBTQ+ cinema?
In honor of Pride Month, film and TV review aggregator Rotten Tomatoes has released its yearly list of the top 200 best LGBTQ+ films of all time, and it is full of excellent queer films that stand the test of time and span almost the past 100 years! To enter the list, they all had to have something in common: they all prominently feature gay, lesbian, trans, or queer characters; concern itself centrally with LGBTQ+ themes; present its LGBTQ+ characters in a fair and realistic light; and/or are seen as a touchpoint in the evolution of LGBTQ+ cinema.
Philadelphia (1993), one of the bests LGBTQ+ movies
Philadelphia is a guttingly emotional and tragic story of how a lawyer fired for having AIDS attempts to vindicate himself in court. Tom Hanks gives perhaps the most powerful performance of his career as Andrew Beckett, the afflicted lawyer. He received the Academy Award in a waltz, and you could almost pick any of his major scenes as worthy of the award.
The Color Purple (1985)
Spielberg followed up Indiana Jones and the Temple of Doom with this adaptation of Alice Walker's novel. In her film debut, Whoopi Goldberg plays Celie, an African-American woman in the early 20th century, who fights her way through oppression and abuse and finds an unexpected love along the way.
The Kids Are All Right (2010)
Julianne Moore and Annette Bening play lesbian mothers to two teenagers whose blissful modern family is rocked when their kids seek out their sperm-doner father played by Mark Ruffalo. The family unit falls into crisis when his sudden appearance into their lives causes a rift between the two women as well as their kids.
Dog Day Afternoon (1975)
On a scorching August day, Al Pacino's Sonny attempts to rob a bank in Brooklyn, and…things do not go well. The instant, intense media fame Sonny earns feels more relevant than ever, and things turn surprisingly tender when we learn he plans to use the stolen money for his lover's gender confirmation surgery.
Before Night Falls (2000)
Based on the autobiography of gay Cuban poet Reinaldo Arenas, Julian Schnabel's film brought Javier Bardem to the world's attention and highlighted the cruelty and homophobia of Castro's Cuba and Reagan's America.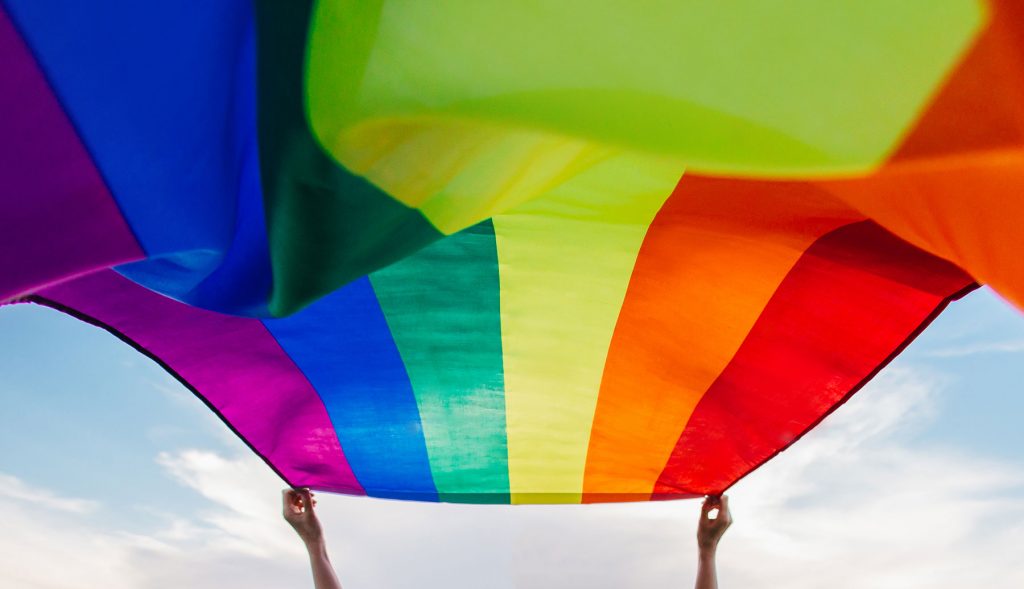 The Adventures of Priscilla, Queen of the Desert (1994)
Two drag queens (Hugo Weaving and Guy Pearce) and a transgender woman (Terence Stamp) road trip across Australia in a tour bus (which they soon pimp out with some pink paint and christen Priscilla) to take their drag show to a resort in the middle of the Outback. Along the way they encounter hilarity and mishaps, but also homophobic abuse, all while uncovering new secrets about each other. See the film first, then catch the musical version that first graced the West End in 2011.
Brokeback Mountain (2005)
Heath Ledger and Jake Gyllenhaal portray two cowboys who meet in the Sixties and develop a secret, forbidden love for each other. As we follow the two men throughout their lives, the shame around being openly gay in America at that time is so poignantly and heart-wrenchingly clear, it's no wonder the cast and crew won a veritable army of Golden Globes, BAFTAs and Academy Awards, among many other accolades.
Boys Don't Cry (1999)
Hilary Swank stars as the lead in this biopic of the true-life story of Brandon Teena, a transgender man who fled his hometown in the early nineties for Nebraska in order to start afresh and find love. He ultimately develops feelings for Lana Tisdel (Chloë Sevigny), but Lana's friends can't accept the fact Brandon is transgender.
All About My Mother (1999)
Pedro Almodóvar's comic melodramas are filled to the brim with delightfully absurd characters, and his Oscar-winning All About My Mother offers some of the best. After the death of her son, Manuela seeks out to find his father—who now goes by the name of Lola. Along for the journey is a young nun (played by Penelope Cruz) who is newly pregnant with Lola's baby.
Sunday Bloody Sunday (1971)
What do a recently divorced woman and a middle-aged gay man have in common? They're both having an affair with a charming and stylish artist—and they're aware that the lover they share in common isn't exclusive to them. John Schlesinger's acclaimed drama depicts two people who seek surprising ways to break free of their dull lives and reclaim their untamed youth.
Choose one of the above-mentioned LGBTQ+ movies and enjoy Pride month even at home!