How to write a successful CV
Putting together a successful CV is easy once you know how.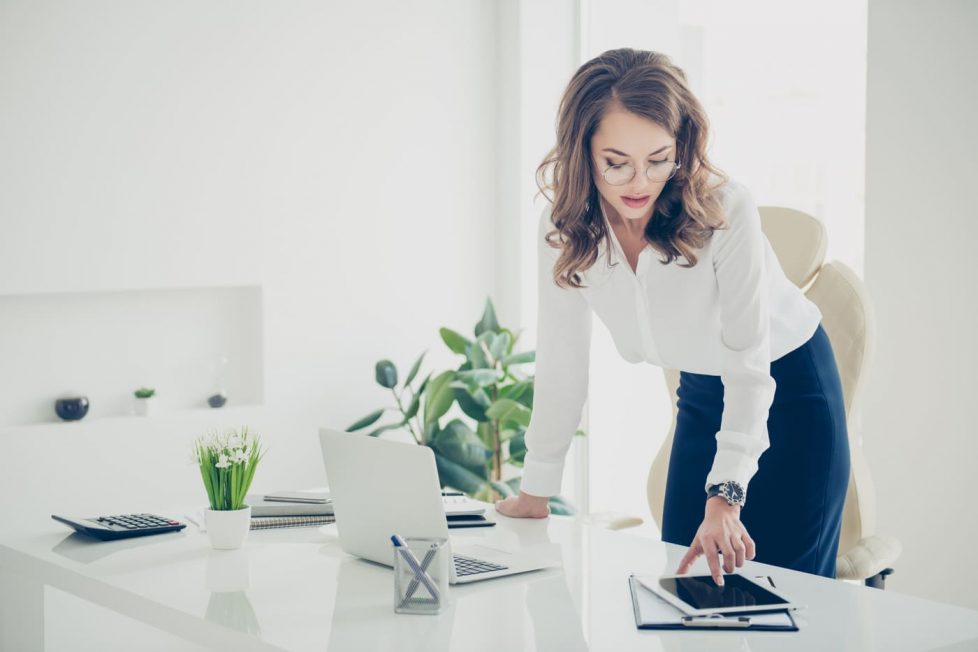 It's time to apply for a new job. You've recently graduated and are looking for your first job. You're ready for a step up in your career and are prepping your CV and cover letter to reflect your experience. But how do you write a successful CV?
You might be intimidated by the blank page staring at you, or might already have a CV that outlines your background and experience but needs a refresh. Either way, the best place to start is by creating a structure. Studies have shown that on average recruiters spend just seven seconds looking at a CV before deciding whether a candidate is suitable for the role. First impressions are therefore critical to success.
Here are few tips to write a successful CV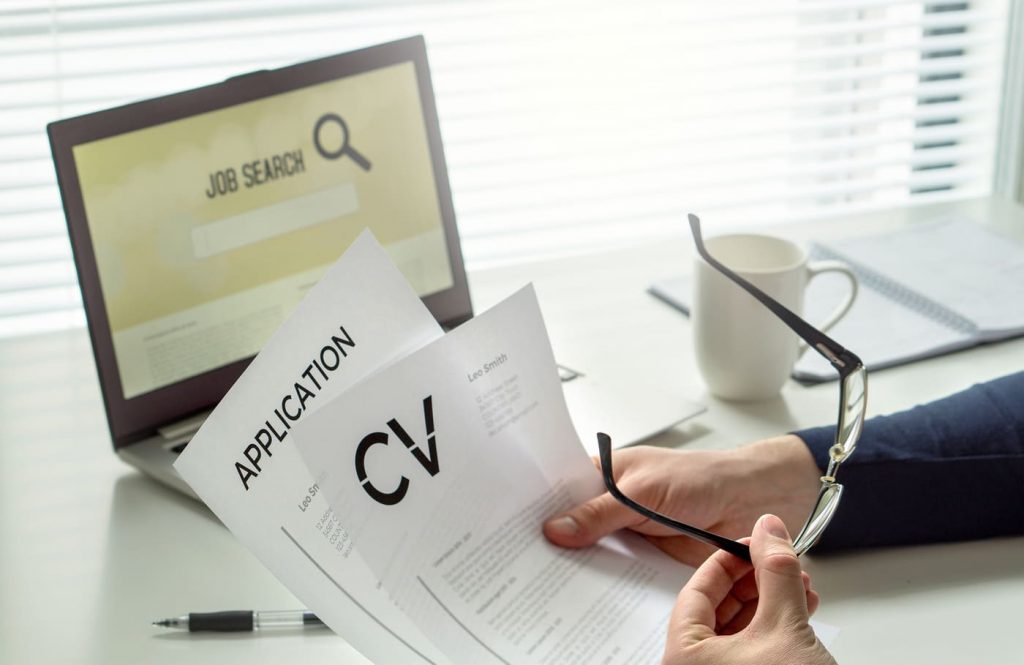 Choose the right format
When writing a resume, keep in mind that first impressions are critical. Research suggests that most recruiters scan a resume within seven seconds before deciding to reject or move forward with a particular candidate. Visual features like format and style – such as in these beautiful graphic design resume examples – are the first things recruiters notice. Generally, a terrible looking resume appears as a warning sign, discouraging recruiters from reading it further.
Organize your sections
Order your sections by relevance. The standard is to start with your professional experience and place your education section immediately below. Within each section, place your main points in reverse chronological order. Conclude with additional information such as languages and skills.
Start strong
To make your successful CV start with a summary of your skills and key accomplishments. This will attract the recruiter and grab their attention from the outset. This personal profile is an important part of your CV and tells the recruiter exactly who you are, so you want to make the right impression.
Emphasize results rather than responsibilities
Instead of just listing your past responsibilities, make your CV stand out by emphasizing your results, using quantifiable data to show your accomplishments.
Customize for the job you want
Respond directly to the job description and explain exactly why you are the candidate for the role. You can do this by relating your accomplishments to the elements of the job role. Employers want candidates to understand the role they are applying for, and the more you can demonstrate this, the more your CV will be successful. It might take longer for you to write your CV, especially when applying for a large number of roles, but it if it helps you to find your perfect position then it is time well spent!
Highlight changes and growth
To wright a successful CV you should focus on your personal development. Show how you have grown and changed in your roles, and the accomplishments you have achieved. This will show the recruiter that you have learnt a lot from your past positions, and that you are committed to learning and expanding your skill set.
Demonstrate that you are connected
Whether it be at university or in past job roles, you will have met an array of different people. Make sure this comes through. Networking displays that you have strong communication skills and this is something that employer's value greatly.
Show industry insight
An awareness of the industry you are applying for will show the recruiter that you have the ability to stay on top of trends. You will be a lot more attractive to employers if you are able to demonstrate knowledge of the industry, so make sure you are up to date with any news and industry changes. This will also help you if you reach the interview stage.
Use power words
Using power words will emphasize your accomplishments and will give your CV additional impact and make it a successful CV. Include words such as adaptable, innovative, implemented and achieved for each of your roles, and follow up with impressive results or outcomes which demonstrate what you have delivered.
Make it concise
Recruiters say the last thing they want is a grocery list of everything you've ever done. Not only is this a big job interview mistake, but it's also a resume no-no. Curate your experience so that it's easy to gain insight into your top skills and talents. If you're entry-level or student jobs aren't relevant to the position you're seeking now, you're better off excluding them from your successful CV.
Many companies use database software to filter out candidates out who don't use certain key words, so make sure you study the job description and know what the recruiter is looking for. Creating a successful CV can be quite time-consuming, but it is your opportunity to show off your accomplishments and skills to the employer. The more you study the job description and the industry, the better equipped you will be to make your CV stand out.