Adventure travel: extreme destinations for intrepid men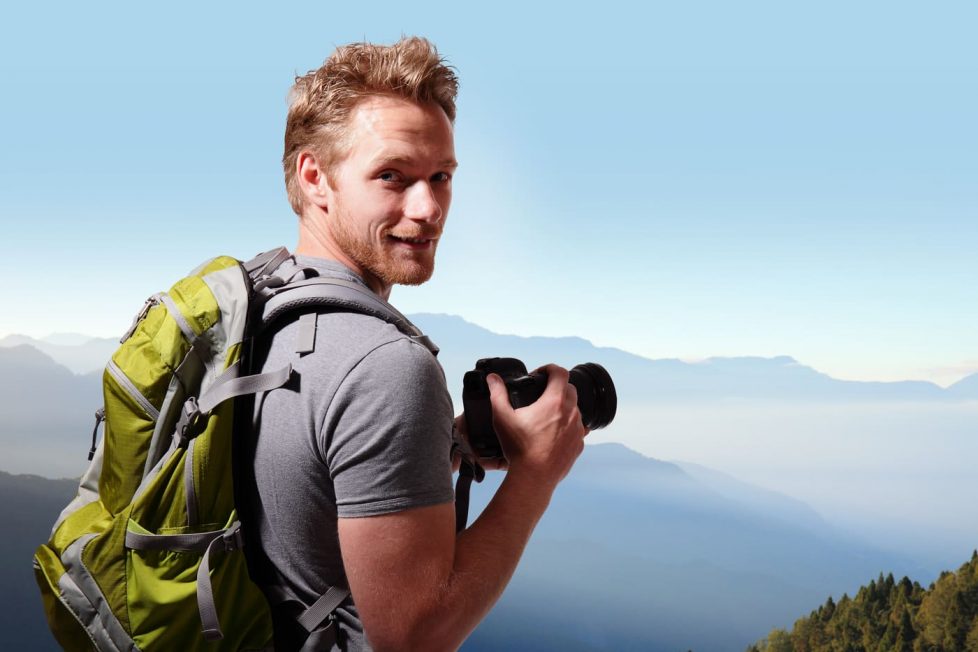 Meet new destinations for your adventure travel we know you'll love.
The world isn't as small and well-connected as we sometimes like to think it is. There are endless opportunities for adventure in wild mountain ranges, misty rainforest and vast deserts. Even destinations that have millions of tourists visiting each year still have some wonderfully unexplored corners. The only limit (aside from your bank balance) is your imagination.
Adventure travel involves pushing yourself past your limits in order to discover the wonders of the natural world. The benefits of adventure travel allow you to improve your physical and mental health. Engaging in challenging activities forces you to focus your energy on what you are doing at that moment. Participating in adventure travel may seem intimidating to some, but that should not stop you. Try something new and do a mini-adventure before planning your big trip. This way you can start small with low risk involved.
When researching your trip, decide what you want to do and where you want to go. There are various levels of difficulty you can choose from when deciding on a location and adventure.
Here are some of the extreme destinations for adventure travel any intrepid men will absolotely love.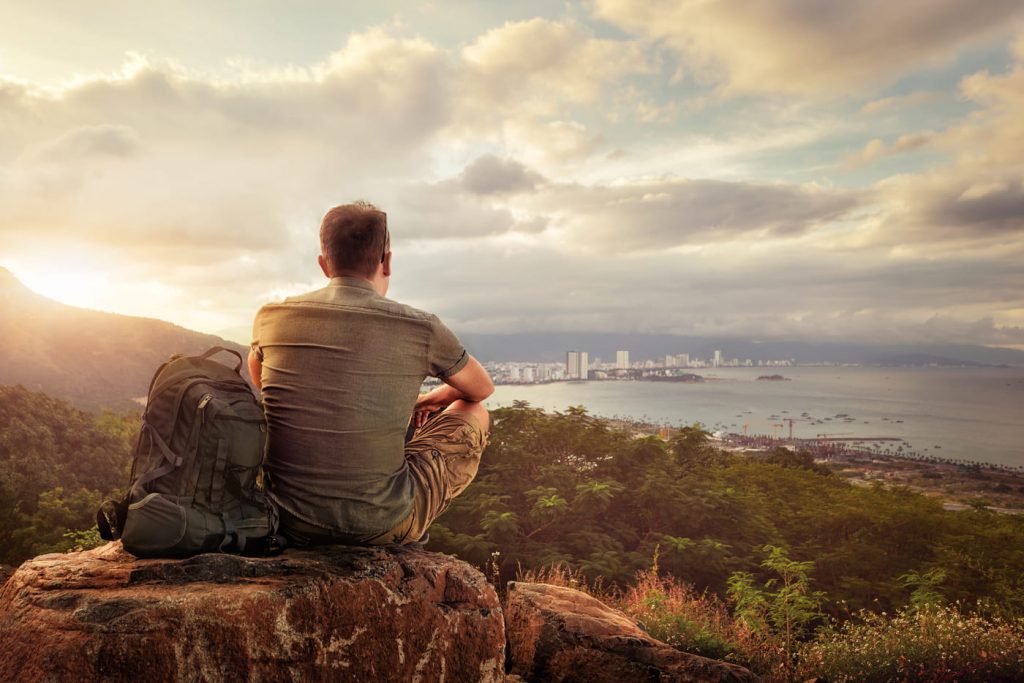 The Snowman Trek
The Snowman Trek is indeed one of the most challenging and renowned trekking routes in the world. It is located in the remote and rugged terrain of Bhutan, a Himalayan kingdom known for its pristine landscapes and rich cultural heritage. The Snowman Trek covers a distance of approximately 348 kilometers and usually takes around 25 to 30 days to complete. It's one of the longest and most demanding trekking routes globally. The trek reaches high altitudes, with several passes exceeding 4,800 meters above sea level. Trekkers often experience altitude-related challenges, including thin air and the risk of altitude sickness.
Despite its challenges, the Snowman Trek rewards trekkers with breathtaking views of the Himalayan peaks, including Gangkhar Puensum, the world's highest unclimbed mountain. The trek takes you through some of the most remote and pristine wilderness areas of Bhutan. Trekkers may not encounter many settlements or modern amenities along the way. This adventure travel demands a high level of physical fitness and endurance. Trekkers should be prepared for long days of hiking, steep ascents and descents, and carrying heavy backpacks.
Explore the adventure island of Kauai
If you wish to live an adventure, Hawaii islands offer the perfect adventure trip for you. For example the island of Kauai in Hawaii, also known as the island of flowers, is a great destination if you are looking for adventure. Full of canyons, beautiful beaches and forests to explore, you would need a month to live all the experiences it has to offer.
Tsingy de Bemaraha National Park
Hiking through Tsingy de Bemaraha National Park in Madagascar is a truly unique and adventurous experience. Tsingy de Bemaraha, located in western Madagascar, is known for its otherworldly landscape of limestone pinnacles, or "tsingy," which create a dramatic and surreal terrain.
There are various hiking trails of different lengths and difficulty levels in Tsingy de Bemaraha. The hikes often involve navigating through narrow canyons, crossing suspension bridges, and climbing over limestone formations. While hiking, you'll have the chance to see unique flora and fauna, including the endangered Decken's sifaka lemurs, chameleons, and various bird species. The park is also home to some endemic plant species.
Sleep under the stars in NamibRand
To experience some of the world's best celestial sights. Sure, leave the big city and you can see stars almost anywhere. But the experience will be extra heavenly if you travel somewhere very dark, very clear and very remote. Namibia's vast NamibRand Nature Reserve is one of only a few gold-certified Dark Sky Reserves. Simply, it has some of the world's best dark skies. There are no towns or settlements inside it, or even nearby – Namibia is one of the planet's most sparsely populated countries. And the dry climate means cloudless skies are the norm. By day, explore NamibRand's ochre-hued wilderness of dunes, mountains and plains, looking for oryx and Hartmann's zebra. Then, after a blazing sunset, it's time to turn your eyes skyward.
Cuddle a whale in Baja California
You can see whales in lots of places, but there are few spots where you can actually give one a hug. From December to April grey whales gather in Baja California's San Ignacio Lagoon to mate, calve, nurture their young and – so it seems – have a jolly old time with the weird human creatures that sail out to see them.
Visit the Niagara Falls
Usually all the adventure travelers love waterfalls. And visiting one of the most famous waterfalls in the world must be on your bucket list, if you love them. I am talking about Niagara Falls, in the North of the United States. Visiting Niagara Falls is one of the best adventure trips you can have in the North of USA. Seeing them, getting wet, having a boat ride on the river.