Style Secrets: How to look effortlessly stylish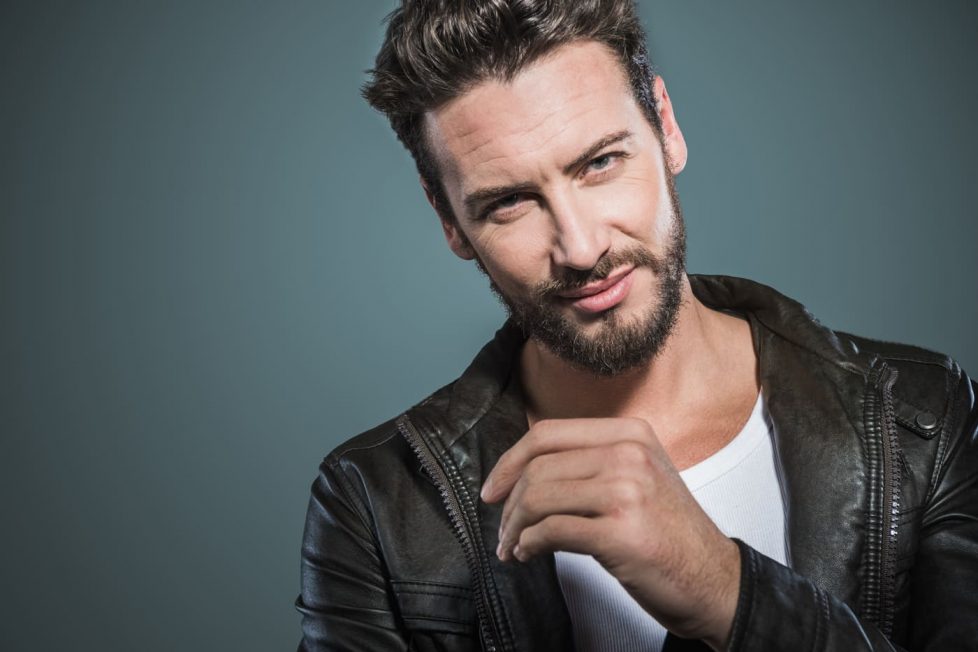 Want to dress well but don't know where to start?
Anyone remotely interested in style strives for this effortlessly cool way of dressing. There's nothing quite like the effortless, laid-back vibes of fashion that are both comfortable and stylish. Effortless fashion is all about simplicity, comfort, and letting go of trends that don't fit your personal style. That's why effortless style is becoming increasingly popular among men. It's about creating outfits that are stylish yet effortless to wear and not overly thought out. An effortless style is built around versatile and comfortable pieces that can be worn in a variety of different ways. The key elements of an effortless style include basic tees and sweaters, comfortable jeans and pants, versatile suits, classic outerwear, and quality over quantity.
If you want to look like a man that's effortlessly stylish, keep on reading to our style secrets you can follow.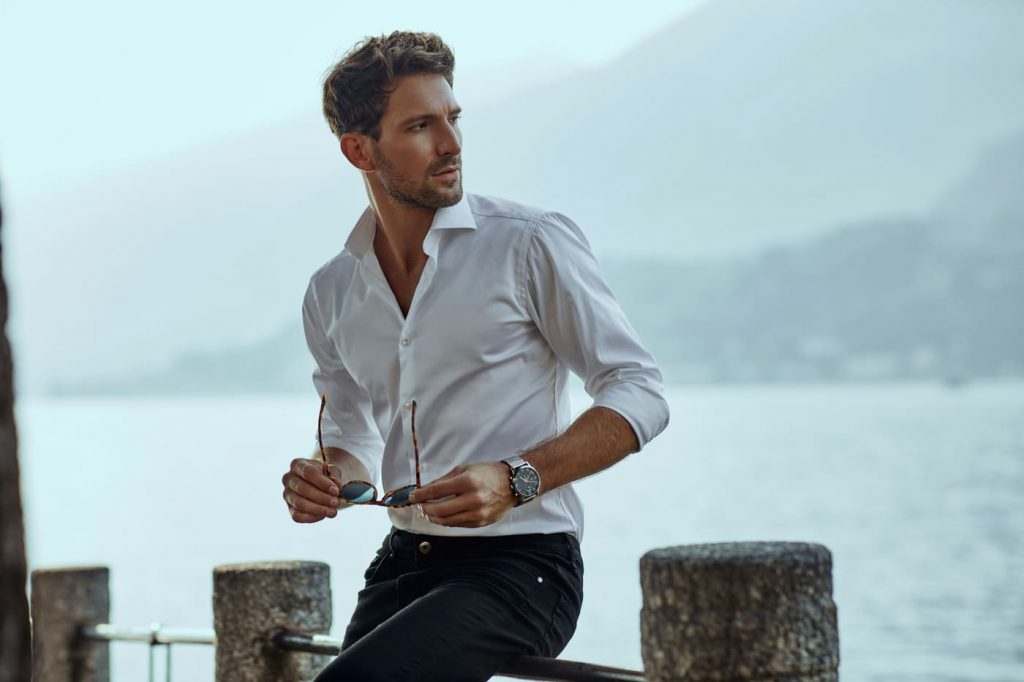 Dress To Convey Your Message
The first secret of fashionable men is that, whenever they wear a dress, they create the ideal message with it. It conveys that person's strength, confidence, charm, and intelligence as well as the notion that they are perfect in every way. Thus it's crucial to convey your message with your clothing in a clear and straightforward manner. Think of it as your personal branding that shows the world who you are inside highlighting your strongest qualities. The significance of this fact is that, whether you realize it or not, you are constantly narrating and representing yourself to other people.
Dress According To Body Type
It is important to choose clothing according to your body type. This way you can also enhance your sense of style. Even if you wear high-quality clothing that fits incorrectly, your appearance will always be amiss. Well-fitted clothes enhance your appearance as well as the confidence in you. You'll be able to show yourself better and your posture will improve. That's the reason usually stylish men go for tailored clothes to look perfect always.
Dress To Feel Confident
If you don't feel confident and at ease wearing the dress, no matter what color, style, or trend you choose to wear, nothing will make sense. So, it is crucial that the personal style you are creating for yourself also helps you to feel more confident. When you feel powerful and comfortable in your clothing, you can set higher standards for how you show yourself to others.
Find Colors That Suit You
It is extremely uncommon for all of the colors you adore to look good on you. To select the proper colors, you must therefore try on numerous various hues. Start with simple, neutral hues like black, white, grey, brown, blue, etc. You can then move on to the remaining colors and create better patterns for your outfits after that.
Fashion Beyond Brand Logos
Try to buy high-quality clothing whenever you can. Wearing high-quality clothing naturally improves your appearance and sense of style. You can wear your favorite dress for a longer period of time if you purchase quality clothing, which is an additional benefit. Another crucial point to keep in mind is to avoid obsessing about brands and their logos. Better focus on choosing clothing that fits you well and makes you stand out from the crowd.
Wear According To The Event
Men typically dress anything, regardless of the situation, time, or event. But if you want to appear at your best, you should dress according to the occasion. When you have dressed appropriately, you can directly convey the reason for your presence. Also, it helps you to feel comfortable and confident during that situation.
Invest In Fashion Accessories
Any dress can be improved greatly with the use of accessories. So, you should spend some money on accessories like watches, ties, perfumes, etc. You might also choose complementary accessories to make your outfit look better. It is also important that you invest little in your appearance. This is because better styling won't work for you if you don't have a good appearance.
Blazers, Coats, And Jackets Are The Toppings
You should layer your dress with a jacket, blazer, or coat if you want to look fashionable without exerting any effort. They enable you to look both elegant and informal without having to wear a suit. If you use them properly, you may quickly look fashionable and let your personality shine through. They will assist you in transforming ordinary clothing into fashionable ones and adding uniqueness to your dress code.
Take Care Of Your Footwear
Regardless of the cost of their shoes, stylish people always take good care of them. Hence, you should always keep your shoes shined and clean. You can purchase home shoe care kits if you own high-quality, branded footwear. Maintaining your shoes will improve their appearance and longevity which will eventually enhance your styling.