The 7 perfect foreplay to extend sexual intercourse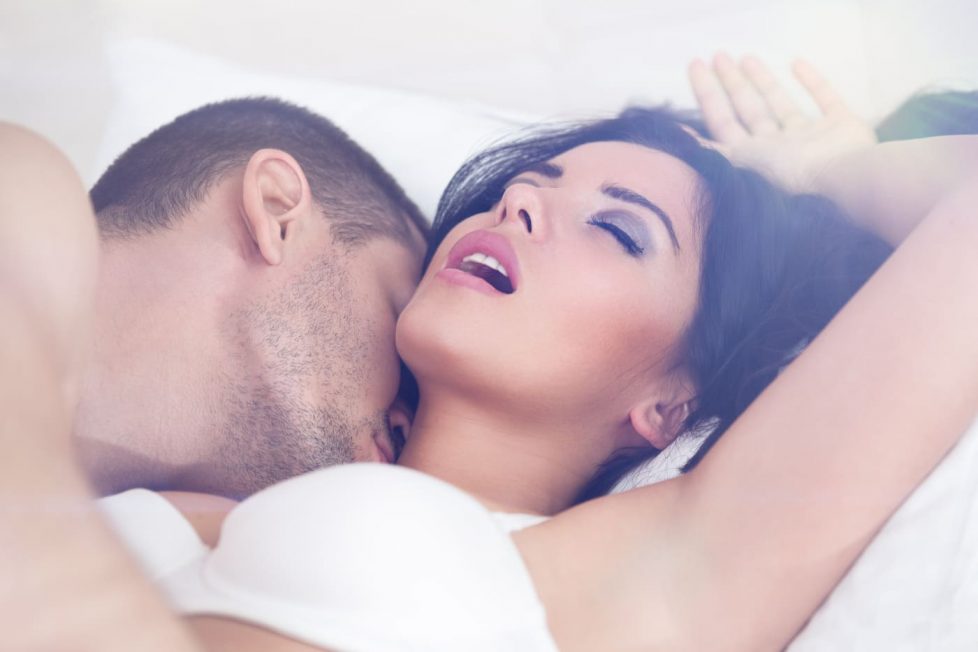 Foreplay is necessary for good sex and is all too frequently neglected.
Foreplay has been defined as "erotic stimulation preceding sexual intercourse." What most people don't realize is that foreplay is not just about moves, the stimulation is both mental and physical. It is also the key to seduction. Foreplay is all about the slow build. It is creating sexual tension and anticipation that makes the actual sex even better and last longer. It requires patience and sexual discipline.
While it's one of the best ways to boost intimacy and allow ample time to build up to the big bang, the average couple engages in some form of foreplay for just over 10 minutes before sex. One of the benefits of foreplay before sex is increasing passion, which makes the two partners want a penetration relationship. Women sometimes need more time to feel physically ready for sex, and coupled foreplay helps prepare for it. Men and women actually tend to desire the same length of foreplay as their partners, be it as a way to connect, express desire, enhance the sexual experience, increase the playful nature of the relationship or simply spice things up. Whether you're searching for ways to spice up your sex life and boost the likelihood of your climaxing, these foreplay techniques will come in handy. 
Here are the 7 perfect foreplay to extend sexual intercourse.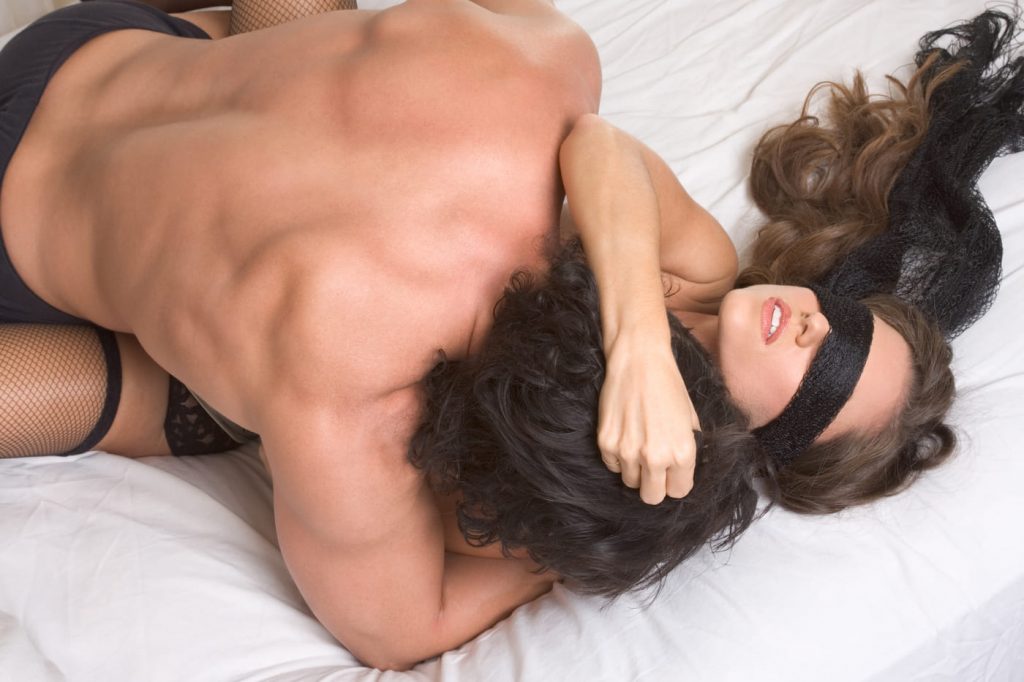 Try nonLinear Foreplay
One of the biggest misconceptions about foreplay and sex is that both are linear. In other words, cuddling leads to kissing, which leads to making out. Making out leads to petting, oral sex, and intercourse. There's nothing inherently wrong with linear foreplay or linear sex. However, you don't need to lock yourself into a formula. Try a little nonlinear action sometimes. Cuddle, give each other massages, then tickle fight. Make out for half an hour, drink some champagne, and repeat. Whatever you usually do during sex, do something completely different. Alternate between foreplay and intercourse throughout your lovemaking.
A Sexual Massage
Sexual massages increase arousal and pleasure. This can help increase blood flow and circulation in the body, leading to better sex that can last longer. The more aroused you are, the better sex you will have. This can also help you explore your body and discover new erogenous zones and your sexual preferences.
Start With This Nonobvious Spot
It's easy to rush to the intimate parts of our partner's bodies: boobs, nipples, genitals, butt. Instead, start with what might be a nonobvious spot. Kiss their fingertips or ear. Start from the top down or the bottom up. Don't rush for the "goodies." Make them wait. They will love-hate the tension between where your lips are and where they want your lips to go. Don't beeline for your partner's genitals. Move slow and sensually up and down their bodies. Just don't tease forever. You might get kicked off the bed.
Oral Sex
Having oral sex without making an orgasm partner is a very intimate couple's foreplay. oral sex is called cunnilingus for a woman and includes stimulating the clitoris and her vagina with her lips and tongue. Fellatio, on the other hand, is oral sex performed on a man. To add a little more excitement, you and your partner can face each other, with your head pointing in the opposite direction, while performing concurrent oral sex which is known as the "69" position.
Talk Dirty During Sex
Talking dirty to your partner as part of the build-up to sex can heighten sexual tension, leading naturally into physical foreplay and increased passion during sex. In fact, teasing can start hours before you are even alone together and get the anticipation going. Speaking to each other during sex can help to spark the moment and can also help to reassure both partners that they're doing a good job. Hearing your partner moan with pleasure helps you to know that you're doing something right and might encourage you to be a bit more daring.
Experiment with Toys
Couples can benefit from a more pleasurable foreplay experience if they consider using toys like vibrators or any other sex toy. So bringing the things you do on your own into your partnered experiences can add pleasure and also be really informative as to learning what our partners like.
Masturbate Between Scenes
No one can stay aroused indefinitely. And when your job is on the line, you improvise. When your "co-star" needs to rest, recharge their erection, or take a sip of water, you do what you need to do to stay in the mood. Some people rush foreplay and sex because they fear losing arousal. Whenever there is a "break" in intercourse, keep outercourse going. If your partner needs a break, keep them and yourself aroused with mutual or individual masturbation, touching.