Autoeroticism: Masturbation is a common sexual practice among many men, and can be a healthy way to explore one's sexuality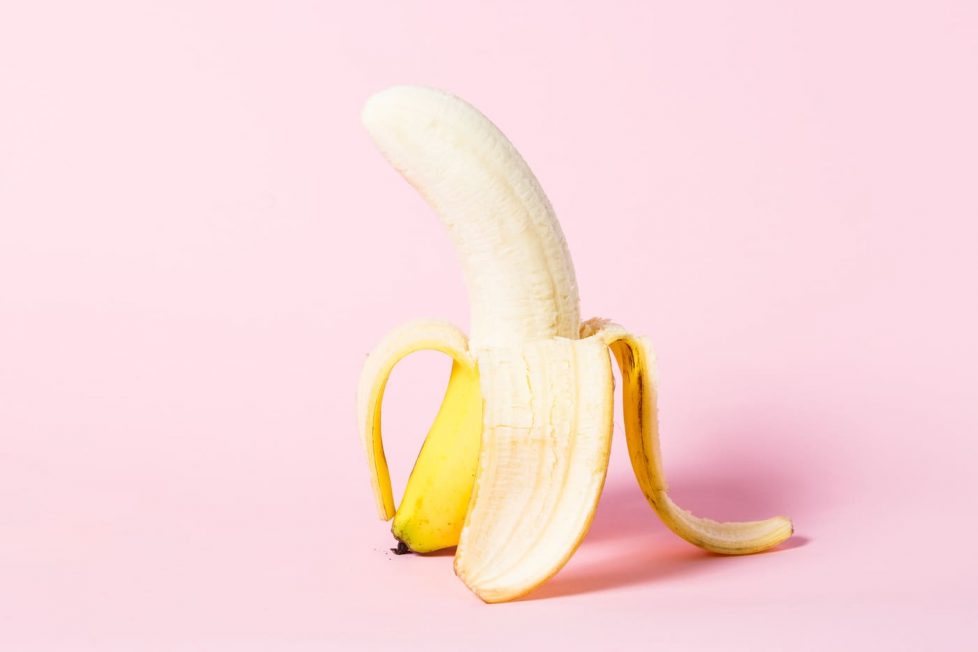 Masturbation, the act of stimulating your own genitals for pleasure, is a normal and healthy part of a person's sexual experience and a great way to discover what you're comfortable with.
However, the act of male masturbation has been the subject of cultural taboo for centuries, with many societies viewing it as a shameful or even sinful practice. This stigma has led to misinformation and myths surrounding the topic, which can cause confusion and shame for individuals who engage in it. It is also important to recognize that masturbation is a natural and normal part of human sexuality, and there is nothing inherently wrong or shameful about it. By challenging these cultural taboos and embracing a more open and accepting attitude towards masturbation, we can create a healthier and more positive approach to sexual self-exploration. Some men enjoy masturbating regularly, where others prefer to not at all. Both are totally okay! Regardless of your relationship status, age, sexuality, or gender identity, it's a healthy way to learn more about your body with many surprising health benefits.
Developing a healthy masturbation routine can help you to get to know yourself on a deeper level so that you can have more confidence in who you are, have better relationships with the people you care about and know your boundaries. And according to many studies, can even unlock altered states of consciousness.
So let's take a deep dive into how using masturbation to explore your sexuality can change the way you approach sex.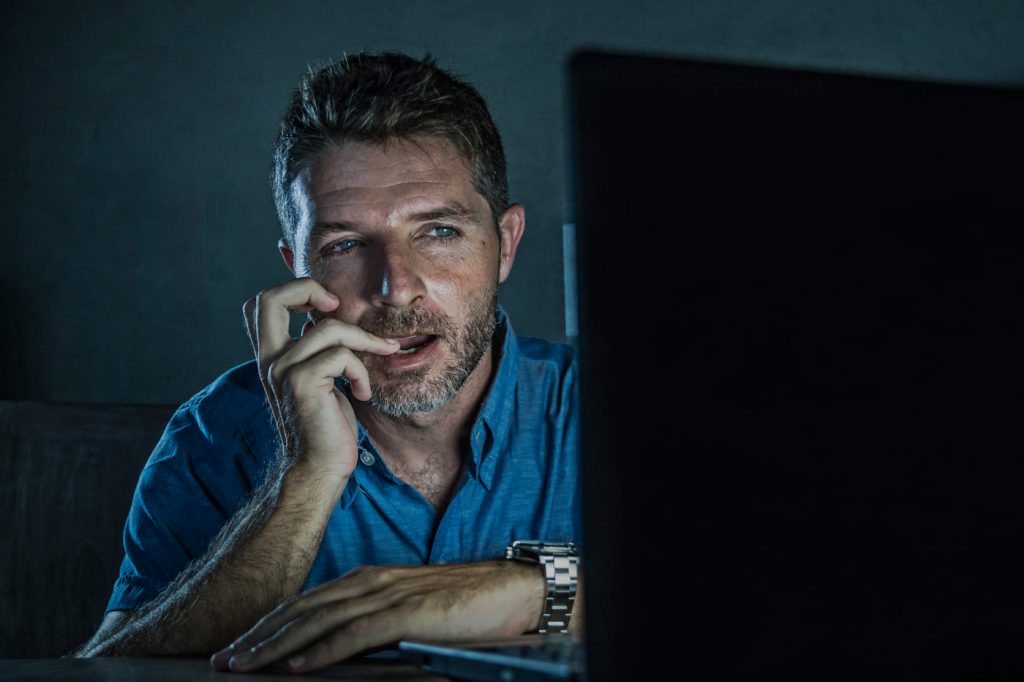 Reconnect with your genitals
Many men can feel disconnected from their genitals. The unrealistic expectations that have been set in porn can make people believe that there's something wrong with them, or like their genitals aren't 'good enough. All that combined with the general sexual shame thrust upon us by society, means that people may not have the coziest relationship with their genitals. Through masturbation, you can start to reconnect with your genitals by paying more attention to what they look like, the pleasure they provide you and the power they represent. When we appreciate our genitals for what they provide, instead of casting judgment, we begin to heal the divide.
Take control of your pleasure
Often, we're made to believe that it's up to our partners to bring us pleasure. We're told that our partner is responsible for our orgasms and if they can't make us orgasm, they're bad in bed or a selfish lover.But, for someone to bring you to orgasm, you first need to know how to bring yourself to orgasm. Not only is it helpful for partnered sex, because you can communicate what you want; it's also really empowering to take control of your own pleasure and your own needs. Having a consistent solo sex routine can make you feel more confident in your ability to take care of yourself and you'll love and appreciate yourself more when you see yourself as the purveyor of your own pleasure.
Know what you want
Masturbation doesn't have to be a quickie in the bathroom! You can plan your alone time just like you would anything else and set yourself up for some quality "me time."
Masturbation also gives you more insight into what you like in bed. This helps you develop your boundaries and communicate your needs with partners. The more you explore, the better you'll know exactly what it is that you're into. And the exploration is the fun part! You can try different positions, different types of porn or even different toys.
Remember that there's more to your genitals than just your penis, so show the rest some love! If you like it when your partner plays with your testicles, shaft, and perineum — aka your taint — then why deprive yourself during a solo session?
Explore other erogenous zones
Want to have a sensational full-body climax? Then explore your erogenous zones! Playing with your erogenous zones — that is, your ears, nipples, neck, mouth, and lips — can shoot sparks of pleasure throughout your body. You can rub, pinch, pull, squeeze, or tug at these parts of your body to intensify your orgasm during a particularly randy solo session! Don't forget to play around with different touches to discover what makes you feel good.
The takaway
Knowing what you want in sexual experiences can help you feel more confident going into them. There's no right or wrong way to masturbate. Take your time exploring your body and all those things that turn you on. Experiment with styles, toys, and techniques. Do whatever you need to do to feel comfortable, and enjoy every second of it!
Don't get hung up on how often you engage in solo play, as long as it's not getting in the way of other areas in your life. But if masturbation starts interfering with work or affecting your sex life with your partner, you may want to seek out a sex therapist.