5 trend colours in 2023 and Pantone colour of the year.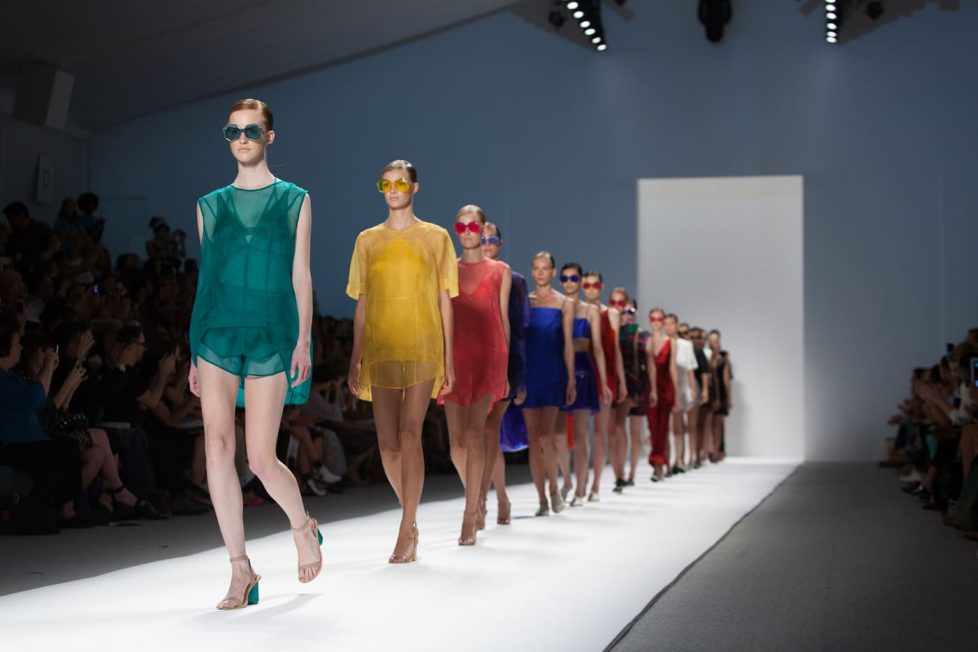 Light blue, lime green, green, beige, metallic and magenta: These are the 2023 fashion trend colours that will brighten up your wardrobe this spring.
Here the fashion color trends 2023 that are set to brighten up your spring wardrobe.
The fashion color trends 2023 have been revealed and we can report that spring is looking bright and beautiful. With a range of hues that would rival any artist's palette, there is something for everyone. From earthy neutral tones to vivid magenta, these are the fashion color trends experts think you'll be wearing.
Fashion color trends for 2023, much like the latest fashion trends, are informed by the runway shows that have happened six months prior to the start of the season. And while the runways play a big role in influencing the colors we see trickled down into stores, there is also color forecasting, which is the practice of predicting the colors people will want to wear in the near future. Forecasters look at many different things from travel, art, technology, fashion and entertainment to predict fashion color trends.
But the fashion color trends 2023 are also influenced by other color specialist businesses. Companies such as Pantone analyze different trends each year to come up with the key colors they believe will be big across a wide range of product categories – from paint colors to party dresses.
The largest proportion of influence comes from the runways, which are responsible for setting major fashion color trends each year. For the fashion color trends 2023 we're seeing a much more mixed approach. There was a lot of black on the runway, with a return to '80s and '90s Gothicism and grunge influences, but there was also a lot of brightness, ensuring that some of last year's hues are here to stay. A resurgence of more earthy, natural shades as well, which will work perfectly in the warmer summer months.
Here the list of trending colors for Spring 2023 which include both bright eccentric and more calm tones.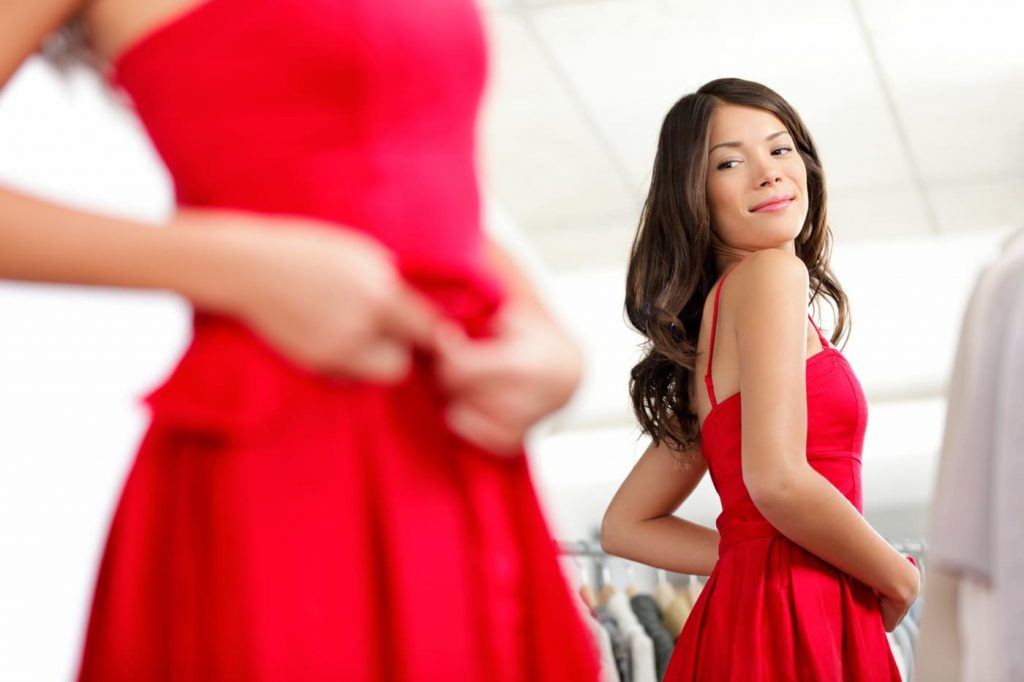 Light blue
Light blue is definitely a favorite shade in the spring season and in 2023 it will take center stage in total looks or in combination with white and nude. Synonymous with modern elegance, light blue is used by designers in the spring / summer 2023 collections to create delicate harmonies between shades and give lightness to multi-layered outfits. Pantone among the 2023 spring summer fashion colors has elected two "cool" and hyper-feminine light blues: the skylight shade, which resembles the color of water and represents tranquility, and Airy Blue, a sky-blue inspired by the cloudless sky. These shades of blue look their best on elegant occasions, paired with white, silver and pastel tones such as pink and meadow green.
Lime green
Lime green is one of the colours to look out this season. Over the last year bright colours from bold oranges to vibrant pinks have taken over the fashion world as the neon colour trend has risen in popularity. So it should be no surprise that lime green is next in a line of statement shades which have made an impact on fashion.
Almost in response to the last two years when loungewear in more muted colours saw a great amount of sales growth, lime green's popularity could be a result of the rise of going-out clothing. From the brightest lime greens to lighter lemon yellow shades, outfits featuring zesty colours are sure to stand out. Lime green which cropped up in all the major collections, is one of the biggest fashion colour trends for spring 2023,
Beige
It's almost impossible to go wrong with a beige total look: it's classy, chic and timeless. That's why it's always in fashion, even in summer. It may seem like a very autumnal shade, but if mixed in the right way it can also be the star of the warmer season.
Metallic colours
The metallic trend that started at the end of 2022, with our festive looks, is here to join us all 2023 long. Now, we want to take it out of the "festive arena" and insert it into everyday life, not only using it in accessories, but also in clothes. Gold and silver are a given, but other shades can also be brilliant: metallic finishes in blue, purple and pink on trousers, jackets and skirts can all add a fabulous touch to your outfits.
Magenta
The striking red-pink colour Viva Magenta has been named by colour authority Pantone as the Colour of the Year 2023. It is a lively new red that revels in pure joy, encouraging experimentation and unrestricted self-expression, an exciting and boundless hue that manifests itself as a powerful statement. A colour full of humour and inclusive for all that you need to try in the coming months. We love it in combination with other shades in the same palette, from red to pink. It also works wonders in contrast with other bold colours, such as green or blue.