5 essential books for this spring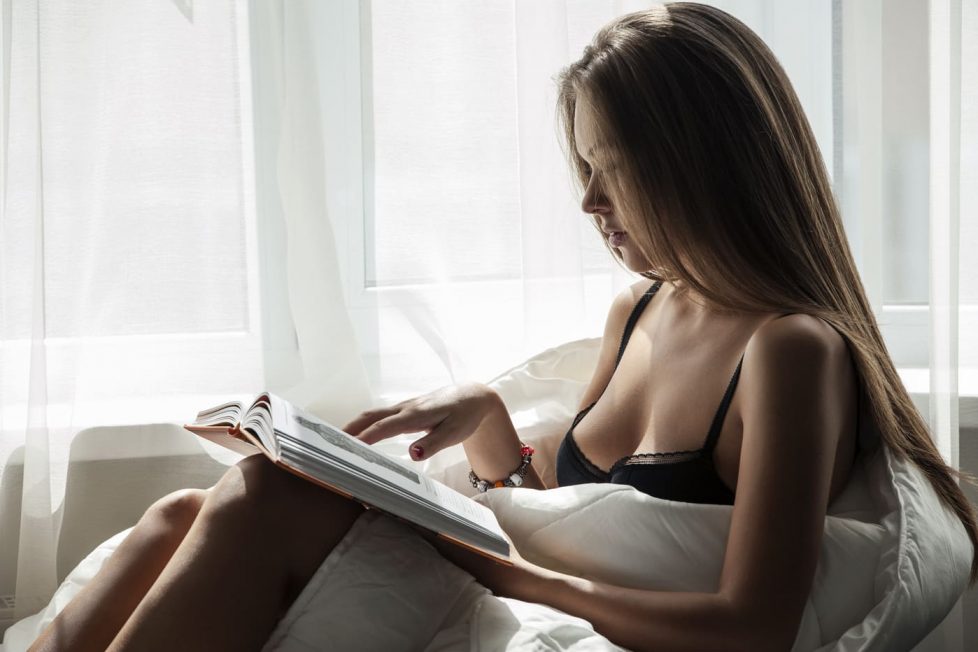 Spring is the season of rebirth, fresh starts, and a reprieve from cold weather, and it is the perfect time to read great books.
Spring is such a lovely season. There weather is warm enough to sit outside but it's not too hot. And after months of cold, dark evenings – reading outside feels so good. Plus the blossom on trees and flowers everywhere make it so beautiful. When we think of Spring books, we probably think of rebirth, sun mixed with rain starting over, baseball season, nature, blooming flowers, time outdoors, growth, love, light after darkness, second chances at life, weddings, and more!
Here is our selection of the 5 essential books for this Spring.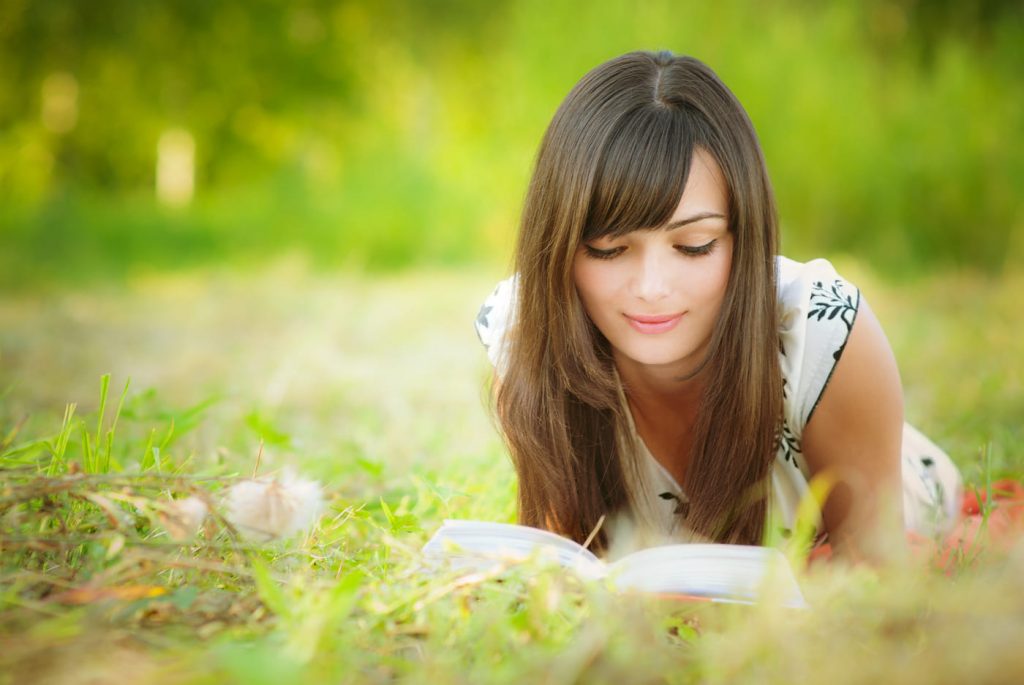 Scandal in Spring by Lisa Kleypas
The story is set in the spring season and it is the fourth book of Kleypas' famous Wallflowers series. The novel tells the story of Daisy Bowman, the youngest of the Bowman sisters and the only one who is still unmarried. Her father tells her, if she is still unmarried by the end of the season, she will have to marry Matthew Swift. She strongly dislikes Matthew, but when he uses his wits and charms on her, she can't help but feel like she is falling for him and the marriage ultimatum given by her father does not seem that bad after all. But when a scandal comes to surface, things change for Matthew and Daisy.
Secretly Yours by Tessa Bailey
This book is a contemporary romance novel set in a vineyard and everything about it screams Spring. The main character Hallie is a gardener and florist that owns Becca Blooms, she gets a second chance to reignite a romance with a childhood crush, Julian Vos, professor and owner of the Vineyard in the small town she's at. One night, she gets drunk on wine and writes Julian a secret admirer letter. Hence, the title, Secretly Yours. This is one of the romance books set in Spring that adults love very much as it is a steamy read!
Romance tropes involved are – small-town romance, second chance romance, opposites attract and grumpy-sunshine.
The Last Garden in England by Julia Kelly
The book is set in the English countryside which gives off spring vibes. This historical fiction novel follows three different women in three different ages. The common thread that connects all of them is Highbury House, an elegant estate in the English countryside, which has impacted all of them. As it follows three women of different ages. this book would make a great spring book club read because it's thought-provoking.
It Had to Be You by Georgia Clark
If you enjoyed Love, Actually but want a little more color, a little more queerness, and a little more agency all around, then look no further than Clark's charming novel It Had to Be You. We were shocked to find out that this was Clark's first rom-com—she writes like a genre pro. When wedding planner and co-owner of In Love in New York, Liv Goldenhorn, receives news that her husband and business partner, Eliot, has died, her world is forever changed. Why? Not only is she faced with the startling discovery that her "loving" husband had been having an affair with 23-year-old Southern belle Savannah, but it also turns out Eliot left his share of the business to this other woman in the will. Somehow Liv must learn to work together with Savannah. It Had to Be You takes readers on a journey as we witness five couples fall and stay in love. Funny, charming, and a delight to read.
The Cruel Prince by Holly Black
First in the bestselling Folk of the Air trilogy. The sequels – The Wicked King and The Queen of Nothing – are the winners of/won the Goodreads YA Best Fantasy in 2019 and 2020. Nominated for the CILIP CARNEGIE MEDAL 2019. Many fae fantasy books are perfect for a springtime read because of their cottage core aesthetics and forbidden romance, this is one of those books. One terrible morning, Jude and her sisters see their parents murdered in front of them. The terrifying assassin abducts all three girls to the world of Faerie, where Jude is installed in the royal court but mocked and tormented by the Faerie royalty for being mortal. As Jude grows older, she realises that she will need to take part in the dangerous deceptions of the fey to ever truly belong. But the stairway to power is fraught with shadows and betrayal. And looming over all is the infuriating, arrogant and charismatic Prince Cardan . . . Dramatic and thrilling fantasy blends seamlessly with enthralling storytelling to create a fully realised and seductive world, brimful of magic and romance.