Contact lenses for Halloween. Pros and cons
Wouldn't it be cool to have vampire eye contact lenses for Halloween?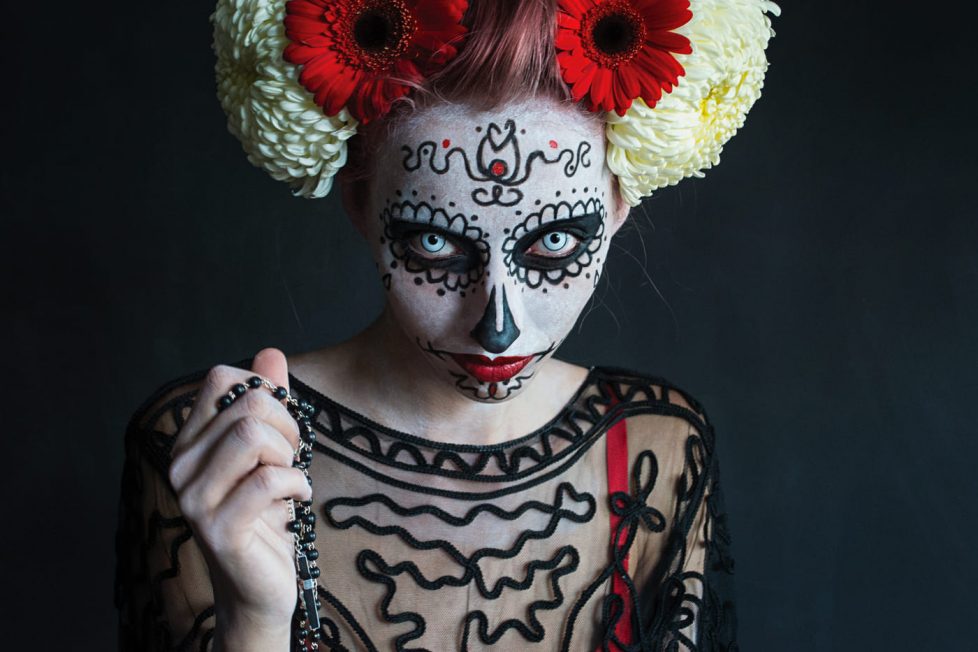 Do you get a kick out of changing up your appearance from time to time. How about giving people a shock…Colored contact lens can change your eye color but what if you want something a bit more dramatic? For special occasions, especially Halloween, special effects contact lenses will add the finishing touch to any costume.
Halloween contact lenses may be just what you need to terrorize trick-or-treaters or wow party-goers this year. These fanciful colored contacts can take your startling or sassy costume to a whole new level. But they aren't always safe and should be bought and worn with caution. Anything you place on your eyeball has the potential to cause an injury or infection that could lead to vision loss. 
Costume contact lenses can be great for Halloween, but it's safest to order them through your eye doctor. Decades of research and development have produced colored and costume contact lenses that are safe — when prescribed correctly, worn properly and maintained carefully. But not all Halloween contacts fit these guidelines. The safety of these specialty lenses (also known as theatrical, special-effects or costume contacts) boils down to buying them from the right people and wearing them the right way. 
On the other side of fun are some very real safety concerns when it comes to special contact lenses. Let's take a look at both.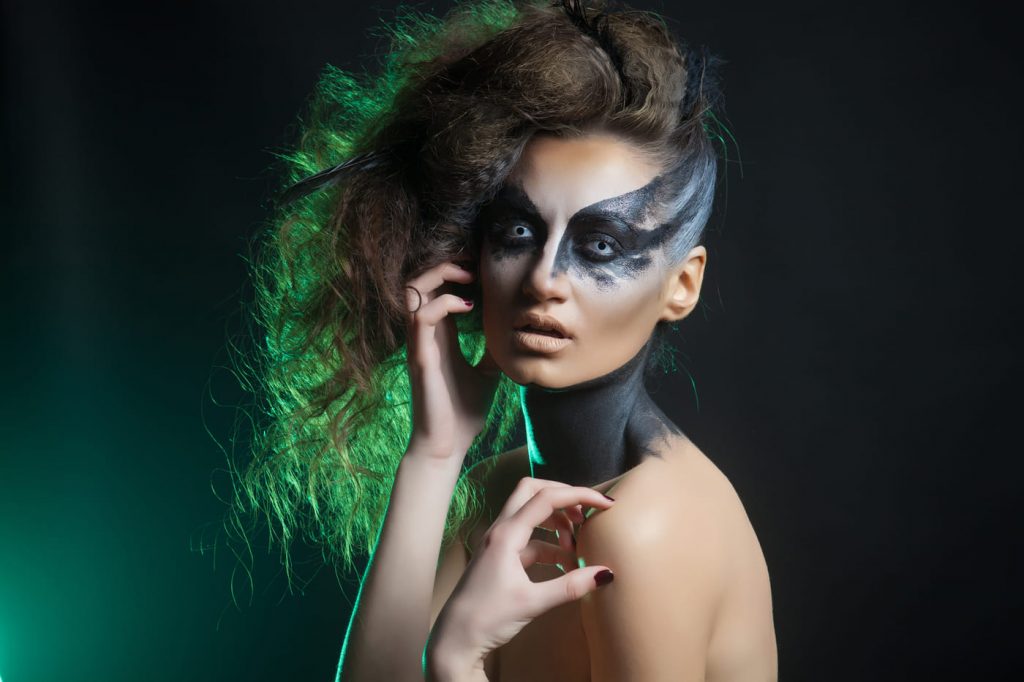 Pros
Some of the pros of special effects contact lenses include:
Totally change your appearance
Amazing finishing touch to costumes
Get you noticed
Some special effects lenses come in prescription powers
Set yourself apart from similar costumes
Coloured contact lenses in top quality transform you into an anime beauty, a vampire, zombie, alien and other fantasy characters in the wink of an eye. They turn your costume into the highlight of the party!
If you are keen to glow, UV reactive contact lenses are manufactured with a luminescent material between the 2 layers of the lens. When the lenses are exposed to blacklight, the material reacts with the light, and makes them glow.
Cons
So what's the down side?
If you're going to wear them, caution must be taken; used incorrectly and you could seriously damage your sight. Like all types of contact lenses, wearing special effects lenses come with risks:
Special effect contact lens are thicker than normal lens and you may find them uncomfortable
If you are not used to wearing contact lenses regularly, they can cause dry or irritated eyes
Poor quality lens from questionable sources can cause serious eye complications such as allergic reactions (itchy watery eyes), decreased vision, infection and even blindness
Signs of possible eye infection include redness, pain in the eyes that doesn't go away after a short period of time, and decreased vision. Our eyes are unique and correct measurements need to be taken professionally prior to inserting contacts. Many different brands on the market come in a variety of widths and thicknesses. Some contacts allow more oxygen through and are healthier for longer wear.
Other lenses are designed to properly correct unique aspects of a prescription, such as Astigmatism. Anyone who has had a formal contact lens fitting knows the vital importance of washing their hands prior to touching their eyes, their lenses or their case. If you miss this crucial step and have face paint, hair product or Halloween makeup residue of any kind on your hands prior to handling your lenses, you are introducing a host of nasty bacteria into your delicate eye area.
Good hygiene is essential when dealing with contact lenses, but it is crucial regarding specialty lenses like costume lenses. Costume lenses are made from a different material than standard contact lenses and need special cleaning and care. These lenses can also feel dryer because they are not as porous as regular contacts. When wearing specialty contacts, be sure to keep rewetting drops and extra saline with you. If you need to remove your lenses during festivities, wash your hands and rinse them with saline.
Overall, costume lenses increase the risk of eye disorders and carry a higher risk of irreversible vision loss. That does not mean you should avoid these lenses altogether, but take serious consideration when purchasing and wearing these lenses. Educate yourself and others about the dangers (including eye sores and vision loss) of using decorative contact lenses without the proper care.
Just like corrective contact lenses, you should never buy contact lenses from a street vendor, beauty supply store, flea market, novelty store or Halloween store—and you should always have a prescription. Enjoy a safe and happy Halloween and practice healthy contact lens wear and care.