How to take best nude selfies
Nude selfies does not mean you need to show everything all at once.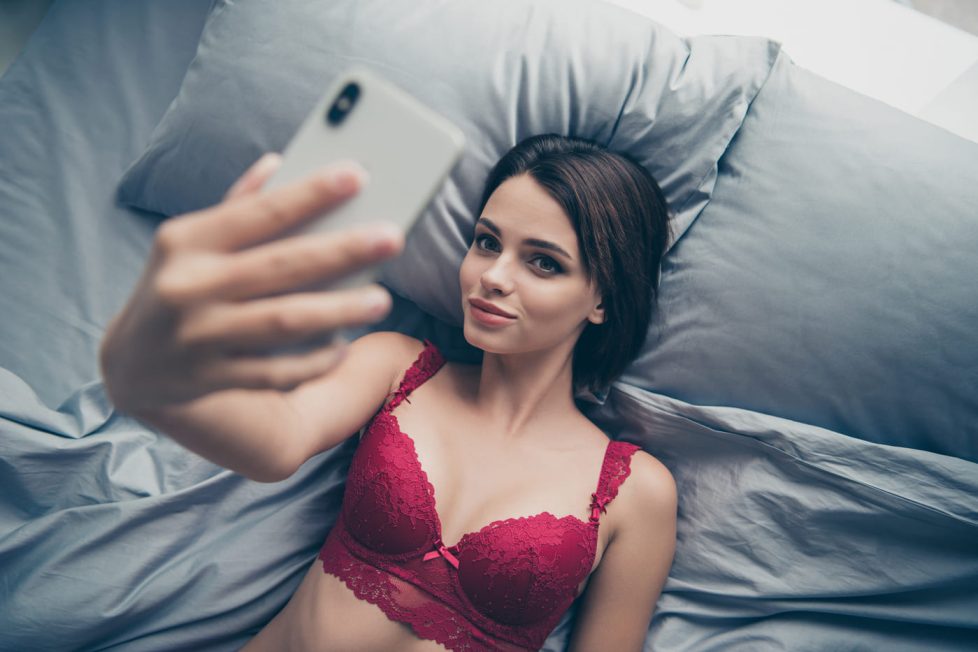 Looking for the best advice on how to take sexy nude selfies? Whether you're in the mood for a boudoir photoshoot or just want to snap some sexy nude selfies, we've got you covered. It's actually easier than you might think, and you'll be feeling beautiful and confident in no time! We'll walk you through everything you need to know about how to take erotic photos of yourself, from doing your hair and makeup to choosing the best location, lighting, and poses.
Here are the tips you will need to upgrade your nude selfies.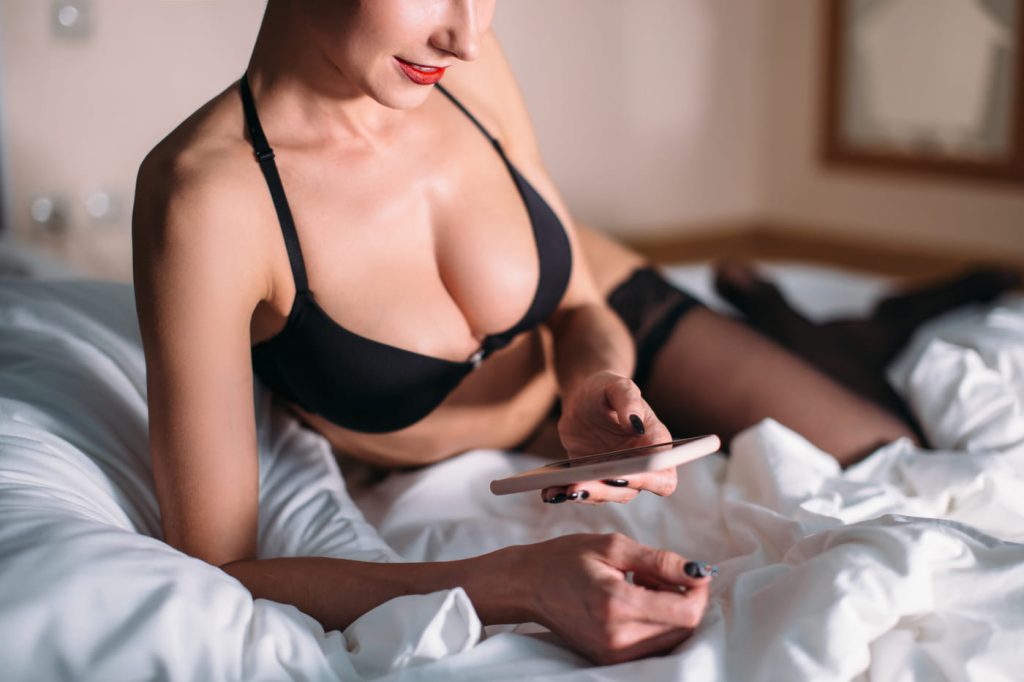 Confidence is key
Confidence is the things most important factor in getting good photographs. Before a shoot, always look in the mirror and find that you admire about your body. People don't stand naked in front of a mirror focusing on acceptance very often. Doing it is a game changer. While you're in front of the mirror, practice posing to see what your body looks like in different positions and take that knowledge with you when you start snapping selfies.
Always set the scene
Be creative with the location and think outside the box. Don't feel like you have to restrict your photo location to the bedroom or bathroom (though you can get some great shots while laying in bed or coming out of the shower). Using a couch or plush chair or posing against a plain wall can produce some great pictures, especially if the lighting is right. You can even take a sexy pic while you're out in public. Just find a nice backdrop and pose while you snap a nude selfies.
Lighting is everything for nude selfies
Sunlight is the best light to use to take nude selfies because it softens you and makes you look more natural. So while it may seem counterintuitive, schedule your erotic-photo session for midday if you can. Open up the blinds to let in natural light; just be careful if there are people outside that they can't see you, especially if you're nude. If you can't use natural light, opt for lamps rather than overhead lighting for a softer glow to your photos. If the glare is too strong, throw a sheer scarf over the lamp to mute its brightness.
Find an angle that feels good to you
It may take a little time before you find a pose you absolutely love. Try out some of these poses and angles to get started:
Make the S-curve. Arch your back as much as possible so that your breasts are pushed forward and your butt is pushed back. This will accentuate your curves and imitate an hourglass shape. Keep your chin up. Raise your chin a little bit more than you think you need to. It'll make your neck look longer and slimmer, and you'll avoid creating weird shadows over your collarbones.
Try holding your phone out to the side instead of right in front of you when you take a selfie. This will give you a sexier, more mysterious look. Get on your bed on your stomach and take a selfie from that position to include your chest, curves, legs, or whichever other part of your body you want to accentuate.
Highlight your favorite feature
The best pose depends on what you want to emphasize. If you're not a professional photographer, it might seem like models use witchcraft to look amazingly proportioned in every photo. But a lot of this is just smart photography that accentuates your best features. Remember that you don't have to just focus on your chest, legs, curves, six-pack abs, or toned arms. Take a look at yourself in the mirror and think about which part of your body you love the most, is most unique, or that you're most proud of.
If you're snapping a selfie, try taking a photo from up above your head so that you're looking up at the camera—this will elongate your face and give you the opportunity to include a downward shot of your body, too. Take a photo over your shoulder of your backside in a mirror. Whether you want to show off your back muscles or your curves, this is a great way to highlight your posterior.
Put your best face forward
Nude selfies express something about the subject's sensuality. You might want a powerful, sultry expression or something a little bit more cute, depending on your personality. For the most part, avoid looking directly into the camera lens. Instead, look away into the distance, or keep your eyes mostly closed for a seductive look. Turn your face to the side to optimize on shadows to create a more dramatic look.
Use Tools
Some of these poses can be difficult if you're holding a camera or phone with one hand. Fortunately, modern cameras include a countdown mode, and a front-facing camera makes taking selfies incredibly easy without compromising your artistic nude ideas. Set your camera on a steady surface before taking a photo. If you are using your phone to take a selfie, a case with kickstand can be useful.