6 skincare tips for summer sun recovery
The after-game matters, when it comes to summer sun recovery.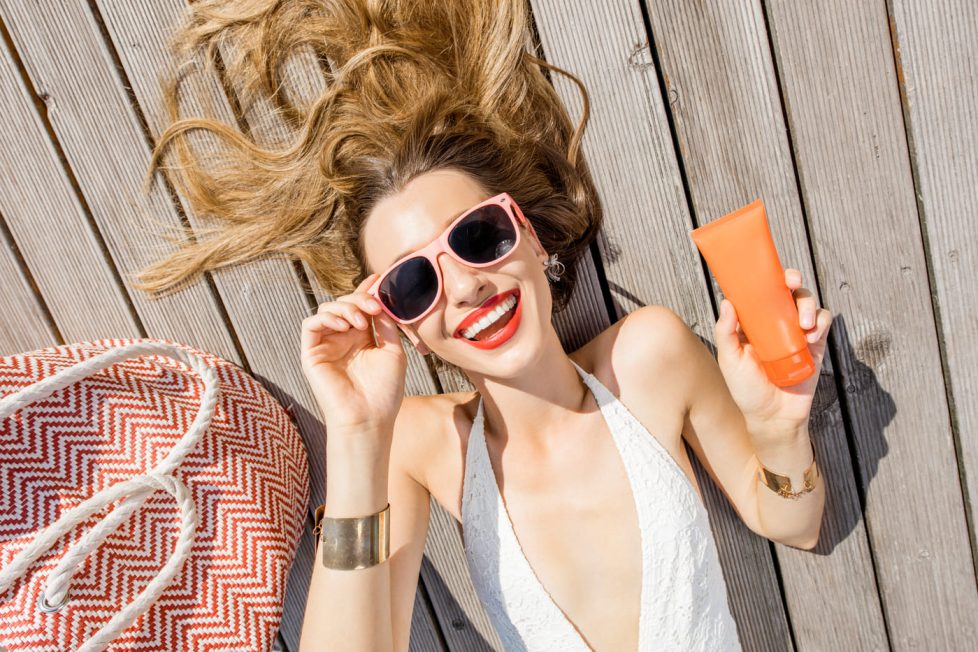 If you've spent the whole day out in the sun, having fun, laying on the beach or just running errands, by the moment you step into the protective shade of your home, your skin has been through a lot. It has been exposed for hours and hours to the damaging sun's UV rays, free radicals and other harmful elements, such as sweat, sand or chlorine water.
So, your after sun skin care routine needs to deal with several negative influences that are drying out your skin, damaging it, making it sensitive and speeding up the aging process. But, it doesn't have to be excessive – it just needs to cover a few key points.
Here are 6 steps for summer sun recovery after sun exposure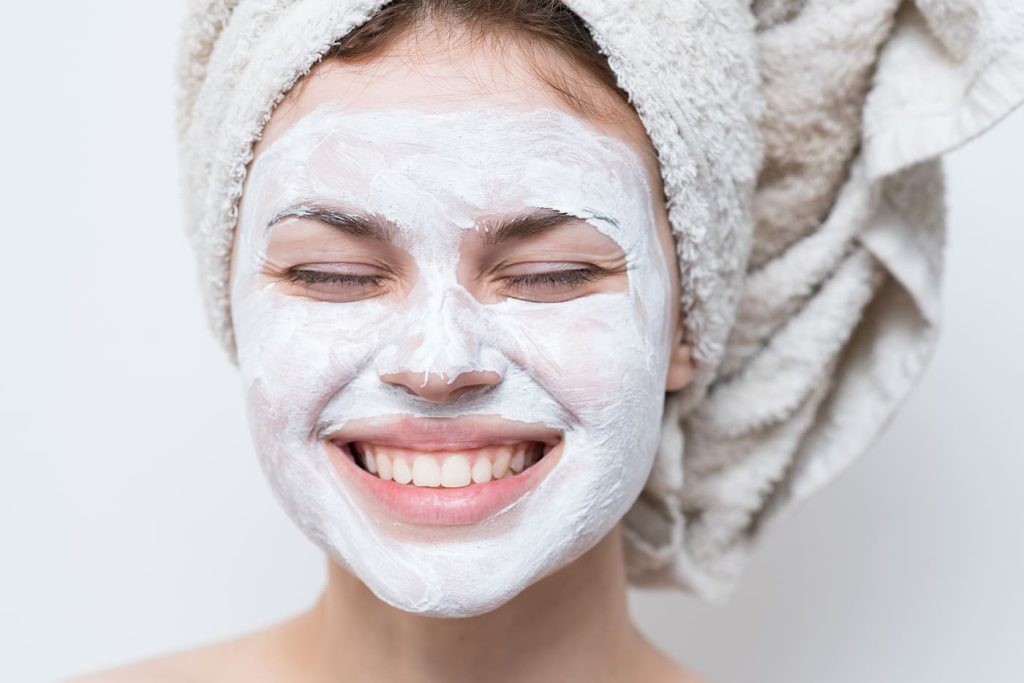 Exfoliate
Exfoliation is an important step in a skincare routine to help keep skin bright and fresh, but it can be even more important during summer sun recovery. You'll be more likely to perspire, and you'll want to make sure pores stay clear and clean with regular exfoliation. However, overdoing it can make skin more sensitive to the sun; you can balance this by keeping exfoliation to once a week. Try a detoxifying charcoal facial polish for a perfect summer sun recovery.
Stop aggressively cleansing
This is the number one way people mess with the balance of their skin. Over cleansing and exfoliating disrupts the natural balance of your acid mantle— a protective layer supplied by a combination of water and oil that your skin produces—which is your immune system's first line of defense.
Unless you work in a coal mine you do not need to be power washing your skin! If your skin feels squeaky clean, tight, and in need of moisturizer immediately after washing, you're doing too much. Stick to gentle plant milk cleansers or cleansing oils to gently emulsify residue and flush the pores without stripping the acid mantle. For those suffering from acne, stop scrubbing—give this a try even though it sounds counterintuitive. Your skin will heal much more quickly and be far less irritated if you can get away from punishing cleansers.
Summer sun recovery: Add Nutrients
After a long winter, skin typically goes into the warmer months feeling dry, and spending your days outside in the summer exposes you to sun damage and environmental stressors. Restore and protect with a nutrient dense facial serum.
Because skin is designed to take care of itself with a protective layer of oil and water, it makes sense that mimicking that process is the best way to take care of it.We are a huge fan of layering pure plant hydrosols that balance the pH of the acid mantle with light nutritive oil serums to strengthen the skin's defenses and resiliency with antioxidants.
People who produce a robust amount of oil may not need more moisture support than that while someone who doesn't produce much oil will benefit from anchoring that oil and water with a richer, plant-based moisturizer. An extra layer of protection between your skin and the environment can dramatically improve your beauty and boost the summer sun recovey.
Do not forget the SPF
Don't skip SPF! You hear this all year long, but sunscreen is especially important in the summer where days are longer, increasing exposure to ultra violet rays. The
For summer sun recovery you should wear sunscreen all day, every day, all year round. Especially during the summer months when the days are longer and UV rays are stronger. Sunscreen minimizes UV damage like wrinkles, spots and other aging signs. More importantly, it decreases your risk of skin cancers and skin precancers. Stay safe and don't forget about sunscreen.
Even on cloudy days, our skin is susceptible to the sun's rays which can lead to skin cancer, discoloration, and wrinkles over time. Don't be lazy and remember that sunscreen is definitely the best summer sun recovery product.
Add Tea Tree Oil
Be proactive with Tea Tree Oil. If you have a tendency toward oily or blemished skin, those conditions can worsen if you're not proactive. Using a cleanser with tea tree essential oil can stave off flare-ups and boost your summer sun recovery. If you're prone to an occasional pimple but don't typically have oily or blemished skin, keep your favorite tea tree cleanser on hand to wash the affected area and follow with Green Tea Antioxidant Serum.
Treat Lips
For a perfect summer sun recovery hydrate lips often! Don't forget to keep lips protected if you're going to be exposed to the sun more often. Keep a lip balms, formulated with all natural moisturizing organic oils, in your tote, bag and purse to grab whenever your lips could use a kiss of hydration.