Beat Summer With 6 Easy Lifestyle Tips
Taking care of yourself is necessary during this hot weather.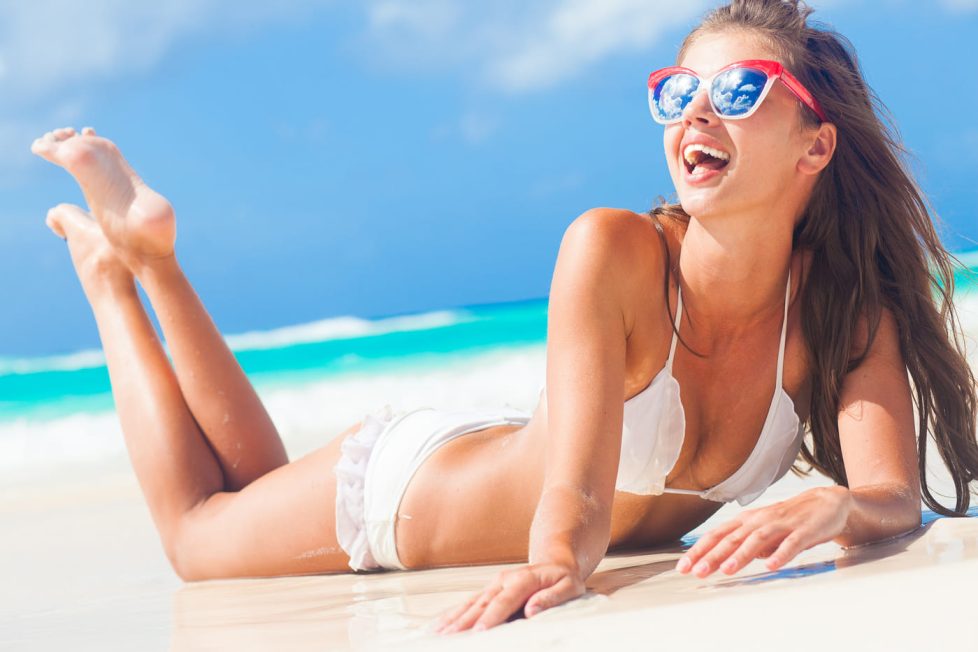 Summer brings about the opportunity to have a lot of fun with friends and family.
Lifestyle tips: During these warmer months, it is important to find a way to balance out your life so that you are both enjoying yourself and at the same time maintaining a healthy life.
However the summer also puts us at risk for ailments like skin irritation, rashes, fever, dehydration, and food poisoning. While the summer is enjoyable, it is vital that we do not disregard our health and we follow some lifestyle tips. Extra care must be made to battle the heat and stay fit and healthy during this season.
Here are 6 easy lifestyle tips to beat the heat of the summer.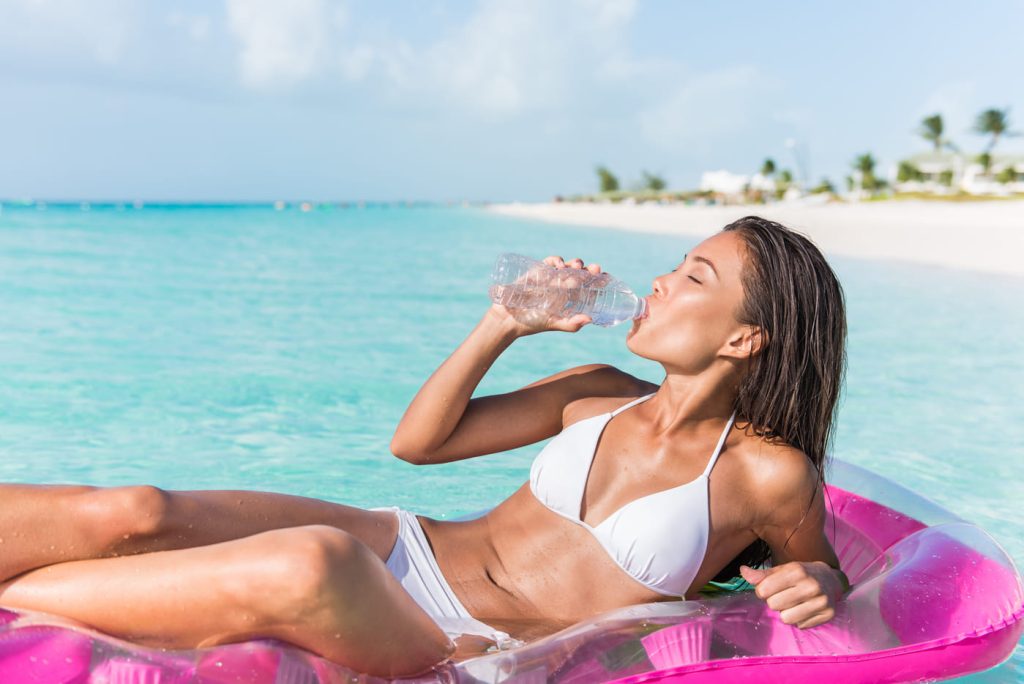 Wake up earlier
Even if you are not a morning person, it is easier to wake up earlier in the summer because the sun comes out earlier. In the winter, waking up in the dark is super difficult, but when the sun is out it makes it a whole lot easier for you to be up too. When you wake up earlier, you make more time in your schedule for yourself from self-care, spending time enjoying the morning and summoning the energy for the day slowly instead of rushing.
Lifestyle tips: Eat seasonal food
Nowadays, most of the fruits and vegetables are present all around the year, hence, eating seasonal foods have a lot of health benefits and charms. Try to grab the freshly harvested foods for extracting the best energy that is offering. Check-out celery, oranges, watermelon, berries, tomatoes, plums, mangoes, and other things you like.
You can visit the grocery store or market and see the fresh and healthy vegetables and fruits of every color. So, follow this summer lifestyle tips and head down to the farmers market for some fresh seasonal fruits and veggies, and get creative in the kitchen with some summer recipes. Always make some place of fresh fruits on your plate and make it a habit on a daily basis.
Stay hydrated and drink plenty of water
Oe of the best lifestyle tips to follow in summer is to stay hydratated. Needless to say that water is the ultimate solution to almost any problem that exists in the world. Since dehydration causes sweating, water maintains your body temperature in the summer season. If not water, summer is the season when you can try many other refreshing beverages as well.
This summer, ditch the soda for some fruit- and herb-infused drinks that not only look amazing but pack a punch of health benefits. Start off by filling a pitcher or a one-litre water bottle with water. Then add slices of fresh fruits and herbs to make your customised drink. Chill in the fridge, and you're good to go! 
Smell good
This is one of the essential lifestyle tips to follow in summer. Becuase of excessive sweating in Summer season, one can really stink even without realising it. To look fresh and smell good, it is important that you wear a perfume before leaving from your place and make it your habit. Choose a fragrance of your choice and you are ready to, if not control your sweat, at least mask the smell of your sweat.
In the summer, it is best to dress in breathable and lightweight clothing to keep your body temperature regulated in the hot sun. Instead of heavy clothing, choose natural fabrics such as cotton and linen, and as a lifestyle tips, do not forget to wear your favorite perfume!
Light exercising
The hot summer weather means that you are going to spend most of your time in the outdoor being energetic. If you are involved in regular exercise, you will see an improvement in stress, reduction in pain, and improvement in the health of your heart. Make your simple activities such as visiting a park or going to a zoo into exercise by taking the long route, taking stairs instead of the lift, or adding some strengthening workouts along your way.
While you may argue that any physical activity would lead to more sweat, light and regular exercising may actually limit your body sweat. In case you want to shed a few extra kilos of your body weight, Summer season is the best time to begin with your fitness goals. A balanced weight maintains a healthy body temperature.
Plan a Personal Vacation
For making yourself re-fueled and re-energized, vacation is important to go away from the obligations and work. It will make your mind fresh and keep you concentrated at work. When you have a long weekend at the beach, take some time this summer to rejuvenate and relax. You can also prefer going to some cold areas this summer to avoid the piercing heat of hot weather.