7 Songs That Will Actually Make Your Life Better
These songs about change can also inspire you
Change is a universal part of the human experience
Luckily, many of the changes we go through can be for the better. Along with helping you look back at the way your life may have changed over the years, these songs about change can also inspire you to make even more positive changes, both for yourself and for the world.
The fact that this experience is so common means it naturally inspires artists to create works about growth and positive change. This is particularly true of musicians. In probably every single genre of music, you can easily find numerous songs about change.
Here are 7 song that will actually make your life better.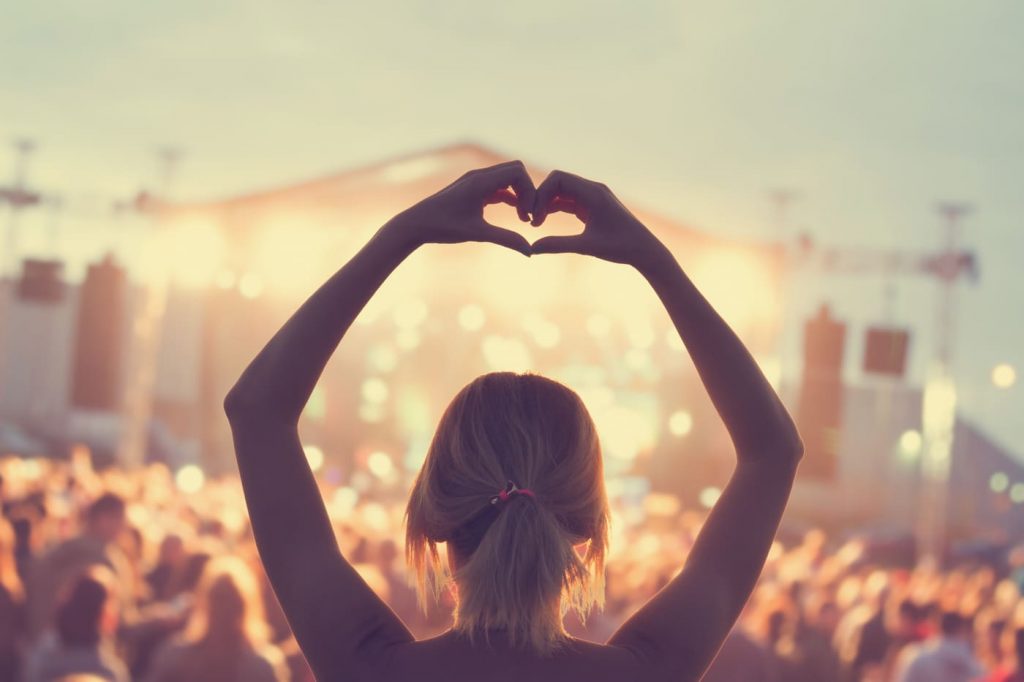 "Man in the mirror" by Michael Jackson
We picked "Man in the mirror" because it shows how important it is, that if you, want a make a change in the world, you have to start with you first. There's nothing wrong with admitting that you need to make a change in your life.
In fact, it's a great thing to say to yourself! It means that you're determined to become the best person you can be. This song, sung by the great Michael Jackson, will remind you that the best way to change the world is by starting with the person staring back at you in the mirror. Before you can help others, you need to help yourself.
"Changes" by David Bowie
The late singer-songwriter and all-around inspiration David Bowie released this song in 1971 as part of the album "Hunky Dory," about his feelings on growing up. "Changes" shares moments of clarity that even if we look down on those younger than us, we are all changing in some way. This is a reflective song about defying your critics and stepping out on your own. It also touches on Bowie's penchant for artistic reinvention.
Bowie wrote one of his most beautiful songs when he was going through a lot of personal change. Bowie's wife, Angela, was pregnant with the couple's first child, Duncan. Bowie got along very well with his father and was very excited to have a child of his own. This optimism shines through in "Changes."
"The Climb" by Miley Cyrus
Remember when Miley sang this song? It's about a woman who is trying to become successful, but is worried it will never happen. However, the ending point isn't what you should focus on. Sometimes, "the climb" is the best part of life, so don't stress yourself out to much by thinking about the future. Just focus on becoming a better you.
"Tragic Magic" by Falling in reverse
This song is about a former drug addict who almost killed himself a few years back. However, he was able to turn tragedy into melody, which has helped his career take off. Try to follow his lead by channeling all of your pain into creative energy. It might just help you become successful.
"I wanna get better" by Bleachers
This ecstatic slice of electro-pop is the first single to be released by Bleachers, a side project of fun's Jack Antonoff. The project grew from various song ideas that the guitarist had whilst on an international tour supporting fun's Some Nights album. Even if you don't, you should appreciate it, because it'll urge you to become the best person you can be. We all have our flaws, but we can always work on them, says the song.
"Tonight, Tonight" by Smashing Pumpkins
Some people find it difficult to make positive changes in their own lives because they feel that doing so always takes a long time. However, as this song about change reminds us, "life can change" in a single night. One of the most enduring Smashing Pumpkins songs, "Tonight, Tonight" is also one of their most mysterious.
Written by lead singer Billy Corgan, the song alludes to change and uncertainty, ending on a very hopeful note that sounds like a mantra from a self-help book: "The impossible is possible tonight."
Corgan often throws us off the scent when it comes to explaining his songs, but he explained that the song is about himself, and how he was able to get out of his hometown of Chicago to pursue his dreams.
"My Life" by Billy Joel
As this song points out, sometimes changing your life in a positive way involves deciding you're no longer going to live according to the expectations others have for you. Sometimes you have to forget about those expectations and pursue your dreams instead. Billy Joel talks about love and relationships and it seems like he's right on the money.
Without trust, there is no base to build a future on. You can't make someone stay with you and you can't make someone promise that they won't break your heart. Forever is a long time and circumstances change. You have to take a chance like Joel says and you "walk away a fool or a king".