5 amazing beauty books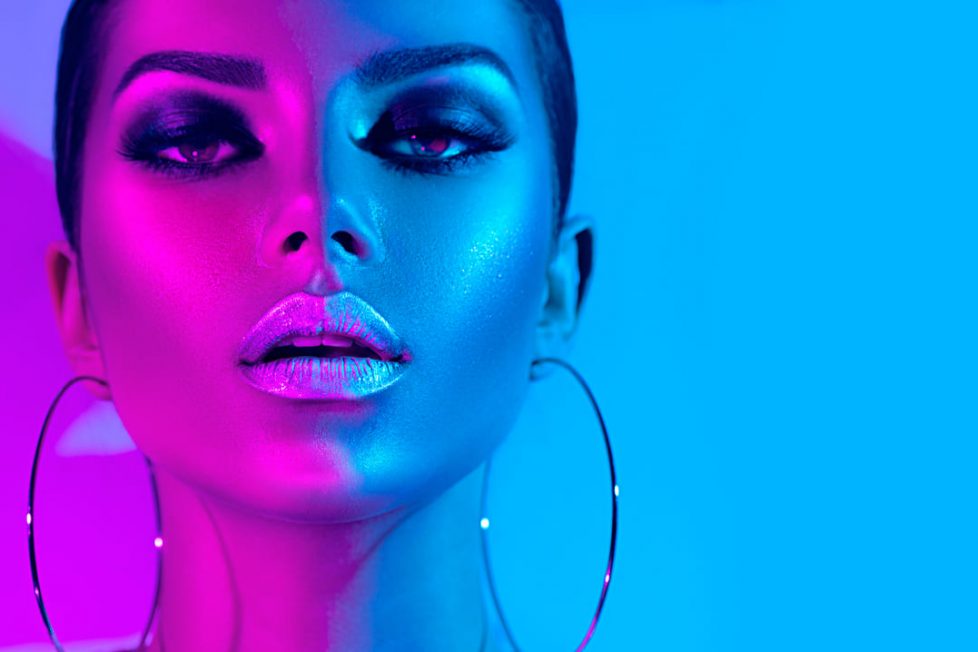 The make-up and skincare bibles that should be pride of place on your shelves.
The best new beauty books are so much more than perfect coffee table fodder: they're also tools to inspire and educate. Whether you'd like to drag yourself out of a make-up rut, curate an efficacious skincare routine or obtain new knowledge on how to lead a healthy lifestyle, there's a beauty bible out there to help.
What's more, these beautifully illustrated, informative reads are the perfect opportunity to make the most of time spent at home, packed as they are with advice from the very best industry experts and makeup artist.
There was a time when makeup artists stayed in the background and only coming out to retouch their work of art. Nowadays like bloggers they are everywhere with YouTube channels, makeup collections, columns in magazines and book deals. Over the last year we have seen the launch of some great books by talented and respected artists and we have put together five of their amazing beauty books.
Here are 5 amazing beauty books we absolutely recommend.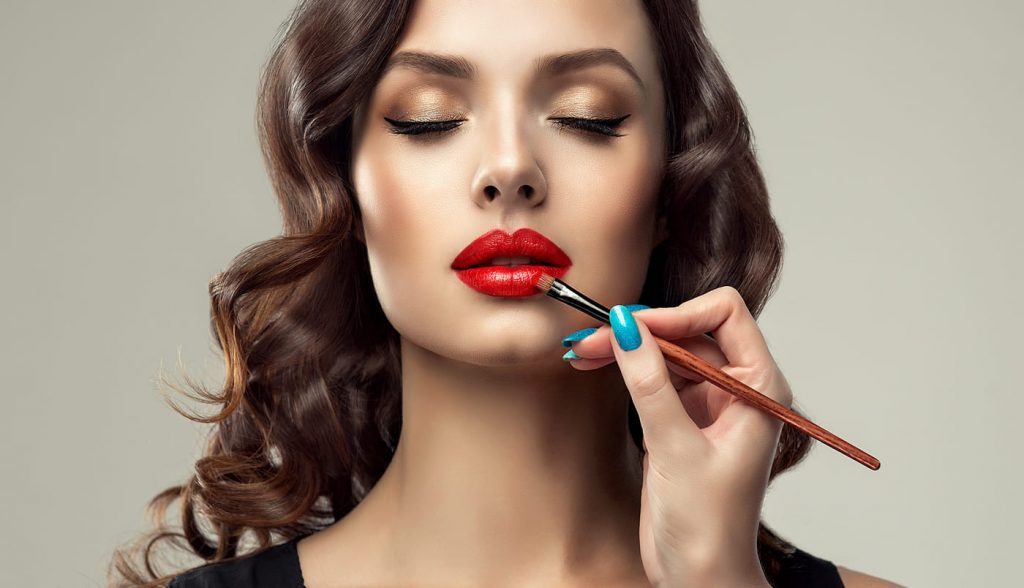 Art & Makeup by Lans Nguyen-Grealis
Lan Nguyen-Grealis is an award-winning makeup artist; she is the youngest Golden Mask Award Winner 2013 for Make-up Art and the Professional National Makeup Awards Winner for best studio shoot and overall winner. Lans taught herself everything she knows about makeup after studying fashion at Central Saint Martins.
Since then she has worked for publications such as Russian Vogue, Vanity Fair, Elle Uk, Glamour, Grazia and Stella. Art & Makeup is inspired by the worlds of art, sculpture, cinema and performance art and references Picasso, Warhol, Marie Antoinette, Cleopatra, Mad Men and The Great Gatsby. This book is one of the best beauty books ever, and contains over 200 images and includes photography from Rankin.
Simply Glamorous by Gary Cockerill
Gary Cockerill is a celebrity makeup artist who has worked with the likes of Eva Longoria, Rachel Weiss, Fearne Cotton and Jerry Hall. He has a background in creating stunning looks for stage and screen, editorial, celebrity, events and advertising. Simply Glamorous shows you how to use makeup to enhance your features so you feel confident in your appearance. This approach make this book one of the best beauty books ever published.
This is done by showing how you can create different looks to your face that can either be natural, sophisticated, glamorous or dramatic. The book contains 15 stunning makeovers on women of all ages, explaining step by step how to re-create the looks.
Easy on the Eyes by Lisa Potter Dixon
Lisa Potter-Dixon is one of the most well-known make-up artists and influencers working today. Loved for her incredible tutorials, game-changing hacks and sell-out books, she has an impressive clientele. It's not just her work that's made her so popular – her warm, honest and realistic approach has helped her stand out. Here, she shares her career highs, as well as the products she's never without and the importance of staying in your own lane.
Lisa Potter Dixon is known for her fab work with Benefit Cosmetics and QVC and in her beauty books she reveals her secrets to great make-up which can be achieved between five to 30 minutes. The book features looks such as the smokey eye, classic flick and graphic liner looks. There is also a section on practical beauty such as makeup bag essentials, what to use when you're caught short, how to take your makeup look from desk to dance floor.
Face Paint: The Story of Makeup by Lisa Eldridge
The legendary Lisa Eldridge released her book last week and unlike the other books in our Fab Five which focus on the practice of makeup, Face Paint is all about the historical aspect. This book explores the reasons why we use makeup and focuses on the icons and the materials that play an important part.
It also looks at the impact that makeup has had on our lives and predicts the future of the industry. This book caused a bit of stir as Lisa Eldridge is one of the most highly regarded make-up artists on the international beauty and fashion circuit. She has worked on the faces of celebrities such as Jada Pinkett, Penelope Cruz, Tyra Banks, Demi Moore and Salma Hayek. Lisa is currently global creative director of Lancôme makeup, working across product development, advertising campaigns and digital.
One Woman 100 Faces by Francesca Tolot
Francesca Tolot's portfolio is very impressive, she has been Beyoncé's exclusive makeup artist for over twelve years. Tolot has also worked closely with Elizabeth Taylor, Madonna, and the best photographers in the world (Helmut Newton would personally request her for projects).This book is the first of its kind and chronicles the transformation of one woman who changes her appearance completely with every turn of the page.
It focuses on the ability to flaunt a dramatic eye makeup and rock bold, beautiful colours or the sheer confidence to display natural beauty by going bare faced. Francesca wrote a lot of beauty books to celebrate women beauty, and One Woman, 100 Faces is a celebration of femininity in very many ways.