10 Best Places to Have Sex in Summer
Need new ideas to spice up your sex life in summer?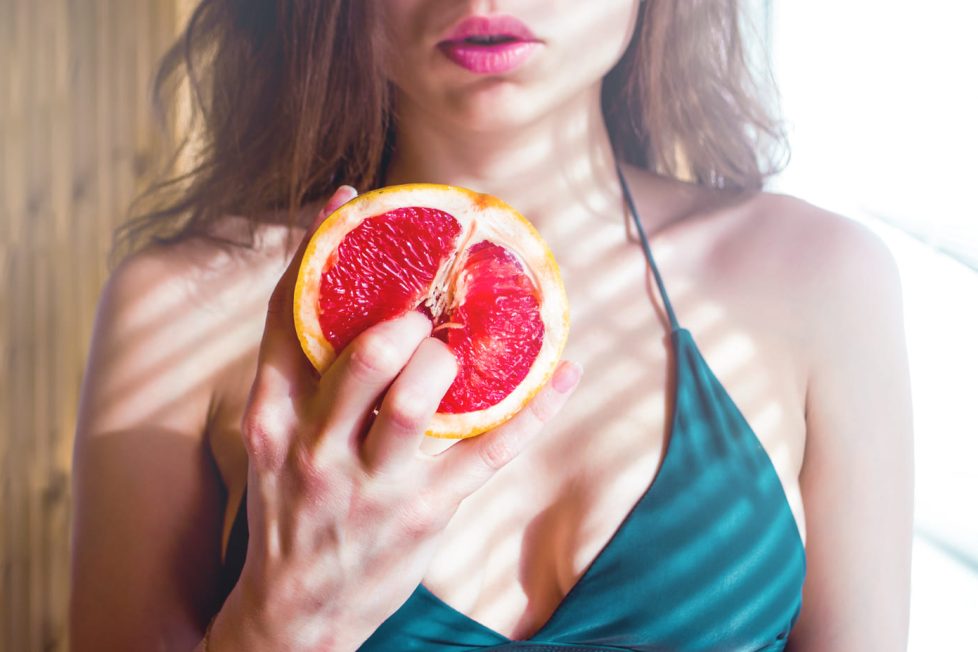 So, you waited for summer, you were surprised to find that you can have sex in summer not only under two blankets. You want change and lightness, you want the passion to be like in the movies, and ou will discover that everything is quite achievable. You just need to get out of the stuffy apartment for sex to sparkle with new colors.
The season is a fleeting, vibrant time when you can take advantage of the weather—and the free, fun feeling that comes with it—to get some action. So pack away your winter sex routine with your sweaters and boots, and give these creative summer sex ideas a try, from flamingo pool floats to rocket pops and boardwalks.
In the summer, romance and passion can be found literally everywhere. That is why we have made for you, curious experimenters, a selection of places where having sex in summer will be simply excellent.
Here are the 10 best places to have sex in summer.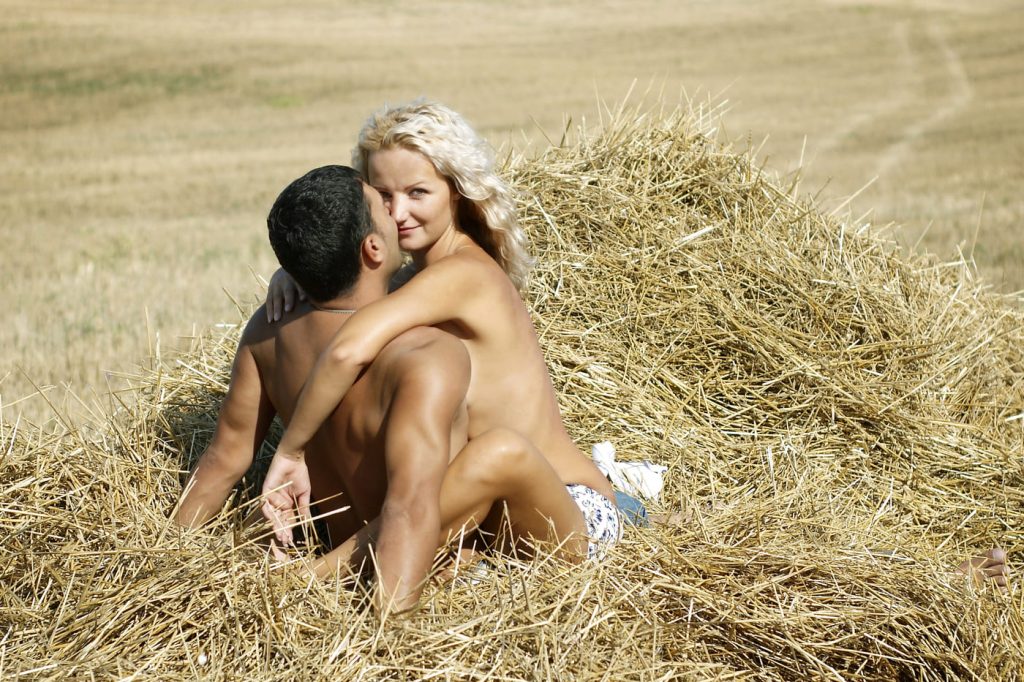 Beach huts
One of the only places you can be completely out of sight on a crowded beach in the middle of the day. This fairly small space is perfect for having a bit of fun without being seen. In terms of positions, let's just cut to the chase. Blowjobs and doggy style would probably be the easiest positions for such a confined space.
In the sea
Naturally, when we talk about warmth and heat, we immediately think of rivers or seas. It is also natural that naked and hot bodies immediately come to mind. Offhand, you can recall several films at once, where the heroes-lovers glide smoothly in the water and have beautiful sex in summer. There is nothing quite like doing the deed in open water. If you are on holiday and the sea is warm there is nothing quite like it!
In a pool … on an inflatable
For those of you who like having sex in the water, here's a good way for you to spice things up. One of you could sit or lie on the inflatable and let the other do their thing. We'll leave the rest up to your imagination.
On a boat: canoe, yacht, pedal boat
Any water vehicle, and now you are already daring experimenters and passionate lovers. In fact, it doesn't matter if you go out on the river in an inflatable boat or rent a yacht at sea – all options are good. After a long boat ride on the water, sometimes all you want is your partner. So why not get away from the busy tourist areas and the shore and travel a bit further? We suggest slow, intimate and tender sex here, just so one of you doesn't end up falling overboard making sex in summer.
In a supply room
After your boat trip, which maybe you couldn't finish off the way you wanted to, you might then find yourself in the boat's supply room putting all the equipment back when you think 'why not?' Go for it, it's a funny place to have sex in summer.
In the showers at the campsite
Yes, we know, this isn't the most romantic location. But when you're camping with your friends or family, it can be nice to get some alone time with your partner. So why not head for the showers? Just don't forget your flip flops!
Sex in summer: During a hike
Some people find making love in the open air to be quite exhilarating. After having spent hours trudging through the mountains or by the sea, sometimes all you want is to relax. So why not pop behind a tree for a while!
In the toilets at a museum
This is the perfect place for those who aren't afraid to get caught. Between the cameras and the museum curators, we suggest you stay on your guard. And it would probably be best not to make much noise as well.
In a tent
Outdoor recreation for adults has its advantages. Tents seem like quite a cozy, pleasant place to add to this unusual list. In private, you can really get adventurous with your positions without having to worry about anyone discovering you. But beware of the heat as it can quickly get quite stuffy in there.
Sex in summer: On a roof top
Well, we cannot miss the theme of the summer starry sky, we cannot. Why do you think teenagers constantly hang out on the roof? Because they understand romance. You. Him. A starlit sky. Can't you picture it? Nothing sounds more romantic than a little lovin' beneath the clouds. Get away from the hum of the world down below and take your lovemaking to new heights.Then everything depends on your imagination. 
You can have sex in summer while standing, like generals on a parade, looking at houses and buildings. You can take a blanket and champagne with you in order to arrange true relaxation in general. Just be prepared to grab it all and run if the watchman arrives.