Having a sexually satisfied partner is an important aspect of having a complete and satisfying relationship.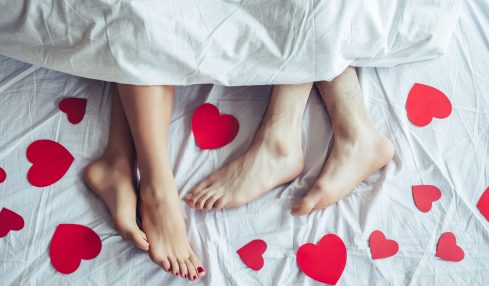 Have sex with a new guy you've just started dating can be a touchy subject. Usually women are faced with the fear of potentially...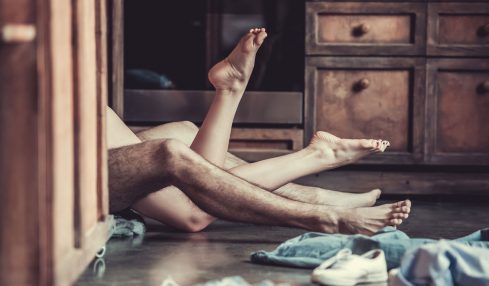 Is she liking it, am I doing something wrong? Forget about silly questions. Men don't moan during sex and it's time you knew why.