The pleasures of fine dining: Aphrodisiac recipes to seduce any palate.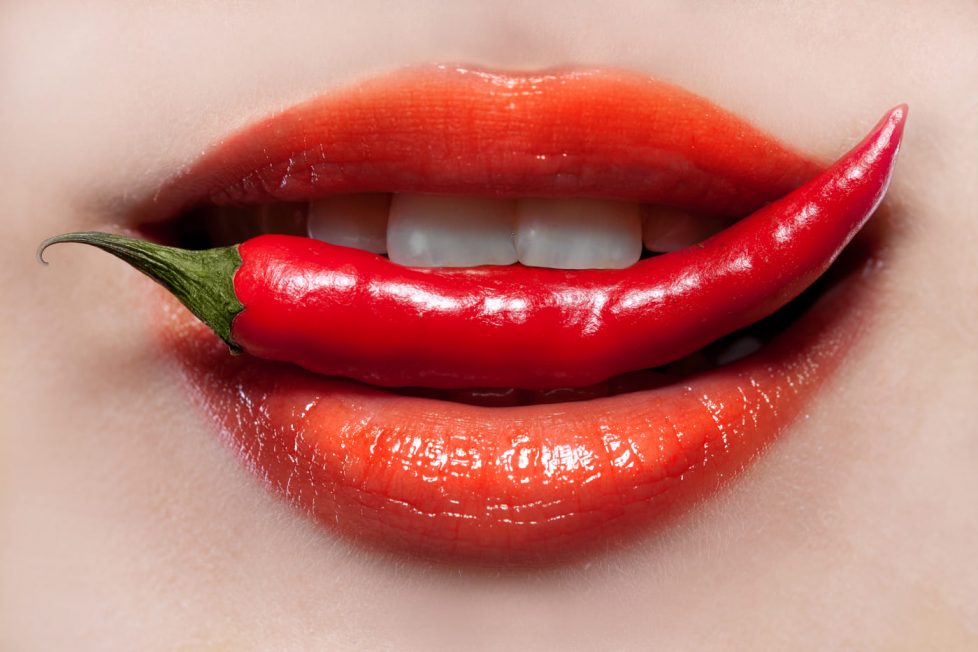 Food is more than nourishment; it's an authentic journey, and sometimes, it can be very sexy
For many people, two things dominate the mind, so it's no wonder they go hand in hand. Food and sex are closely linked – romantic meals, sweet treats, and let's not forget that scene from Nine and a Half Weeks.
In fact, we've been firm believers in aphrodisiac recipes for about as long as we've been preparing food. But is there any truth in the libido-boosting claims, or are all the theories as limp as a lettuce leaf?
Aphrodisiac food are named after Aphrodite, the Greek goddess of love and beauty, and it would appear that a lot of our common aphrodisiacs and associations of love stem from that time.
Aphrodite herself was often imagined emerging from a clamshell, and still today seafood and oysters are recognised as aphrodisiacs.
From oysters to strawberries, chocolate and chilli, discover our delicious aphrodisiac recipes which are bursting with foods to get you in the mood.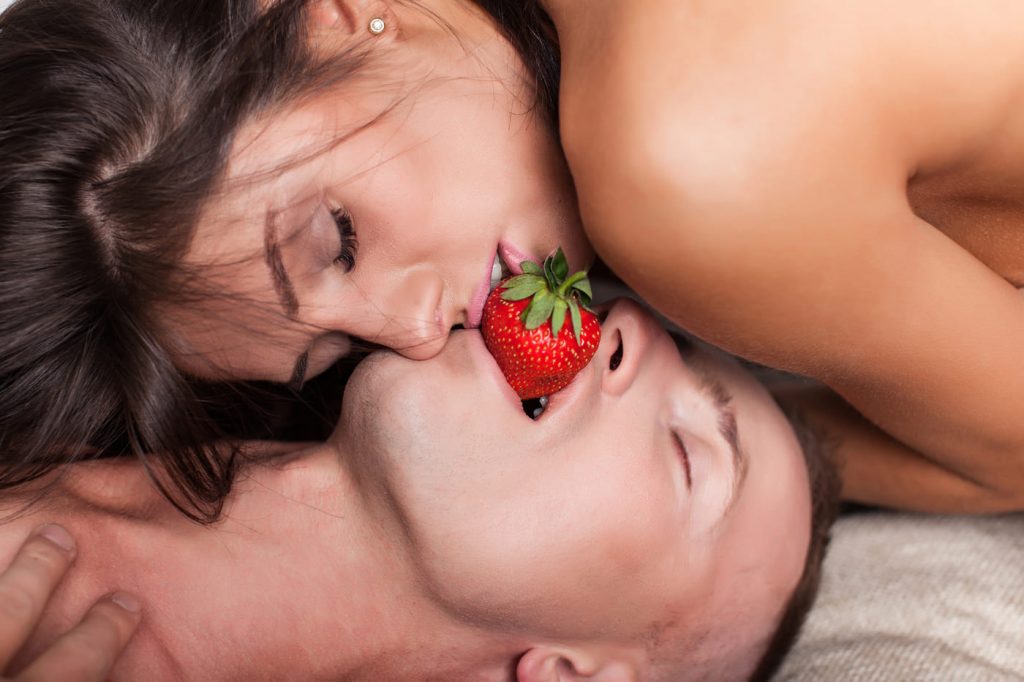 Oysters with caviar
A lip-smacking entree to keep the mood going in the wake of a sexy night.
Ingredients
12 oysters (opened in their shell)
sour cream
sliced smoked slamon
red or black caviar
lemon or lime juice
broan sugar
Instruction
Mix 1 tabelspoon of brown sugar with 60mls of lemon or lime juice, heat until sugar is dissolved. Let it cool.
Lightly coat oyster with mixture. Add teaspoon of sour cream to oyster top with a small slice of smoked salmon. Finish with a dollop of caviar.
Oysters are a good source of many nutrients that may help support sexual health. In particular, the zinc in oysters may increase testosterone levels and help maintain healthy levels of dopamine. Their heart-healthy omega-3 fats may furthermore increase blood flow to support men's erection. But experts believe it's that intimate way of eating – or slurping – the oysters that actually get us going.
Honey Glazed Salmon
A quintessential date night staple, it turns out that if you prefer salmon you're more likely to be in the mood once the date comes to an end. The omega 3 fatty acids found in fish like salmon help maintain the body's hormone production, including the production of sex hormones, which have a direct influence on our libido. Even better, salmon has been linked to more intense orgasms thanks to the boost in dopamine – a neurotransmitter that stimulates pleasure.
Ingredients
2 skin on salmon fillets
3 tablespoons honey
4 tablespoons olive oil
1 teaspoon soy sauce
Juice of 1 lime
Zest of 1 lime
A handful of fresh, baby kale or arugula
¼ tablespoon of Thai chili flakes (optional for those who love more heat in their food)
Salt and freshly ground black pepper
1 cup of red quinoa
Instructions
Cook quinoa according instructions on the package. Liberally season salmon with salt and pepper; drizzle skinless side with small amount of honey and olive oil (about 1 tablespoon of each).
Heat a large non-stick pan over high with remaining olive oil; place skin side down in pan and reduce heat to medium-low; do not move fish and allow to cook about 7 minutes (until you get nice brown and crispy sear on it, the fish should be cooked about 3/4 through); flip fillets and cook about 2 more minutes, or until still just barely pink in the center; set aside.
Deglaze the same pan that cooked the salmon with lime juice, lime zest, remaining honey, soy sauce, chili flakes (if desired); bring it to a simmer and reduce liquid in the pan by half until it turns into syrup consistency; add salt and pepper to your liking. Display quinoa on the dinner plate, top with salmon fillet (skin side down), drizzle sauce over fish and garnish with greens (kale or arugula).
Chocolate and strawberries
Chocolate and strawberries are traditionally regarded as symbols of romance and sensuality, and for centuries they have been used in aphrodisiac recipes. Consuming chocolate or strawberries triggers the release of dopamine in your brain, evoking a pleasant sensation that can foster intimacy between two people and promote connection on a deeper level.
Ingredients
1 pound of fresh, ripe strawberries
1 cup of semi-sweet chocolate chips
1 tablespoon of coconut oil
Sprinkles or other decorations (optional)
Instructions
Wash and dry the strawberries, then set aside. Melt the chocolate chips and coconut oil until smooth in a double boiler. Dip each strawberry into the melted chocolate and coat it thoroughly. Place on a parchment paper-lined baking sheet. Add sprinkles or other decorations to the chocolate-covered strawberries if desired. Place the baking sheet in the refrigerator for 30 minutes to allow the chocolate to set. Enjoy your delicious and sexy chocolate-covered strawberrie
Chocolate is in itself a sensuous food, plus it contains the chemicals anandamide and phenylethylamine, which boost serotonin levels – the feel-good hormone.