Gay Pride Day 2023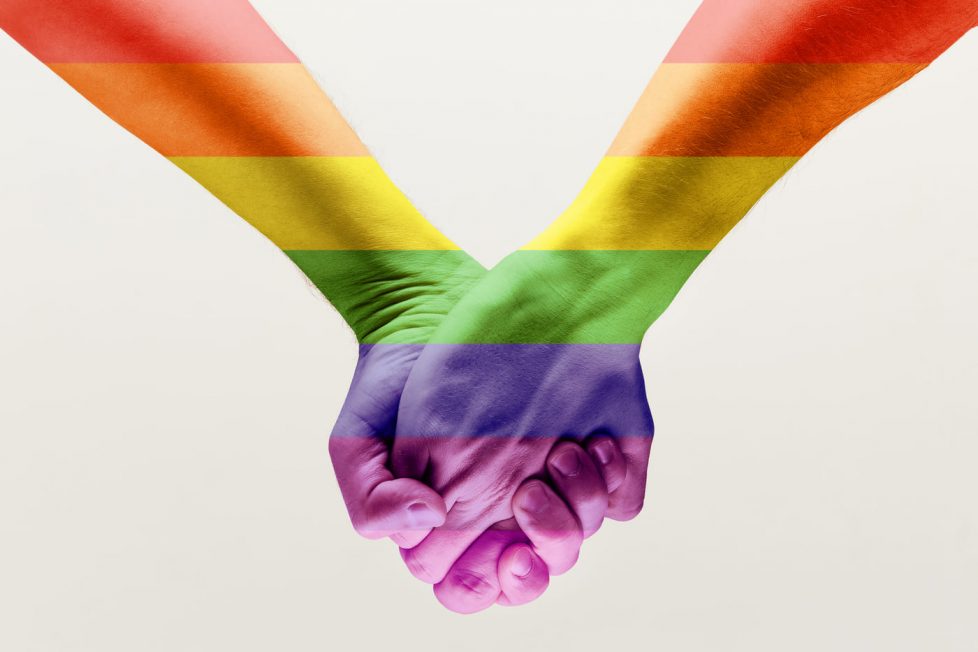 Pride Day is a time to celebrate the impactful history of lesbian, gay, bisexual, transgender, and queer individuals.
Every year, during the month of June, the LGBT community celebrates in a number of different ways. Across the globe, various events are held during this special month as a way of recognising the influence LGBT people have had around the world. Why was June chosen? Because it is when the Stonewall Riots took place, way back in 1969.
As well as being a month long celebration, Pride Day is also an opportunity to peacefully protest and raise political awareness of current issues facing the community. Parades are a prominent feature of Pride Day, and there are many street parties, community events, poetry readings, public speaking, street festivals and educational sessions all of which are covered by mainstream media and attracting millions of participants.
Pride Day is also a time to recognize all of the amazing LGBTQ contributions to society, celebrate diversity, and embrace inclusivity. Pride Day is so important because it marks the start of huge change within the LGBT+ community, as well as the wider societal implications. Although attitudes and injustice still remain, we have come a long way since the riots of 1969 and by continuing in this long standing tradition we continue to raise awareness, improve the attitudes of society and encourage inclusiveness.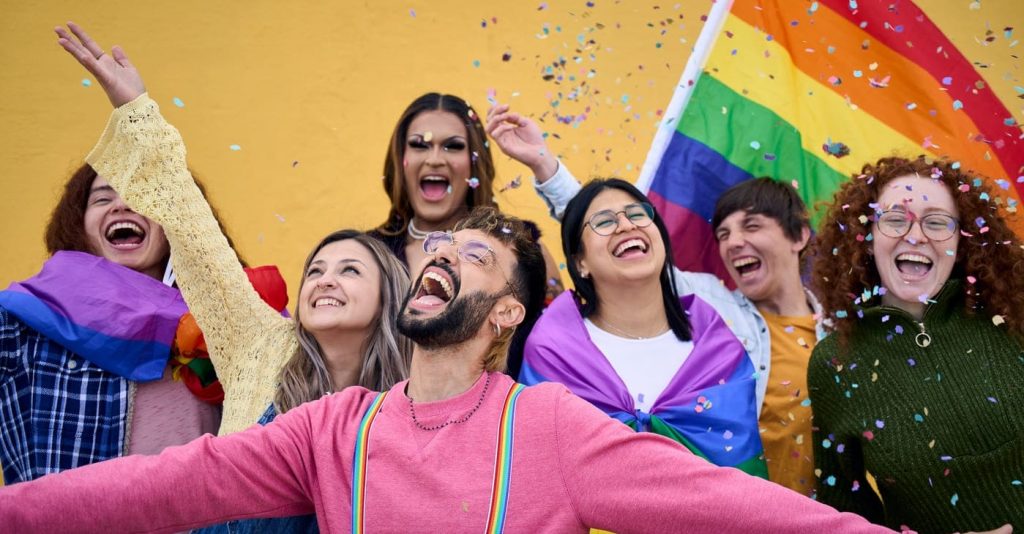 What were the Stonewall Riots?
The riots were prompted by a raid that took place during the early morning, at the Stonewall Inn in Greenwich Village, Manhattan. The LGBT community held a series of spontaneous, often violent demonstrations to protest against the raid and calling for the establishment of places that gays and lesbians could go and be open about their sexual orientation. In such places there should be no fears of being arrested. The riots served as a catalyst for the rights of LGBT people, and within 6 months, 2 gay activist groups had formed in New York. Over the years since the event, many gay rights organisations have been formed. Not just in the US but around the world. The event is considered a milestone in the defence of the LGBT community in the United States, a collective response to frustration generated by the homophobia of the era, in particular the hostility from law enforcement and absence of any laws to protect gay people.
What is LGBT or Gay Pride?
It is a movement that celebrates sexual diversity. For lesbian, gay, bisexual and transgender (LGBT) people it is a way of protesting about discrimination and violence. It promotes their dignity, equal rights, self-affirmation and is a way of increasing society's awareness of the issues they face.
Who Started the June Celebration?
Known as the "Mother of Pride", it was Brenda Howard who coordinated the first LGBT Pride march. As well as sparking the idea for a week of events around Pride Day. These events then developed into the annual LGBT celebrations held every June.
What Is the Pride Symbol?
You probably knew that the rainbow flag — created by artist Gilbert Baker in 1978 — is used as a symbol of LGBTQ pride, but did you know that each color on the flag has its own meaning? In the widely known six-color flag, red is symbolic of life, orange is symbolic of healing, yellow is sunshine, green is nature, blue represents harmony and purple is spirit. In the original eight-color flag, hot pink was included to represent sex and turquoise to represent magic/art. There have been many variations on the flag. In 2021, the flag has was altered in solidarity with the Black Lives Matter protests, including black to represent diversity, brown to represent inclusivity and light blue and pink, the colors of the trans pride flag.
How to celebrate Gay Pride Day 2023
There are so many amazing ways to celebrate pride month. Pride month ideas range from attending Pride Parades, flying a pride ally flag, or showing allyship with pride ally shirts. If you're not sure how to celebrate pride month, there are so many different ways to do so. Pride celebrations include pride parades, workshops, picnics, parties, and concerts. Celebrating pride isn't just limited to the LGBTQ community either, plenty of straight allies show their support by celebrating Pride Day.
Attend a Pride parade or virtual event in your local community or online. The New York Pride Parade is one of the largest and most well known parades to take place, with an estimated 500,000 people participating in it by the time it had reached its 25th anniversary.
Organize a virtual Pride-themed party or get-together with friends and family.
Host a movie or documentary screening featuring LGBTQ+ stories and narratives.
Volunteer or donate to LGBTQ+ organizations or charities. Participate in educational or awareness-raising events, such as LGBTQ+ history lectures or diversity and inclusion training.