5 things you keep doing wrong on Tinder
Believe it or not, 2022 marks the 10-year anniversary of Tinder.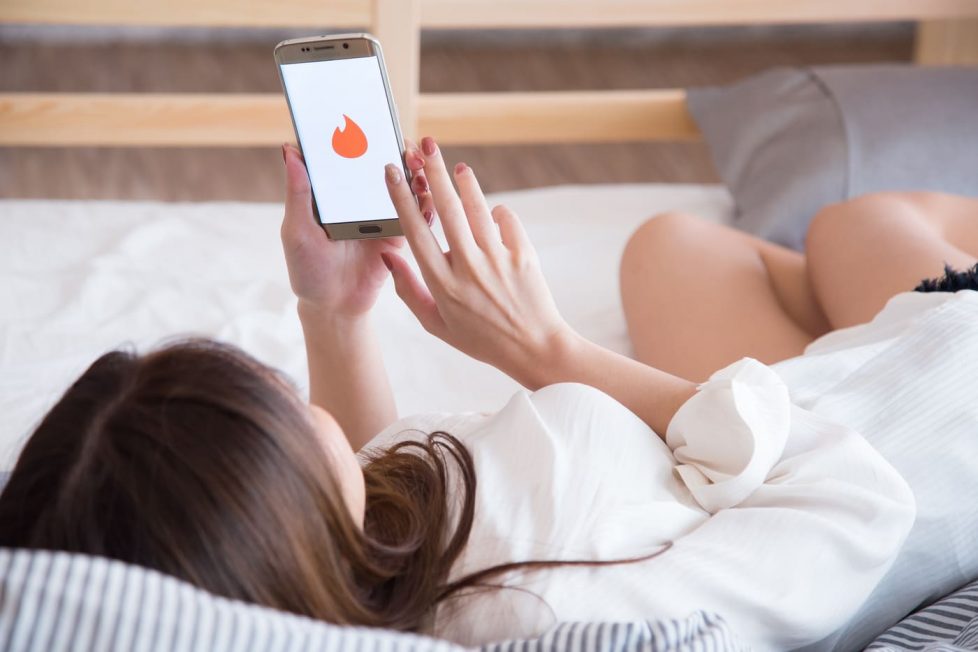 Yes, it would take a couple more years before Tinder and the many other dating apps that popped up in the wake of its success went fully mainstream, and even longer before we finally cleansed ourselves of the stigma that's followed online dating since we did it on desktops. But whether we knew it or not, when Tinder was founded in 2012, it changed the way we date forever.
The app lets you swipe through people's profiles in an effort to find a potential romantic partner. You can provide the app with a distance you are willing to travel up and from there, you "like" or "nope" people. Liking a profile is also referred to as "swiping right", while "swiping left" means you don't want to match up with the profile.
If you and someone else on Tinder both swipe right on each other, the app notifies you both that you're a match. This allows you to contact each other using the app's messaging platform. On the surface, Tinder might appear to be a bit shallow. The app's primary focus is aimed at featuring profile images to swipe through. Few details besides a first name, job, and age are visible at first glance. Luckily, you are able to find out more by looking at the user's bio.
Now that you know how Tinder works, however, you should make sure to avoid these 5 common mistakes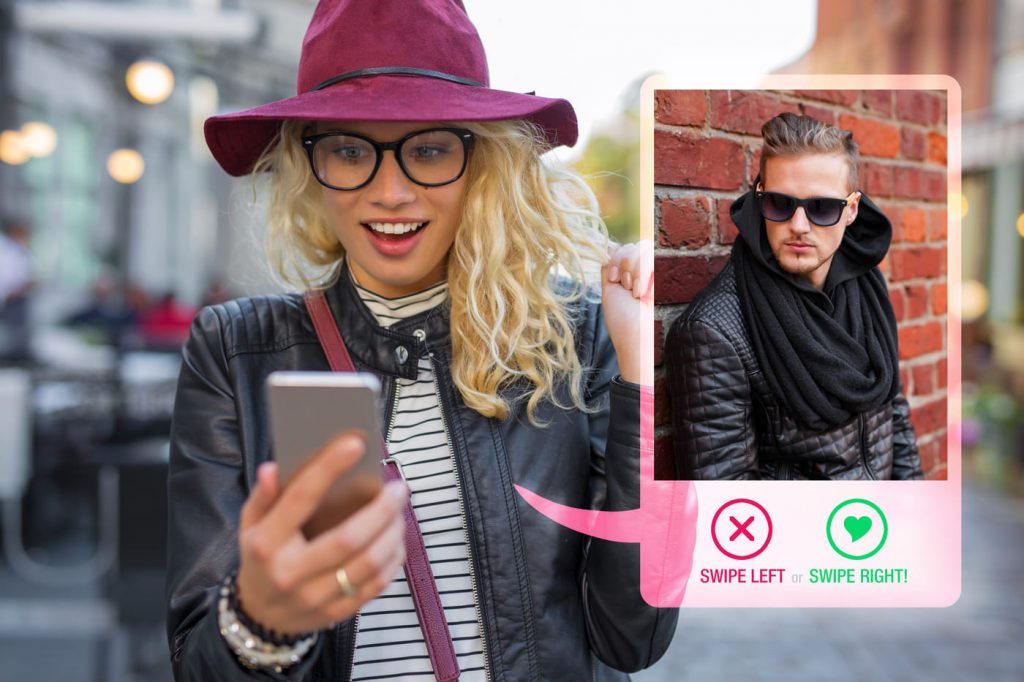 Sharing Too Much Personal Information
While Tinder apparently no longer shows mutual Facebook friends, there are still other profiles that can be linked to the dating app. For example, you are able to link your Instagram account and Spotify playlists. However, if you're not careful about what you link, you could share too much personally identifiable information with strangers. Reverse image searches, location tags, and other common tools can be used to identify you.
Exchanging numbers too early
There are no hard and fast rules dictating when and how to take a conversation off an app, but attempting to do so too early can work to your disadvantage. In our expert opinion, numbers should be exchanged when you are ready to make plans to meet in person — which may very well, and probably should happen relatively shortly after matching. The key is not to just ask for someone's number only to then continue the same back and forth on a different platform.
Listing very specific details
This isn't about being shallow or superficial. We all have preferences about physical appearance and those preferences aren't inherently bad or shameful or less important. Matters of physical appearance, especially weight and body type, can be extremely fraught and emotionally charged topics for people. It is completely unnecessary to go around stating your physical demands in your dating app bio.
Many dating apps allow you to privately filter based on height anyway, and a few allow you to filter based on body type as well. Again, it's completely fine to have and act on these preferences, but there's literally nothing to be gained from mentioning them in your profile. If you don't have anything nice to say, just only match with people who suit your fancy and leave everyone else alone.
Lying on Your Profile
While you should keep some details on Tinder private, this doesn't mean you should lie on your profile. You may be asking yourself: "Should I use my real name?". Our answer would be yes, since using a fake name may create an impression of attempted catfishing or impersonation. It starts the match off on the wrong foot. So make sure to use your real name on Tinder, or at least your nickname. A match will become suspicious if they find out you're using a fake name on the app.
Choosing the Wrong Profile Picture
Many users swipe pretty quickly on Tinder. They won't necessarily take the time to look at multiple photos and your bio unless your first picture makes an impression. Therefore, you need to make sure that the first photo on your profile is your best. You should also make sure it only features you rather than a group of friends. Group photos make it unclear who the actual profile belongs to and requires people to view all your photos—something that is more of a deterrent rather than an incentive.
Bypassing the Gems
If you're looking for more than just a casual hookup on Tinder, you should take the time to check bios before swiping. Every once in a while, you might find someone who has written something clever on their profile or who has selected genuinely interesting photos. So don't miss out. It's really easy to focus just on appearances. But if you want more meaningful connections, take some time and get to know the person behind the photo. It's easy for profiles to come across as generic, so if something stands out to you, take a chance with a right-swipe.