Accessories that enhance any look
Accessories are a way to make a small wardrobe feel big.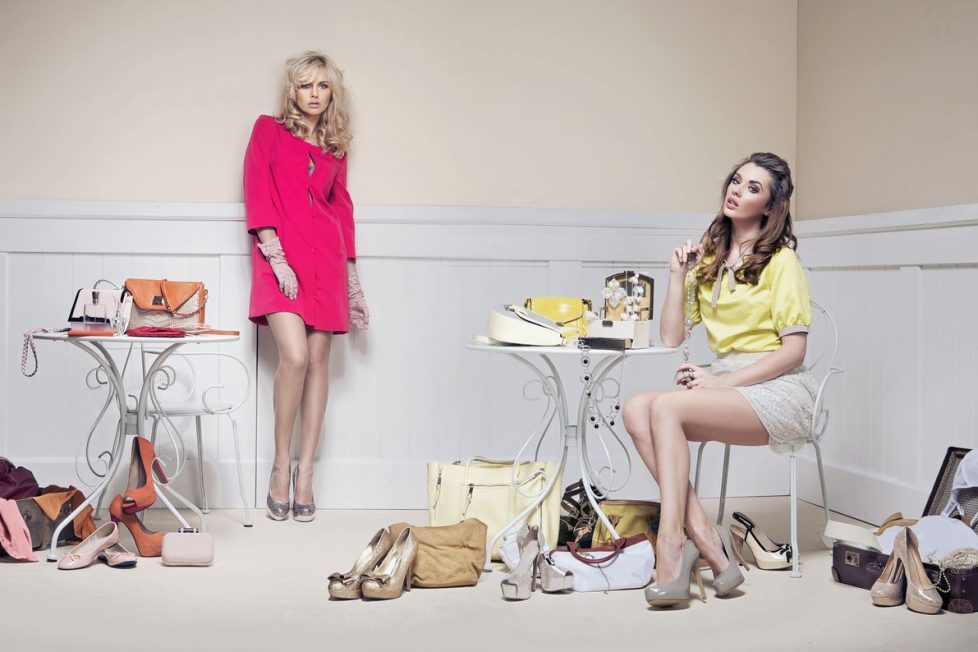 The right accessories can last a long time and add a level of personality and uniqueness to your style that clothing alone rarely can. There's no doubt that accessories play a crucial part in a person's outfit and even in the world of fashion. It provides us a way to express our individuality and personality. 
Accessories further highlight a person's style, preferences, and taste. On top of that, they present unlimited opportunities for outfits, helping you maximize every piece you own. Clothing might physically consume more space in your outfit or closet. However, fashion accessories are the essential details needed to complete every look.
That's why if you like to look chic and fashionable, you must add the right and trendy fashion accessories to your outfit. That's essential if you like to enhance your entire look.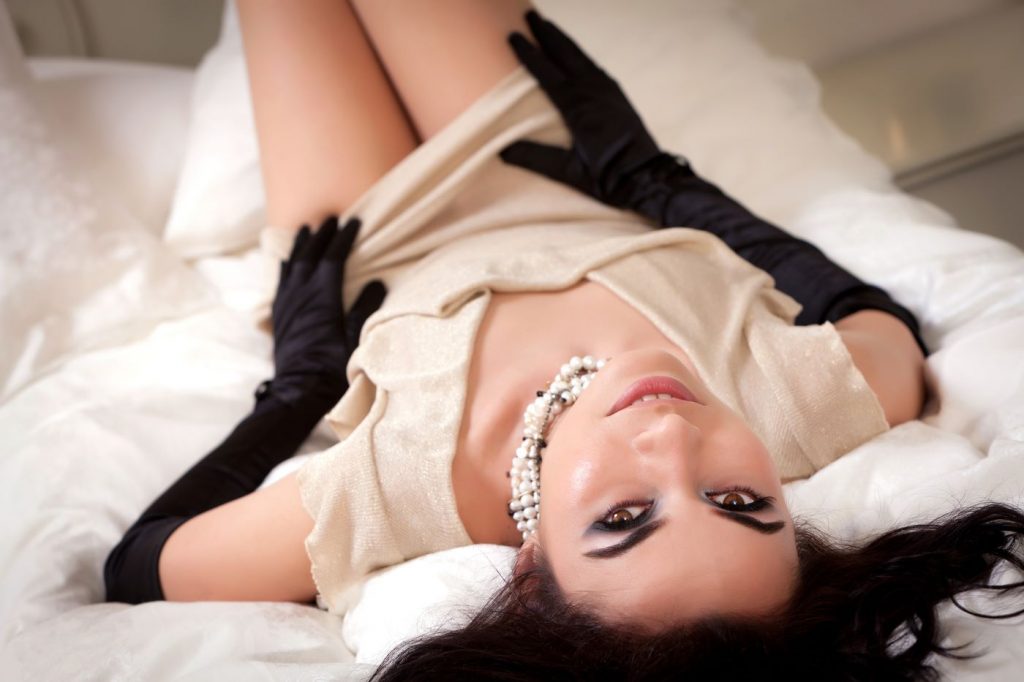 So what accessories should you go for and how can you get the most out of them to enhance any look?
Jewelry
No outfit is complete without a statement piece of jewelry, as this effortless additional detail makes a fashion statement unlike any other. Your safest bet is minimal designs. Dainty layered necklaces, simple studs, delicate rings; they are ideal for work and formal events. Sophisticated and elegant, you really cannot go wrong with these accessories.
If you are willing to big and bold, this season has been all about chunky gold jewelry. Whether it is a cuff, a chunky chain, or big hoop earrings, gold always packs on a punch.
Hair accessories
Hair accessories offer an easy way to show off your personal style. Hair clips, scrunches, gemstone studded pins; they are here to stay. If you are not one to invest much time doing your hair, hair accessories are the best way to enhance your look in a heartbeat.
Handbags
Much like clothes, bags to come with their own unique persona. For casual everyday use, we highly recommend a classic leather tote. This shoulder bag is ideal because it has the perfect size and shape, is spacious enough to accommodate many things, including a tablet, and is super chic and stylish. It really is the ultimate bag. If totes are not your calling, messenger bags are the next best thing.
For formal events, it is best to invest in small clutches. Not only are they easy to carry around, but they look stunning. Again, clutches come in an endless array of styles. There are simple minimal clutches and bold embellished ones. Opt for a style that vibes with your style aesthetic. Play it safe with standard colors such as gold, silver, and rose gold as they pair well with your jewelry and are supremely versatile.
Regardless of your choice, if there is one pro tip you must keep in mind, it is to never compromise on quality. A good quality leather bag promises not only a stunning look but also durability.
Belts
Belts aren't just for function; they are for fashion, too. Belts are super versatile as you can style them in previously unimaginable ways. Wear a belt over a dress to add contrast to your outfit. Sport it over an oversized blazer or cardigan to add shape to your physique.
A classic pick is a timeless leather belt for everyday use. This essential accessory can actually be worn with pretty much anything. You can always experiment with different buckles and belt widths to switch up your look. If you wish to go the formal route, embellished belts look stunning as well. You can wear them over something as simple as a black dress, and your outfit would snag all the crowd's attention.
Sunglasses
Mysterious, sultry, and stunning sunglasses are perhaps the most stunning accessories to get your hands on. Sunglasses are must as they protect your eyes from the sun's harsh rays and keep them young and wrinkle-free.
Getting your hands on the right frame for your face is essential. Your sunglasses should complement your face shape and enhance your features. If you are looking to invest in a statement pair of sunnies, we recommend opting for classic styles as sunglass trends change rather quickly. We recommend classic Aviators, Wayfarers, cat-eye, or tortoiseshell sunglasses.
Textile accessories
The textile accessories that has stood the tests of time definitely is the silk scarf. Timeless, chic, and versatile, a silk scarf can breathe life into any boring outfit. You can style it in so many ways: wear it as a tie, a head wrap, or a bandana. Tie it around your handbag even; it just works every time. In winter, scarves, hats, and gloves keep you warm, but they're also an opportunity to add color and patterns to your look, especially if your outerwear is more neutral.
Shoes
Unlike other accessories, you will most likely need to wear shoes every day. Shoes are more than just an accessory. The right pair of shoes gives the ultimate confidence boost. Although it's important to have a few neutral footwear options in your capsule collection, such as a white sneaker, nude heel, black flat, and black or brown boots, statement footwear can elevate your look.