Spice up your relationship with the most innovative SEX TOYS on the market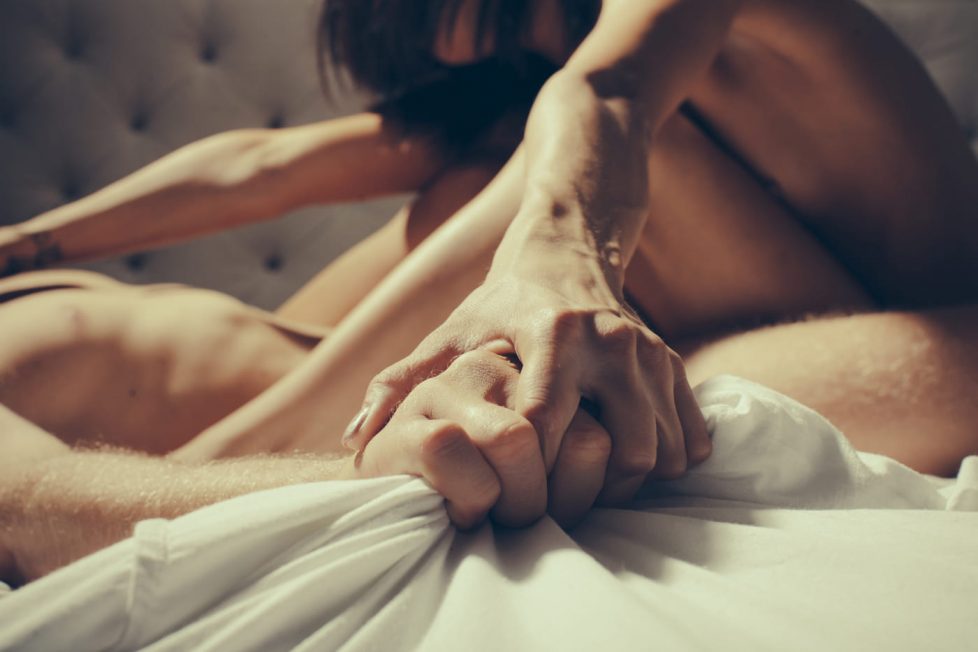 Looking for the best and innovative sex toys to spice up your relationship?
In the past years, sex tech has really taken off. Never before have we seen such innovations when it comes to sex toys that it might be safe to say we are living in a sex toy renaissance. The pleasure sector has seen a boom in innovation over the last couple of years with both big name brands and smaller independents bringing new concepts to the market. Technological advances, computers, and even robots have played a major part in getting sex toys to where they are today. We have toys that can be controlled via an app, like We-Vibe Sync, a world away and vibrators that can be customized in their intensity and vibration modes.
As a result, there are some incredible new designs worth getting excited about. With sleek aesthetics, high-tech extras, and pleasure-enhancing features like gentle suction and stimulating textures, sex toys have entered a new era.
If your sex life has come to feel monotonous, sex toys can help you conjure more intense versions of sensations you already enjoy, and help yourself feel more closely connected to your partner. There's a widespread misconception that sex toys are a thing you use before you meet your partner—or something you use for solo play when they're out of town. But sex toys aren't just for single folks, in fact sex toys allow you and your partner to bring an exciting sensation that might not be possible with tongues, fingers, and genitals alone. Basically, it's a great time to be alive if you're a fan of a sex toys. But, as is the case with most things, not everyone is 100% on board. With recent releases from the likes of LELO, We-Vibe, and Lovehoney, plus re-inventions of old favorites, there are so many exciting toys to discover this year.
Whether you're just warming up to the idea of sex toys that can all but read your mind or need more innovative toys to keep your sex life as spicy as possible, here are the most innovative sex toys to try.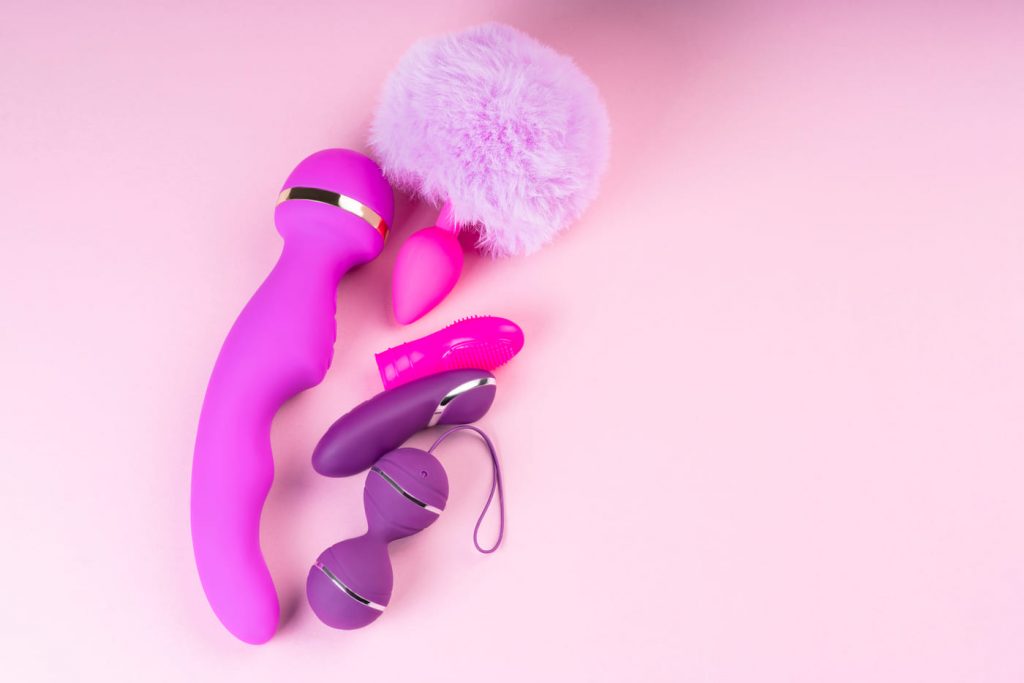 Sex Selfie Stick
At first glance, this just looks like your average bullet vibe, but there's actually a tiny lil endoscopic camera inside so you can see your orgasm like never before. It's waterproof, with ultra-fast recharging (1.5 hours of charge time lasts for eight hours), and you can hook it up to FaceTime to share with a partner if you wanna bring your long-distance sext game to another level.
Satisfyer Partner Multifun 3
Although Satisfyer had released Satisfyer Partner Multifun 1 and 2 last year, this year they really hit the mark with Satisfyer Partner Multifun 3.
Why it's innovative: There is literally no body part that can't be pleased by this toy that has a head that actually swivels. While some sex toys focus on just the clitoris or G-spot, Satisfyer Partner Multifun 3 can also be used on penises, balls, nipples, perineums, and all over the vulva making it ideal for foreplay before the main event.
b-Vibe Vibrating Rimming Anal Plug 2
The b-Vibe Rimming Plug 2 is a premium vibrating butt plug and high tech sex toy that incorporates rotating beads for an intense rimming sensation and tip vibration for orgasmic stimulation. The rotating beads also help relax the sphincter muscles. Using vibrations to stimulate the prostate (if you have a penis) or the A-Spot (if you have a vagina) can trigger full body orgasms. With with strong vibrations from the powerful motor located in the tip, get ready for amazing orgasmic stimulation! The b-Vibe Rimming Plug 2 caters to fans of oral stimulation of the anus.
MysteryVibe Crescendo 2
The MysteryVibe Crescendo is most certainly a mystery due to the sheer genius of its engineering. This versatile high tech vibrator and sex toy can be folded, molded, and shaped into any form that you wish, translating into an entirely customizable experience. The Crescendo can be used by both men, women, and during couples play. Due to its unique bendable design, the Crescendo holds an unlimited number of possibilities. As long as you can bend it into your desired shape, it can be utilized in any way possible. Luxury sex toys don't get any better than this. The MysteryVibe Crescendo even comes with a free app. Once the app is downloaded, it can be used as a remote control with a 100 feet/30 meters Bluetooth range.
Lovense Lush 3.0 Vibrator
Lovense Lush 3 is a powerful hands-free, wearable, and insertable luxury high tech vibrator that is controlled remotely with Bluetooth connectivity that can be used in your bedroom, discreet public play, or as a long-distance sex toy. The fixed tail ensures Lovense Lush 3 "hugs" your body and stays in place putting more pressure on your G-Spot, which results in even more intense, deeper, and rumbly vibrations. Try it with your partner, while you are benefit of the sex toy, he can please you in other ways!