Travel tips for your luxury vacation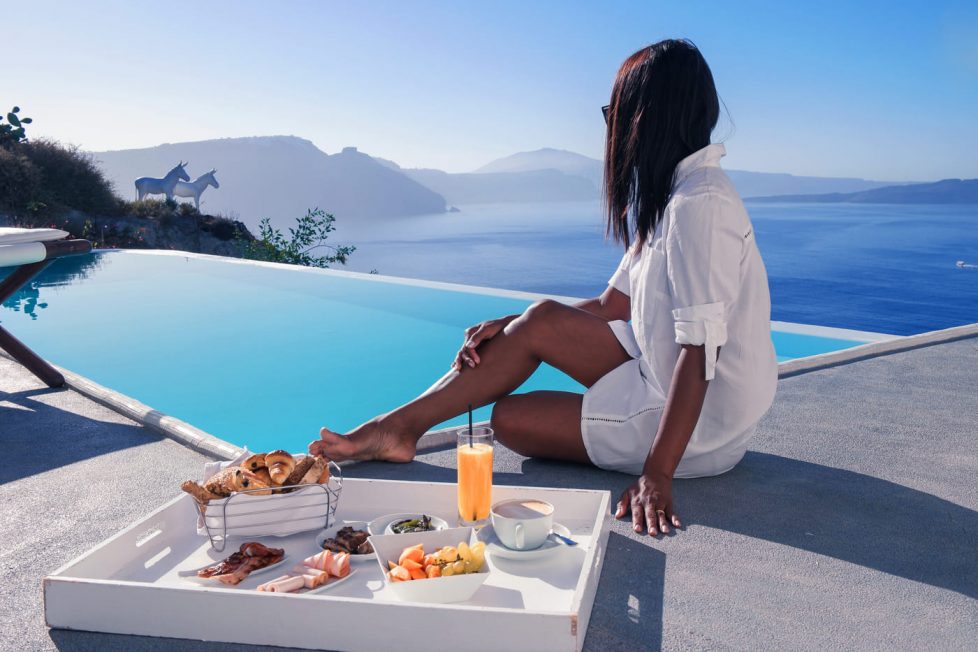 A luxury vacation is the ultimate way to escape the stresses of everyday life and indulge in the finer things in life.
After dealing with the hustles and bustles of everyday life, spending some days at a luxurious resort will refresh your whole body and even soul. Enjoying a luxury vacation in a breathtaking destination is a dream of a lot of people, but oftentimes the cost of it makes people opt for cheaper locations. In fact, you can enjoy a luxury vacation even if you're not rich. A luxury vacation isn't about high expenses only. It's about the experience that you can get anywhere you head to – in towns, cities, mountains, or tropical beaches. With a proper planning and a little research, you can arrange the most awesome trip ever.
Here are several simple travel tips to enjoy luxury vacation.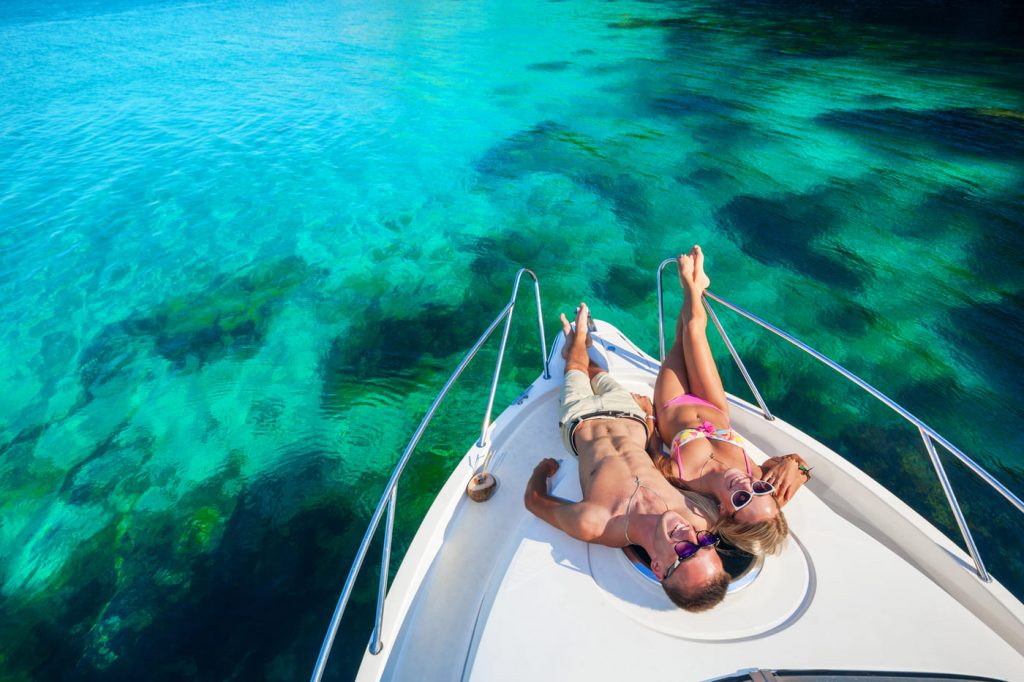 Create a budget
After you have decided where to go and where you will stay, it is the right time to plan your vacation budget. Keep in mind that luxury does not permit being irresponsible. It does not matter how much money you are generously ready to spend on your luxury vacation. You must create a budget. Creating a budget is essential to making realistic plans in accordance with the financial status. It is extremely important to establish a firm budget before you begin your journey, as it will help you to be mindful of how you are going to spend your money.
Fly first or business class
If you're looking to take a luxury vacation, you should definitely fly first or business class. There are some differences between first and business class seating and it depends on how long your flight will last. Depending on which airline you'd choose, the first class usually offers the most luxurious seating option. The seat is usually highly spacious and comfortable and can even be transformed into a bed and has an enclosed pod around it for additional privacy. Unlimited alcoholic drinks and tasty food are served when you fly first class. When it comes to business class, it can also provide you with tons of luxury things. Some airlines offer similar services whether you fly first or business class.
Hire a private driver
If you're going to drive a car on your trip, it can cause some extra issues and stress. Make your trip more luxury by hiring a private driver. After all, what can be better than sitting back, enjoy the scenery, and just relax while your driver can take you regardless of where you go. This means, you won't have to jostle luggage at the bus or train station. As soon as you reach your hotel room, be sure to ask about a private driver. If you're going to visit the nearest city and you're going to take a car trip, hiring a private driver might be a luxury idea, too.
Stay in a boutique hotel or in a 5-star hotel
What can be better than staying in a hotel where you're recognized as a client on arrival? When you plan your luxury vacation, consider staying in a boutique hotel or in a 5-star hotel where the staff really cares about your likes and dislikes and pamper you.
Let professionals do all of the planning job for you
Planning a luxury vacation can be a headache, especially if you're super busy each day. You need to do a research, book flights, hotels, and other amenities. You can end up making mistakes when booking and ruin your whole vacation then. Why not let professional do this work for you? They know all the luxury hotels and which ones are truly luxury. Moreover, they know all the extra amenities each hotel offers. Most importantly, they know how to save money when planning a luxury vacation.
Rent a luxury villa
Are you going to have a long vacation? Staying at a luxury hotel for more than two weeks can cost you pretty money. Renting a luxury villa is a better solution here. The villa can be more peaceful and can offer more luxury services like nanny service, a local chef, and concierge services. When renting a villa, you can invite your friends or relatives to split the rent cost with you.
Go for amenities
When affluent people travel, they love to try new activities that most people don't allow themselves to even think about. In reality, you can enjoy the same or similar activities without breaking the bank. Plan those activities and make early bookings. What about taking a helicopter ride over the destination's attractions or booking a private yacht cruise? There are tons of luxury activities you can try.
Go luxury shopping
No luxury vacation is complete without a luxury shopping experience. Almost every travel destination has its own elite brands that sell incredibly luxury stuff. Find out where you can get those things or consider hiring a private shopper to make your shopping experience stress-free – especially if you're going to travel alone.