These are the ultimate sneakers for 2023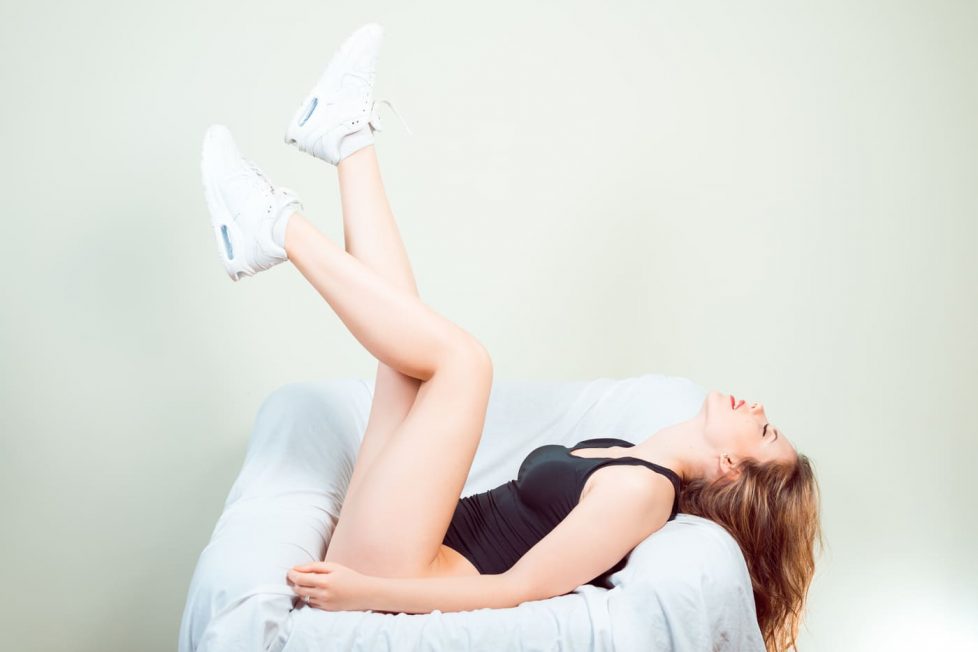 Knowing the latest trends sneakers is no longer a thing for the sneakerhead culture only.
With streetwear clothing increasingly courted by luxury brands, knowing the ultimate sneakers trends and wearing the trendiest sneakers – an integral part of streetwear styles – is a must.
It's hard—read: nearly impossible—to find a fashion but functional wardrobe that doesn't include sneaker options. With their versatility, elevated designs, and comfortability, sneakers have become a mainstay in every closet, no matter what your style might be. While we might reserve some styles for special occasions, and others as collector's items, many of us consider at least a few sneakers in our shoe collection to be for every day.
If your New Year's resolution is to treat your wardrobe to a seasonally appropriate update, the best place to start is from the bottom. Solid style choices begin with a fashionable foundation, so what better way to step into a series of fresh ensembles this year than in one of the biggest shoe trends of 2023?
Maybe you're contemplating a pair of sneakers to kick things off but have no idea if something dad-approved, chunky, or classic white is the way to go.
Continue reading to discover the ultimate sneakers for 2023.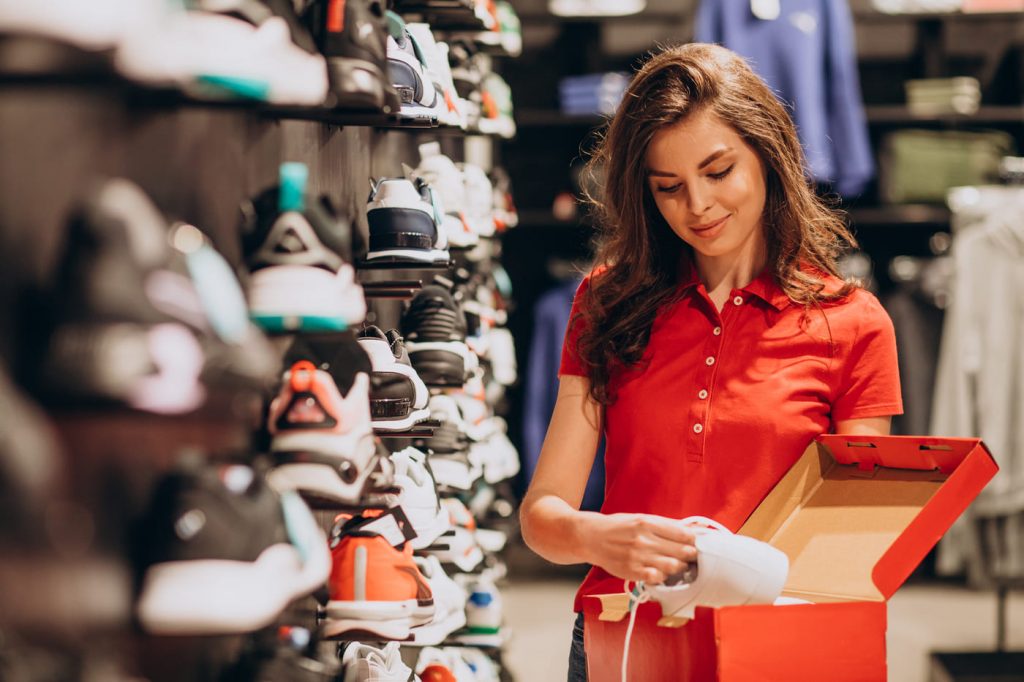 Dad Sneakers
If there's one sneaker that defied the odds of fashion, it's the dad sneaker. Originally worn by suburban dads (who often paired their sneakers with polo shirts and beige chinos), these ironically cool sneakers took the fashion world by storm in the late 2010s. lso known as "chunky sneakers" or "ugly sneakers," dad sneaker is a term used to describe any pair of functional and comfortable kicks.
Dad sneakers reached peak popularity around 2019. After almost a decade of plain white tennis sneakers being on trend, fashion lovers wanted to switch up their sneaker silhouettes. The chunky soles of dad sneakers were a natural progression from sleek tennis styles.
The belief that beauty is pain seemed long gone as a new era of trendsetters had proved that you can absolutely be comfortable and stylish. As we near 2023, dad sneakers' popularity is showing no signs of stopping and it's the ultimate sneaker to have. So, how can you wear dad shoes without actually looking like a dad? It's all about creating contrast. Celebrities, influencers, and fashion editors have been pairing their dad sneakers with unexpected fits to create the ultimate casual cool look.
High-top Sneakers
Although the last time we probably wore high-tops was when we were younger, these styles are the ultimate sneakers for 2023. New high-tops include chunky trendy sneakers, but classics like the Converse Chuck Taylor All-Star High Tops will forever be in style. Designers have taken notice, too, and tried to style this sneaker for spring with shorter, feminine dresses for a beautiful contrast.
White Is Back
While pastel colors have dominated the sneaker scene for years, white sneakers, in every shade from pastel to classic white, are the ultimate sneakers to have. Even big names have dropped hints about white sneakers. Some of the best shoe designers, have also turned their attention to the white sneaker, as have a variety of indie designers. White sneakers are that cool element that you have to have in the dressing room because they can be integrated into trendy outfits regardless of style
Bold Patterns And Block Colors
For a long time, sneaker patterns and colors have mostly stuck to the neutral brown, green, and white tones. Those three dominating tones account for almost 90% of all sneaker patterns and colors we've seen over the years. However, that's all beginning to change. The ultimate sneakers people are seeking for are the ones that match their active lifestyle. More and more designers are paying attention to the trend and bringing it to their shoes.
Retro Style Sneakers
Are retro style the ultimate sneakers for 2023? It Girls everywhere are bringing back classic sneaker styles from New Balance, Reebok, Nike and more. So, what's the appeal, you ask? At first we weren't sure, but after seeing so many women of all ages rock the old-school trainers, we realized that the silhouettes provide the perfect balance between utility and style.
Additionally, these styles can be worn with just about anything. Whether you're wearing jeans, bike shorts, joggers or a slip dress, they add a sporty flare to any fit while supporting your precious soles on a jam-packed errand day.
Hiking Sneakers
Hiking shoes are the ultimate sneakers to wear and they slowly gaining a spot in many wardrobes. Whether you use them for hiking or not, the hiking shoe has become the chunkiest sneaker you can wear for ultimate style, protection, and comfort. Stars like Emily Ratajkowski have been spotted wearing the hiking hiking sneakers with a fashion-forward midi skirt and printed crop top.