Beauty Christmas gifts – how to choose yours?
Looking for beauty Christmas gifts ideas?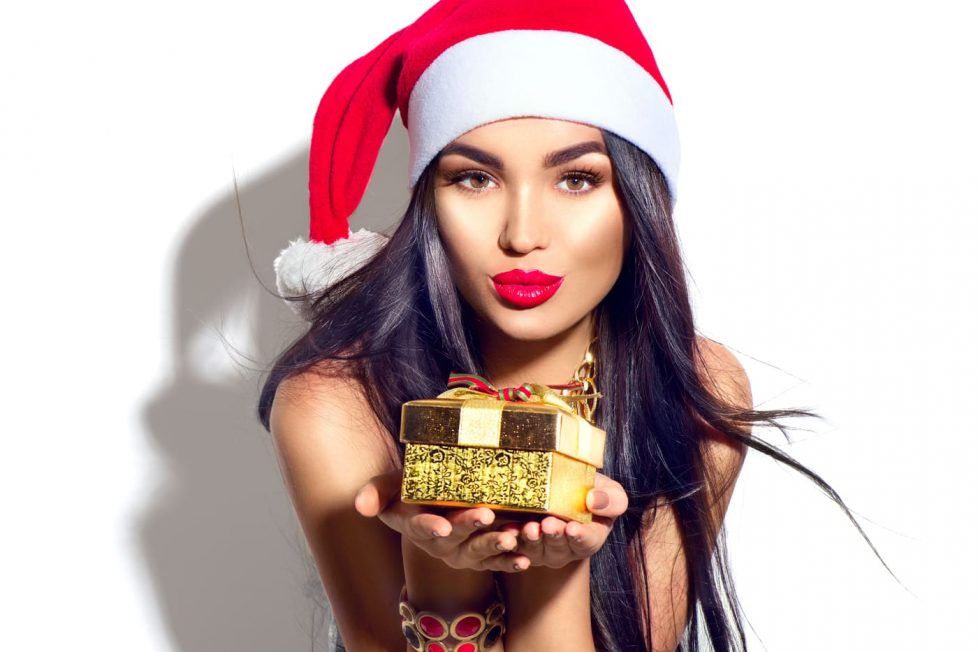 There are many uncertainties in this world, but this we know to be true: beauty Christmas gifts are always a win. However when it comes to selecting one of the best beauty Christmas gifts a longtime or budding enthusiast will love, it can sometimes be tricky to surprise them with hair, skin, or makeup essentials they'll be talking about for months.
Gift-giving is a perfect way to show the people in your life that you care about them. Take some time to think about the message you want to communicate as a way to choose a personalized gift. Also, keep in mind that people often respond better to gifts that give them an experience, which you can accomplish in a few different ways.
As you search for the perfect gift, take care to avoid common gift-giving pitfalls for the best results. And while there are a number of excellent options available to shop, we understand that beauty Christmas gift giving is an art form of sorts—which is why we would like to suggest you how to choose the perfect gift.
Here is how to choose your beauty Christmas gifts to give your loved ones glowing skin, lustrous hair, and gleaming, fragrant limbs.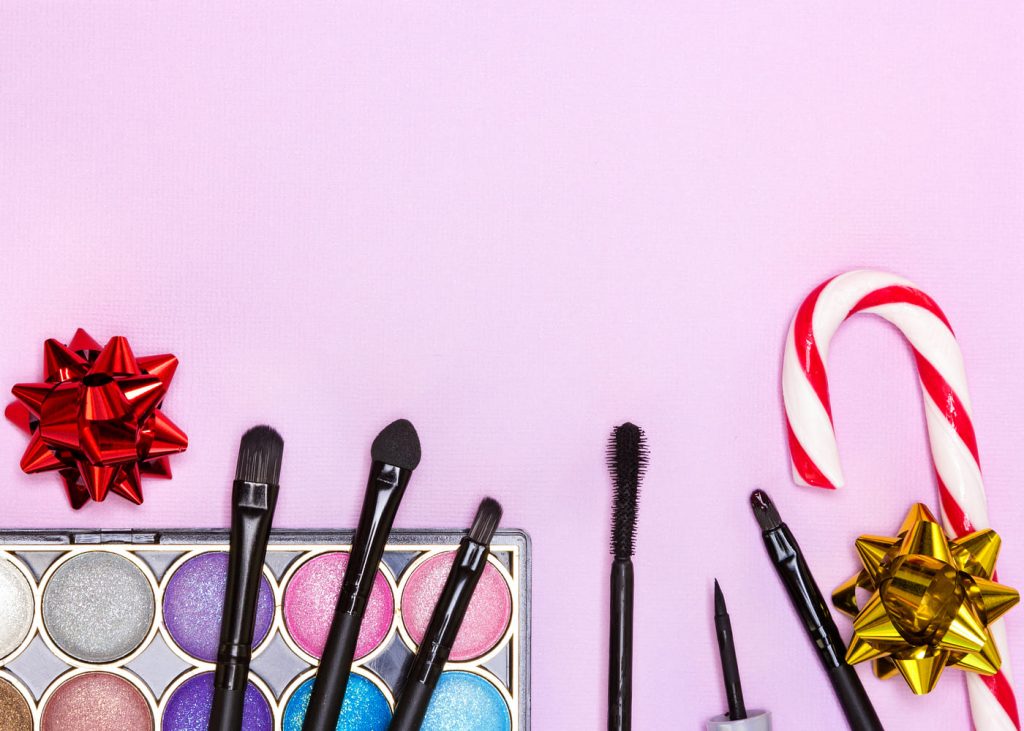 Be practical
Value bundles make life so much easier, so that's why beauty sets are one of the smartest beauty Christmas gifts. With the end of the year swiftly approaching, opt for beauty gift sets to take the stress out of your holiday shopping. No matter what kind of beauty enthusiast is on your list, there are plenty of options designed to help your giftee discover new products, test that gadget they've always wanted, or restock on items they already adore.
There are bath oil sets for those looking to relieve stress, hair care kits formulated for healthy hair, celebrity-approved makeup gift sets, and everything in between. Even more, many of the sets come packaged in beautiful boxes that don't even require wrapping.
Buying beauty sets instead of a one-off product makes the search for your holy grail staples quicker by allowing your loved ones to test formulas, finishes, and sizes without committing to one product until its expiration date. Even better is when you can buy an entire skincare routine in one gift set, which is a relief for your wallet. And because gift-giving isn't only relegated to the holiday season, beauty sets are a great way to help your friends and loved ones expand their fragrance palette with a perfume gift set or introduce them to new hydrating serums.
Make the gift an experience
Some of the best gifts can't be wrapped and placed under a Christmas tree. No, we're not talking about a trip or a little pet, we're talking about experiences. When you find the perfect present for someone, everything from wrapping it, to watching their reaction, is exciting. But there's something to be said for taking it one more step: making the beauty Christmas gift the experience, and whatever you have at the end (whether it's glowy skin from a facial or a custom lipstick you just hand poured) be that extra cherry on top.
There's even some science to back up the idea that experiences make people happier than material objects. Plus, if you've ever had a friend who's impossible to shop for (you know, the one who has basically everything) then you know how hard it is to find their Christmas present: you've got to get creative. From customizing a personal scent or lipstick to a makeup class or a spa massage, there are plenty of beauty Chrismas gifts to experience out there!
Go for something they want
Many times, we make a Christmas list and for this reason this category is the easiest to start with. You can pick something from the list and your first task is done. No list? No problem! Ask the person for suggestions if you are stumped. There's nothing wrong with asking the person if there's anything they really want or need as a beauty Christmas gifts. Most people appreciate this since it will help to ensure that they get something they can use.
Opt for a beauty box subscription
It's like a cute little present that shows up at the recipients door once a month. It's the perfect gift – that keeps on giving. With the rising popularity of these beauty boxes, it seems there's something for everyone.
Always buy the best
If you decide to buy someone a beauty Christmas gifts item rather than an experience, make sure it's best in class. If you can't afford the best, pool together funds with other gift-givers, who'll be grateful for the opportunity to pitch in and not have to think of a gift.