The most desired face masks for 2022
Activate pamper mode with these self-care face masks.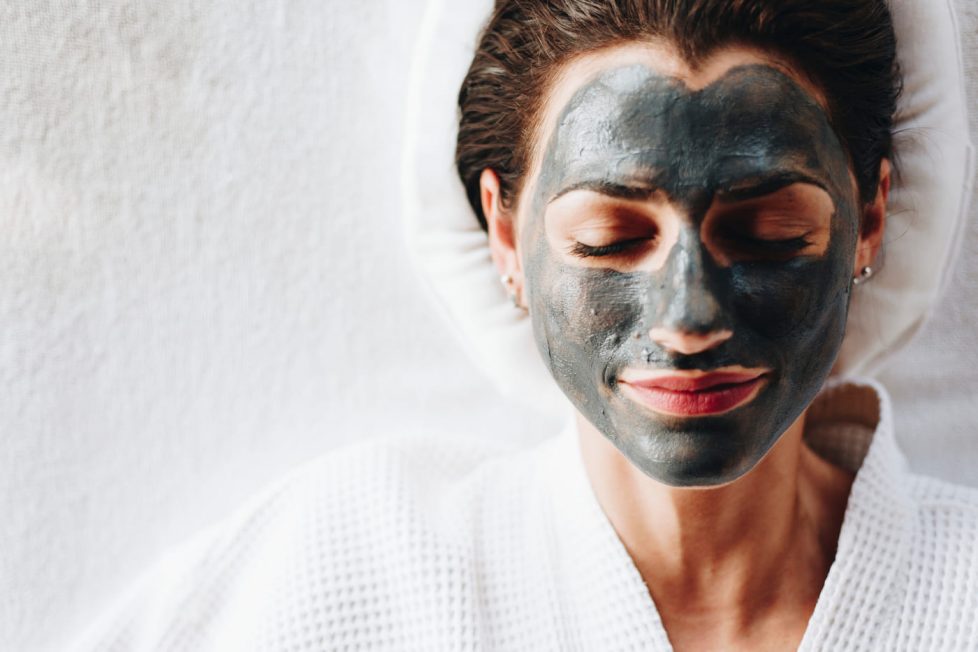 Face masks are one of the easiest ways to get healthy and supple skin within a few minutes. They are designed for different skin and age types, it has a variety of choices and beauty feature. Usually a facial mask product is to be used for a short period of time on the face. It takes only a few seconds to apply, and then you just have to wait for 15 to 20 minutes and then wash it off.
Applying face masks also helps you to relax. You get the time to relax, while your face mask is working. This will help you to de-stress and that alone can make you look and feel better! Whether you use a cream or a sheet mask, you'll feel great during the process. It is simple and easy to apply any of them and it gives you immense benefits. It is highly recommended to include it to your skin care routine.
When you can't get a facial or don't have the budget for a spa appointment, skincare masks are a great alternative to maintain your skin. And even if you do get facials regularly, why not treat yourself in between with at-home mask treatments? Depending on your skin needs, they can deliver an extra boost of hydration, a quick detox, help exfoliate your skin and so much more.
Choosing the face masks with the correct targeted ingredients for any skin concerns you might have is essential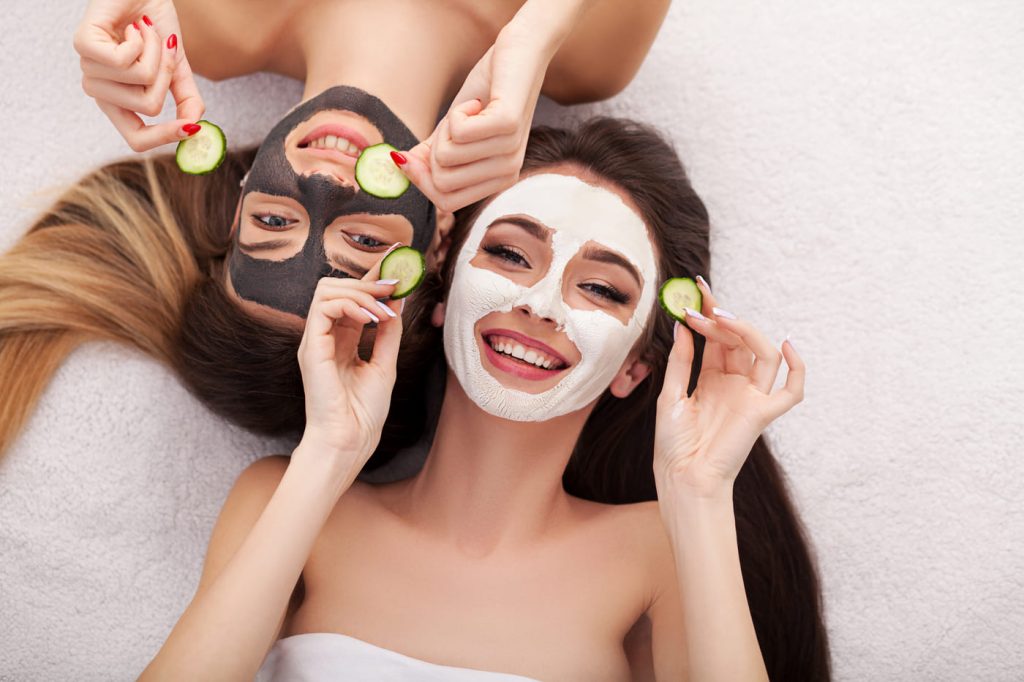 Below our favorite products for dry skin, wrinkles, acne and more:
To refine skin pores
Clearer skin and more refined pores. Face masks dive down deeper into the pores than regular daily cleansers. They can help draw out dirt, oil and impurities from below the skin's surface, giving you a more thorough cleansing session. We suggest:
Caudalie Instant Detox Mask
This product purifies stressed city dwelling skin. It is 99% natural formula cleanses skin impurities and excess sebum. Skin texture is visibly refined, pores are tightened, and the complexion is even radiant.
Kiehls Rare Earth Deep Pore Cleansing Mask
You probably know what wonders a clay mask can do for acne-prone and combination skin, and this product from Kiehls is truly no exception. Made by the powerful Amazonian white clay formula that clears clogged pores, reduces surface oil production, and visibly minimizes the appearance of pores. Aloe and oatmeal help soothe skin along the way. You can apply the product as an all-over treatment or use it as a spot treatment to target specific breakouts or breakout-prone areas.
Face masks to increase hydratation
Brings moisture and hydration to dry and dehydrated skin types. The water from the mask penetrates deep into the skin epidermis to soften the skin and enhance its elasticity. When the skin is hydrated and well moisturised, it becomes easy to apply proper makeup. Also it gives a more plump and youthful appearance to the skin. Take note of the following product:
Beauty Pie Japanfusion Bio-ceramide Moisture Mask
It is some of the best product in the business, and this recent launch is really worth trying. Formulated for dry, sensitive and generally upset complexions, the rich cream formula is loaded with ceramides to re-build your skin barrier post-tantrum.
Paula's Choice Super Hydrate Overnight Mask
This is a great choice for anyone, but especially those with dry and sensitive skin. The cream-gel formula is infused with calming reishi mushroom, soothing algae, shea butter, and glycerin to lock in moisture while you snooze away. Come morning, you'll wake up to plumper, dewier skin. However, you can also use it as a 20-minute wash-off mask depending on your preferences.
To get fast visible improvements
Regular use of can reduce the signs of ageing like fine lines, wrinkles, and brown spots. Masks can help skin look and feel softer, smoother, refreshed and replenished with moisture in minutes, which is also perfect when you need instant results. Here our favorites:
SkinCeuticals Hidratyng B5 Masque
The perfect cure to sad, stressed, dehydrated skin: giving your complexion a big drink courtesy of a moisturizing mask. Thanks to this hyaluronic acid-based cream formula, quickly repairs damaged, weather worn skin in a single wear.
To get firmer skin
Loose skin can make your look older than your age. There are certain types of face masks that help to enhance collagen production and fight off free radical damage which will gradually result in firmer, tighter, fresher looking skin, so try the below:
The Skin Republic Tightening Face Mask
This product is enriched with lots of good-for-skin ingredients that work to rehydrate, plump and add radiance. One of the main ingredients is Collagen, which helps to maintain skin elasticity and keep the complexion smooth and free from wrinkles. Simply apply it onto the skin and let it work its magic! Collagen, elastin and vitamin E help revitalise the skin's elasticity, tone and firmness, helping to minimise the appearance of fine lines and deep wrinkles. Skin appears smooth, firm and more youthful.