Pros and cons of keratin for the hair
Keratin treatments can make frizzy, thick hair easier to manage.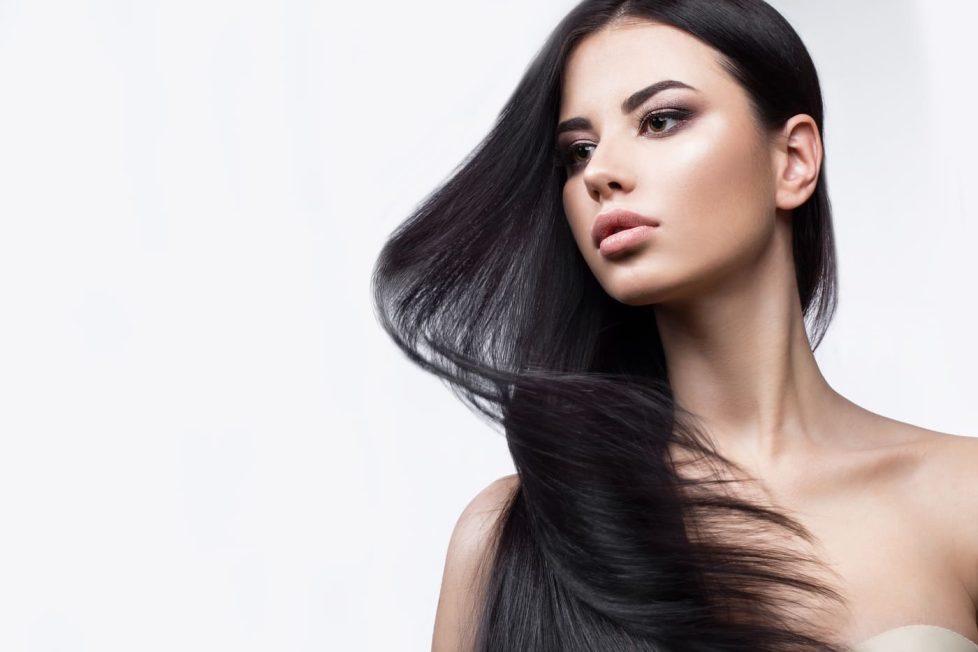 For anyone longing for straight, strong and shiny hair, Keratin treatment can finally make that dream into a reality. A keratin treatment, sometimes called a Brazilian blowout or Brazilian treatment, is a chemical procedure usually done in a salon that can make hair look straighter for as long as 6 months.
It adds intense glossy shine to hair and can reduce frizz. The process involves getting your hair washed, then having a stylist brush the treatment onto wet hair where it will sit for about 30 minutes.
Some hair stylists prefer to blow dry the hair first and apply the treatment to dry hair. They'll then flat iron the hair in small sections to seal in the treatment.The whole process can take several hours — so bring a book or something quiet to do. If you're not sure if keratin treatment is right for you, weigh the pros and cons below.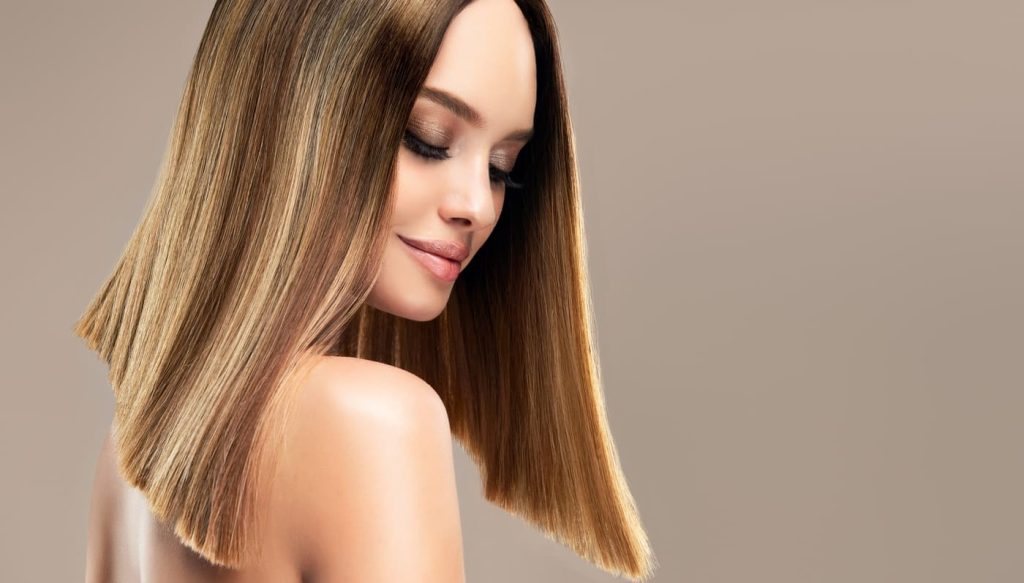 Here are the potential benefits of keratin treatment
Restores natural proteins in your hair
Simply put, keratin is a fibrous protein that makes up the main structure of your hair and nails. If you have dry or damaged hair, this treatment can create a noticeable smoothness and luster. It's similar to shine buildup after not washing your hair for a period of time, just without that greasy finish. Many individuals seek this enhancing formula because it helps to restore hair, making it feel silky and strong, and more importantly visibly healthy-looking.
Enjoy fuss-hair
After you "wait-to-wash" for the first 3-4 days, ensuring the proteins settle in, your gorgeous glossy hair will be easier than ever to style, manage and maintain. Moreover, you don't have to take into account how the weather or humidity will affect your luscious mane; in fact, it won't because your keratin barrier will keep your hair will straight and frizz-free.
Despite a costly application, once you pay for the initial treatment, you no longer need to invest in smoothing top-class hair products and hydrating conditioners. Finally, there is no need to worry about your hair for the next couple months before your next treatment.
It benefits all hair types
Whether you rock curly, wavy, thin or coarse hair, your hair type will benefit from keratin treatment. This treatment is effective for all hair lengths and color-treated hair. You can transform your usual hairstyle with the shine boosting and straightening effect of keratin. If you are looking for a get-up-and-go, manageable and knot free hairstyle, consider this treatment.
Hair growth
Keratin can strengthen and fortify hair so it doesn't easily break off. This can make hair seem to grow faster because the ends aren't breaking off.
Here are the potential risks of keratin treatment
It is an intense application process
Many (but not all) keratin treatments contain formaldehyde, which can be dangerous if inhaled. Formaldehyde is what actually makes the hair look straighter. Formaldehyde is an active ingredient, which may or may not cause short-term effects such as irritated skin, watery eyes, light-headedness, and headaches. Applying the treatment is time-consuming averaging about 90 minutes depending on your hair length, thus, it's important to take possible side effects into account.
Also, during the process hairstylists use a high-temperature flat iron to smooth over hair. Doing so can potentially damage hair follicles, thereby drastically increasing the likelihood breakage.
The treatment as a short life span
Keratin treatments typically last 2-4 months, depending on your original hair type. Since these treatments are expensive and require upkeep, costs can eventually pile up. A keratin treatment is not a one-time application, but rather a smoothing treatment that requires upkeep to maintain it's nourishing results.
As the protein washes out of your hair, you can expect to return for a full treatment approximately every 4 months, and an express or touch up treatment every 4-6 weeks. To prolong the radiant and sleek results, consider limiting the number of times you wash your hair weekly to once or twice. Most often, individuals book their next treatment when they notice their hair reverting back to its original state.
The cost is high
Before you get excited about achieving near perfect hair, it's important to consider the price for treatment. Like all magic, this procedure comes at a hefty price. Keep in mind that only trained hair professionals should apply keratin treatment as it contains potent chemicals that can damage your hair when not applied properly. Hair salons determine the price based on the length of your hair and evaluate the amount of product they will apply.
It is hard to maintain
Washing your hair less and avoiding swimming might make it harder to maintain for some people. The type of water on your hair matters. Swimming in chlorinated or salt water (basically a pool or an ocean) can shorten the life of your treatment. You'll also need to invest in shampoo and conditioner that are free of sodium chloride and sulfates, as these can both strip the treatments.