Revitalise your beauty with these products
Revitalise your beauty and glow from inside to outside with few tips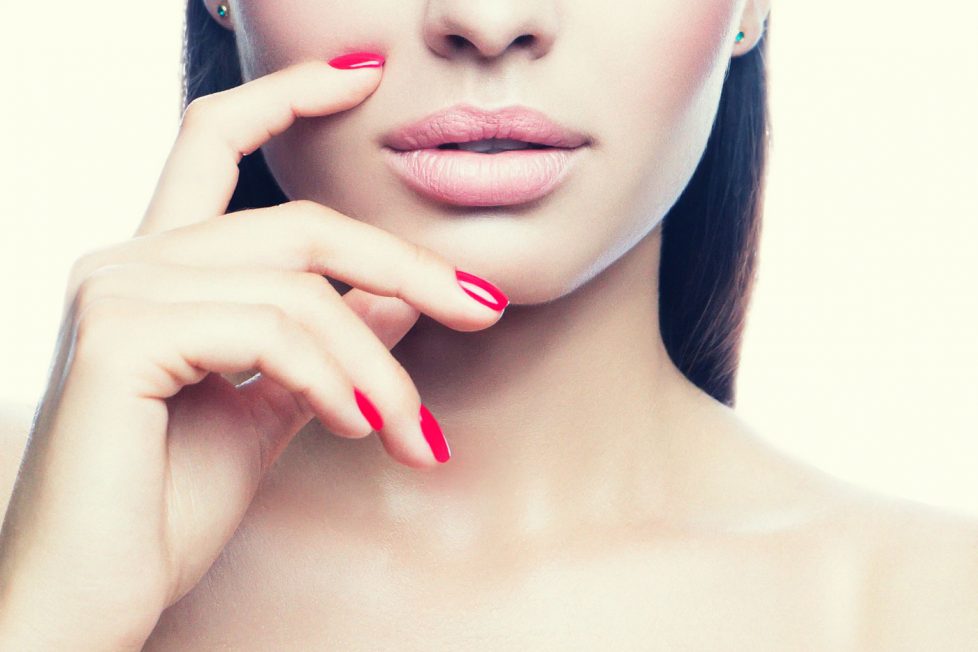 Looking your best is always in style, but stress and fatigue can sabotage your appearance. When you don't look your best, it adds to your stress; it's a vicious circle! You must revitalise your beauty.
Fact: luminous, glowing skin never goes out of style. But maintaining a radiant inage isn't always easy, and the reality is there are many reasons you should miss that so-called glow.
The good news: There are easy ways to get back that healthy glow. It's the little things can make a biggest difference when it comes to your complexion. If you're feeling like you've lost your glow, you can learn about these habits below and try to follow our suggestion to revitalise your beauty, rejuvenate and brighten dull, tired skin in no time.
How to revitalise your beauty with few tips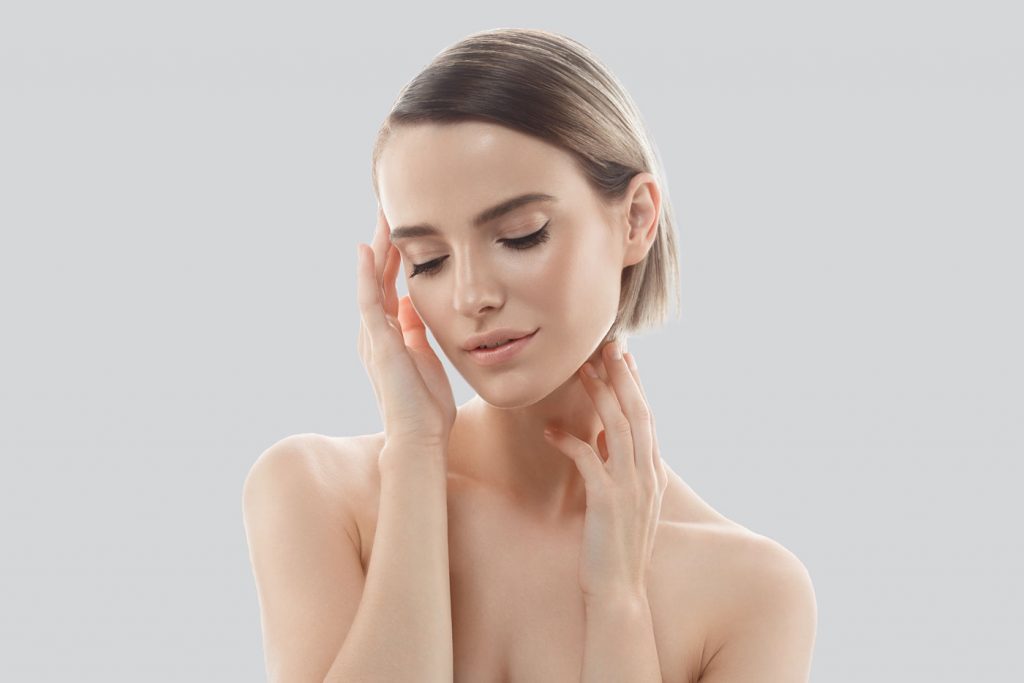 WATER
Dehydration decreases the volume of blood flow to the skin, making you look pale and sickly. Consistently failing to give your skin the hydration it needs can cause lasting damage, like fine lines, sagging skin, and even scales and deep wrinkles from severe chronic dehydration.
So, drink up! Aim for at least eight cups per day of water and drink a hot cup of water with fresh lemon in the morning. This morning ritual will flush out the toxins and purify your body and help you to revitalise your beauty from the inside.
CLEANSER
Clean skin is the very first step toward healthier-looking skin, meaning the right way to begin to revitalise your beauty is to cleanse the skin with a gentle facial cleanser. To start your daily skincare routine, reach a gentle formula of cleanser products designed to remove dirt and excess oil from the skin without over drying it.
EXFOLIATOR
Exfoliation is the best way to smooth skin's surface, so it reflects light and appears glowing or brightened. To revitalise your beauty you must incorporate exfoliator — either a physical formula like a face and body scrub or a chemical one such as a face peel — into your routine.
TONER
Once your skin is clean and dry, revitalise your beauty applying a toner. The purpose of toner is twofold: First, to remove any oil, dirt, or residue that remains after cleansing, and secondly, to prepare your skin for the more concentrated treatments, like serums, that you'll be applying later in your routine. We recommend reaching for a gentle, alcohol-free formula which features a variety of soothing botanical extracts to cleanse, hydrate, and prep the skin to readily absorb the treatments that follow.
MOISTURIZER
Applying a moisturizer every morning and evening fills in those fissures with lipids, which mimic the natural fats of the skin, creating a smooth, reflective surface. Look for moisturizers with ingredients like ceramides to help repair skin barrier function and improve water retention, and hyaluronic acid, which plumps skin cells by attracting water. Apply moisturizer in upward strokes to boost blood circulation and stimulate cells. This brings oxygen to skin's surface, making it look nourished and healthy.
FACE SERUM
As the most potent product in your routine, serums are essential for maintaining healthy-looking and healthy-feeling skin. Choose a product that contains vitamin C and hyaluronic acid to plump and visibly brighten the skin. These powerful ingredients work together to revitalise your beauty resulting in a younger-looking, more radiant complexion.
FACE MASK
Once or twice per week, after cleansing and toning, but before the rest of the steps in your skincare routine, apply a mask that targets your specific concerns to revitalise and detoxify skin, absorb excess oil, and visibly reduce the appearance of pores.
HEALTY FOOD
The age-old saying "you are what you eat" very much applies here. What you put into your body is reflected in your complexion, so don't expect to under-nourish your body and see radiant skin.
Stay away from salty and processed foods. There are healthy food options out there to please both your stomach and your skin. antioxidant-rich food like blueberries, cranberries, red beans, and pinto beans, while advises good-fat treats like avocados and walnuts, as well as citrus fruits and kiwi, which contain vitamin C, known to boost collagen growth.
CHANGE YOUR HAIRSTYLE
Changing your hairstyle is one of the greatest changes you can make to revitalise your appearance. Getting a haircut can help remove dead and split ends, and make your hair look healthier, stronger, and shinier. Make an appointment with your hairstylist and talk about the latest colour and style trends that will make you stand out.
Bottom line
Regardless of how old you are or what your lifestyle is, it's important to make a conscious effort to look after your beauty. The body you live in is yours forever, so take the time to treat it well. In return, it will take care of you!