Tips for a perfect beard
Men with facial hair know that a perfect beard grooming is important.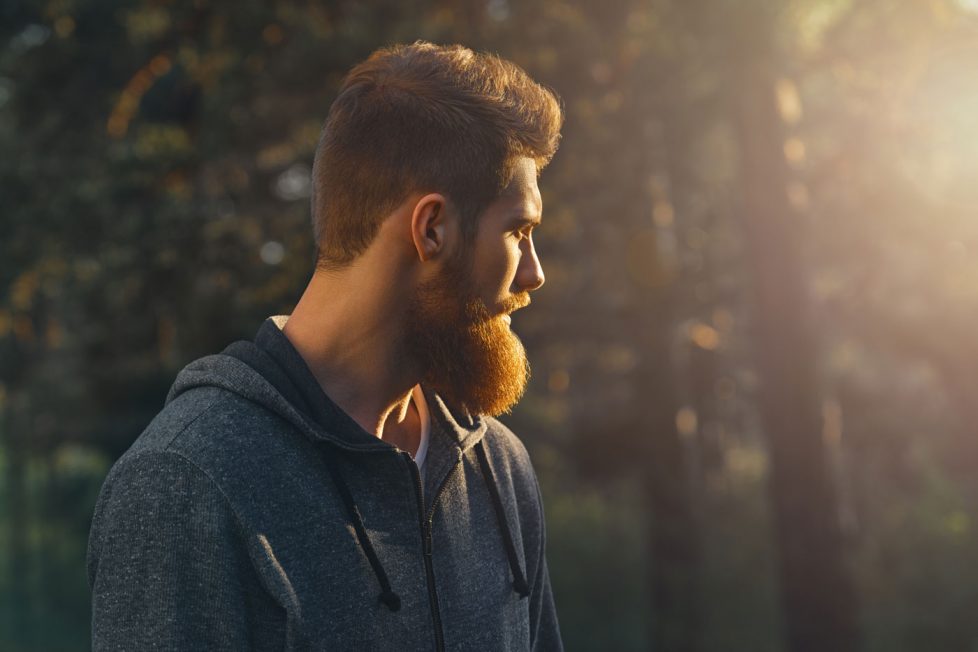 Fortunately, good beard care has never been so simple and effortless for guys. And learning how to groom a perfect beard can make a difference in growth, maintenance, and styling.
If you're looking for the best ways to maintain a perfect beard, here's everything you need to know about proper beard care. From taking care of your facial hair to training it to grow straight to trimming it to look good, these tips and tricks will help you get a perfect beard.
Get the perfect beard with these easy tricks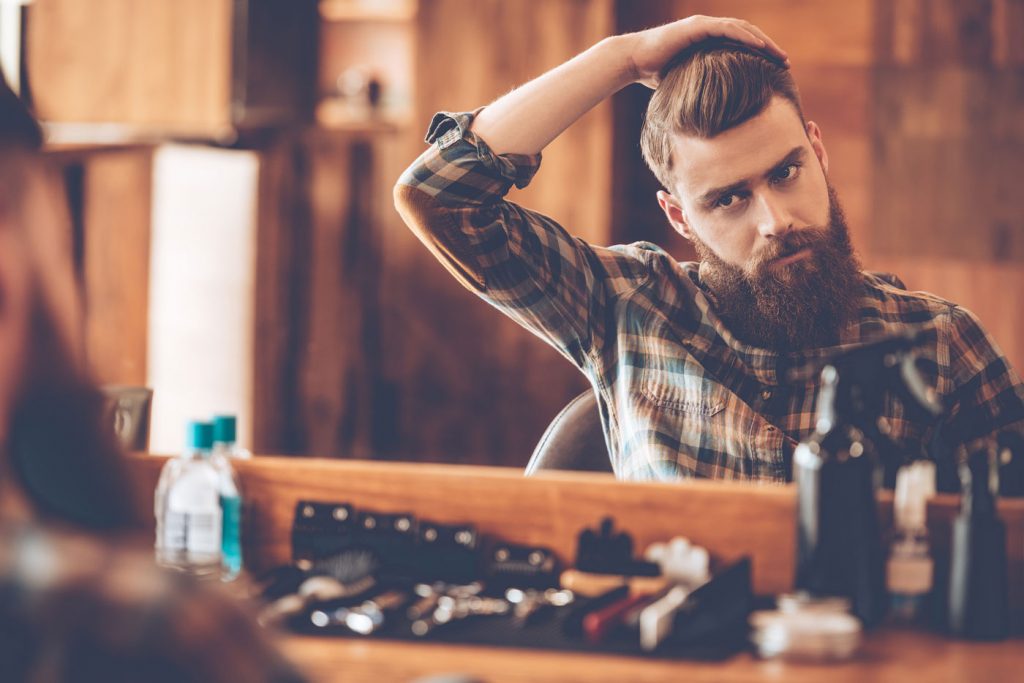 Wash your beard
The first step to good grooming is to keep your beard clean and moisturized. Washing and conditioning your facial hair with a natural beard shampoo has many benefits. For one, washing your beard 2 to 3 times a week will prevent itchiness and similarly, the best beard washes and conditioners hydrate your facial hair and get you that shiny, soft finish. This can be especially useful if you have coarse, dry, or damaged beard hairs. You'll also want to regularly wash your beard if you are just starting to grow your facial hair. Beard itch is the result of irritated skin under your beard.
Also, a gentle scrubbing with a cleanser designed for facial hair can get rid of flaky, dry skin. After showering, men will want to apply a beard oil to lock in moisture and minimize frizz. Your beard may thank you for investing in a beard wash and a beard conditioner. The skin on your scalp is not the same as the skin on your face so using products specifically made for beards can add that extra touch of softness and keep your beard looking perfect and healthier.
Use beard oil
For extra softness and hydration, beard oil can do wonders. Applying beard oil at Like a leave-in conditioner, it will balance and maintain the oils in your beard and skin. Plus, you can prevent that wiry feel with a well-kept, moisturized beard.
As a fundamental part of proper care, you'll want to apply beard oil after a shower to get a perfect beard. Rub a few drops of the oil through your facial hair. The result is a soft, smooth, conditioned and perfect beard that will be protected all day.
Use beard balm
Another way to moisturize your beard is to use beard balm. Beard balms are similar to oils in that they are both leave-in treatments that result in a supple and soft feel. Apply beard balm daily, after a shower, to improve effectiveness and keep your beard perfect.
Trimming your beard
Though it might seem counter-intuitive to trim your beard when you are trying to grow out your facial hair, there are many reasons why beard trimming is a wise idea.
For starters, a well-groomed beard needs to be trimmed and shaped in order to be styled properly. Moreover, trimming helps stimulate healthy beard growth while maintaining a fuller look.
As your beard gets longer, it will get more unruly, plagued with split ends and uneven areas that becomes harder to care for and keep it perfect. How and when to trim your beard really depends on your desired length and style, regularly grooming can ensure a thicker, fuller, and perfect beard.
If you have the moustache, remember they deserves more attention than you're giving it—namely when it comes to trimming. One key to a successful trim, is to "maintain a normal 'resting' face when trimming, to assure your mustache is even with all expressions. Moustache scissors are imperative instead of electric clippers, because thy allow you a more natural result.
Brush your beard
Combing and brushing your beard daily is important to keeping long facial hair looking good and healthy. Men will want to buy a boar's hair bristle brush and a wide-tooth comb. A beard comb can be used to untangle knots and straighten a curly beard. Wooden combs are also effective at spreading your body's natural oils across all the hairs. This can be particularly useful when applying beard oil and you want the product to penetrate deep into your beard to moisturize the skin under.
To brush your beard, you'll want to employ short strokes at first and simply brush straight down. Once you've straightened the hairs out, the goal is to train your beard to grow in the direction you want.
Fade your beard neckline
Most well-groomed and perfect beards have a trimmed and faded neckline. But some guys have trouble deciding where and how short to trim their neck beard. Instead of leaving your beard neckline messy, the trendy look is to trim off this excess hair for a clean finish.
Style your beard
Styling your beard requires using balm. Perfect beards often complement men's hairstyles and face shapes. But figuring out how to style your beard can take some practice, not to mention quality styling products.