Top 5 gay-friendly destinations in 2022
Are you looking for your next gay-friendly destinations?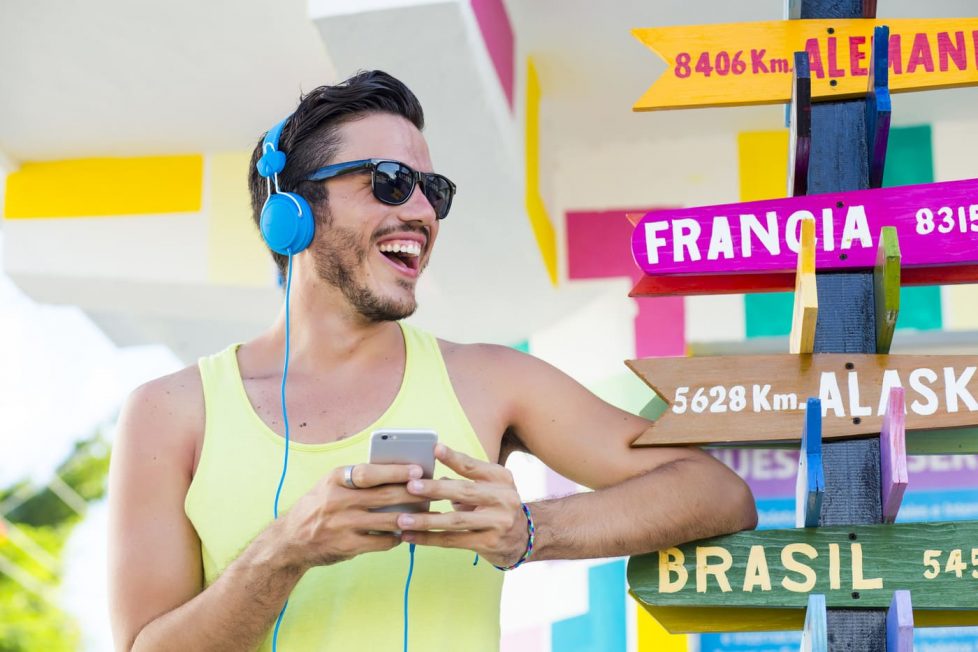 When it comes to holidays, it is often hard to decipher what destinations are suitable for gay travelers. There's nothing quite like exploring a brand-new city, and luckily there are countless gay-friendly destinations that we bet you haven't visited yet.
From the sun-drenched beaches of Tel Aviv to the sophisticated gay nightlife in New York to the romance of Paris, there's enough here to plan your next trips. Not only are these gay-friendly destinations ready to welcome you and yours with open arms, they're doing the same for their own populations, fostering inclusive environments and passing laws that protect and affirm LGBTQ community.
Here is our selection of the world's top 5 gay-friendly destinations in 2022.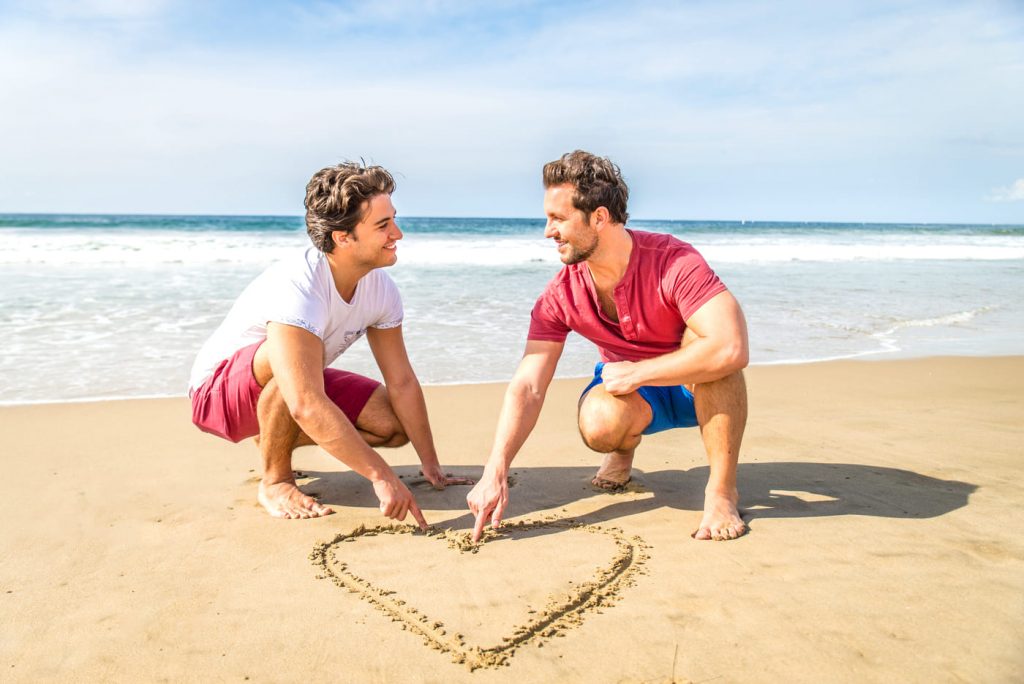 Stiges, Spain
The city has a relaxed, liberal vibe and this is one of Europe's top gay-friendly destinations and it's not hard to see why! Around an hour outside of Barcelona, Sitges is a beautiful destination full of pristine beaches, cobbled streets lined with quaint cafes and bars, and a large gay community.
There are also regular events throughout the calendar year that draw LGBT travelers to this beachy town such as the huge annual Pride events that take place with gay parties on the beaches. Although neighbouring Barcelona is often thought of first with its famous gay district of Eixample favoured by many, Sitges has come up to challenge it as the number one destination in Spain for gay travelers.
Mykonos, Greece
Mykonos has long been an escape for well-heeled gays. In addition to wild club and beach parties that happen almost every night during high season (July to early September), the island is home to several gay-friendly hotspots. Mykonos is known as the LGBT hub of Greece and is perfect for the traveller who longs for stunning landscapes, beautiful beaches, traditional little villages and a good gay scene.
This Greek Island is known for its welcoming nature and is often chosen as a honeymoon destination for gay travellers due to how welcoming and inclusive it is. Mykonos Town, however, is a great place to visit for solo travellers for its lively gay party scene, full of bars and full of like-minded people to meet and make friends with. This island is home to some of the best gay beaches so they are definitely worth exploring if you like to soak in the sun and do some swimming.
Tel Aviv, Israel
Tel Aviv is known for being one of the most gay-friendly destinations in the world, and has been proclaimed as the gay capital of the Middle East. Tel Aviv doesn't have a specific "gayborhood", but instead, is incredibly LGBTIQ-friendly throughout. Some estimates say that 25 percent of its residents fall under the LGBTQ+ umbrella, which represents over 100,000 people. Situated along the Mediterranean Sea, Tel Aviv is famously known for its beautiful beaches, nightlife, and gay community.
Gay nightlife is particularly fun as it revolves around weekly parties; these parties are big, wild and memorable. Expect abundant alcohol, dancing, and attractive men. The city is an open-minded and welcoming place that starkly contrasts some of the more religious and restrictive cities in Israel and the surrounding region. Tel Aviv is welcoming gay tourists with open arms and also offers a safe refuge for those from the gay community of surrounding countries in the region.
Paris, France
If you are looking for a sophisticated, romantic and gay-friendly destination, Paris is it. You can make the most of the city's famous sights, designer shops, exquisite food and people-watching along the boulevards, then explore the streets of Paris' gay community, Marais.
Here you'll find a vast variety of gay bars, each with their own style, unique appeal and happy hour. Starting your evening here is a great way to get to know locals and find out what is going on around town. Have casual cocktails at one of the hip late-night bars, or go to gay dance clubs to party on till sunrise.  
New York, USA
New York, New York if you can make it here, you can make it anywhere! The Big Apple represents the ultimate cosmopolitan destination and defines the urban lifestyle. Here, you can visit some of the world's best museum collections, shop till you drop, attend world-class performances, and find yourself having to make tough choices when it comes to dining out.
With one of the world's biggest queer scenes, a vibrant gay nightlife and a liberal population who have seen and done it all, New York was always destined to become one of the world's greatest gay-friendly destinations. New York City also has a rich history of LGBTQ activism: the 1969 riots that occurred at the Stonewall Inn in Manhattan's Greenwich Village are synonymous with the birth of the modern gay-rights movement.