Here's the secret to not overspending this year-end season
Avoiding overspending during the holiday season may not be easy.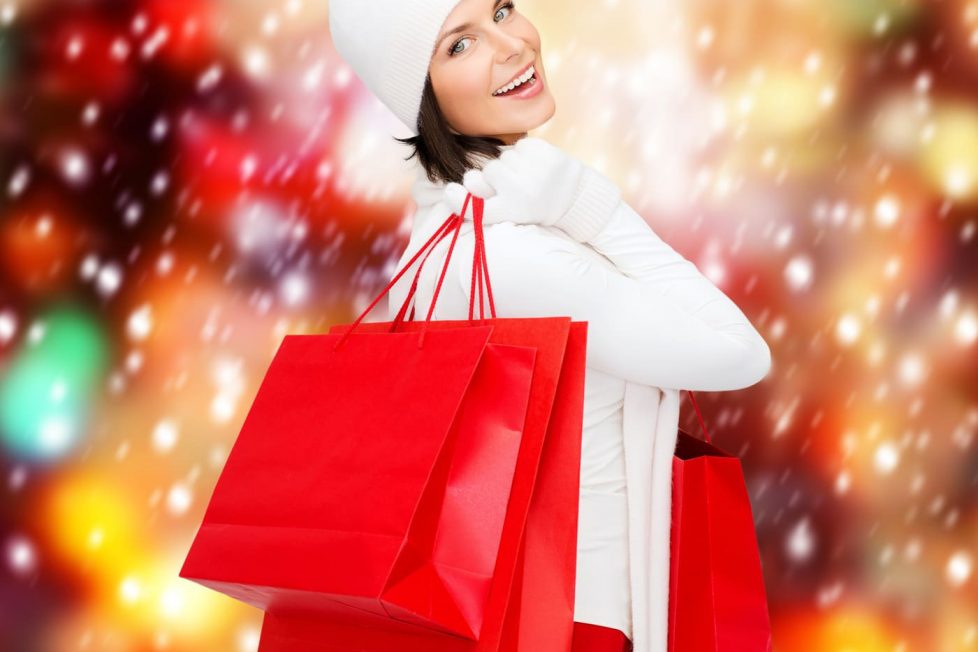 The pressure to give the perfect gift drives many people to blow their holiday budget and rack up debt. Other budget-busters include not tracking purchases, impulse buying extra presents and overspending treating yourself a little too often.
As the largest gift-giving holiday, the final months of the year account for nearly 20 percent of total annual retail sales for retailers—making it the costliest season of the year for shoppers. This is not surprising. What is surprising is how much more money we spend during this season than any other.
Unfortunately, however, when the calendar turns to January, the negative effects of this overspending begin to set in: higher than expected credit card statements, tighter finances than imagined, increased stress, and regret over the amount of money spent.
Whether you've put aside the same amount as last year or are cutting your gift-giving budget, here are a few ways that you can make this a season of giving without overspending.
Here are some tips to not overspending this year-end of season.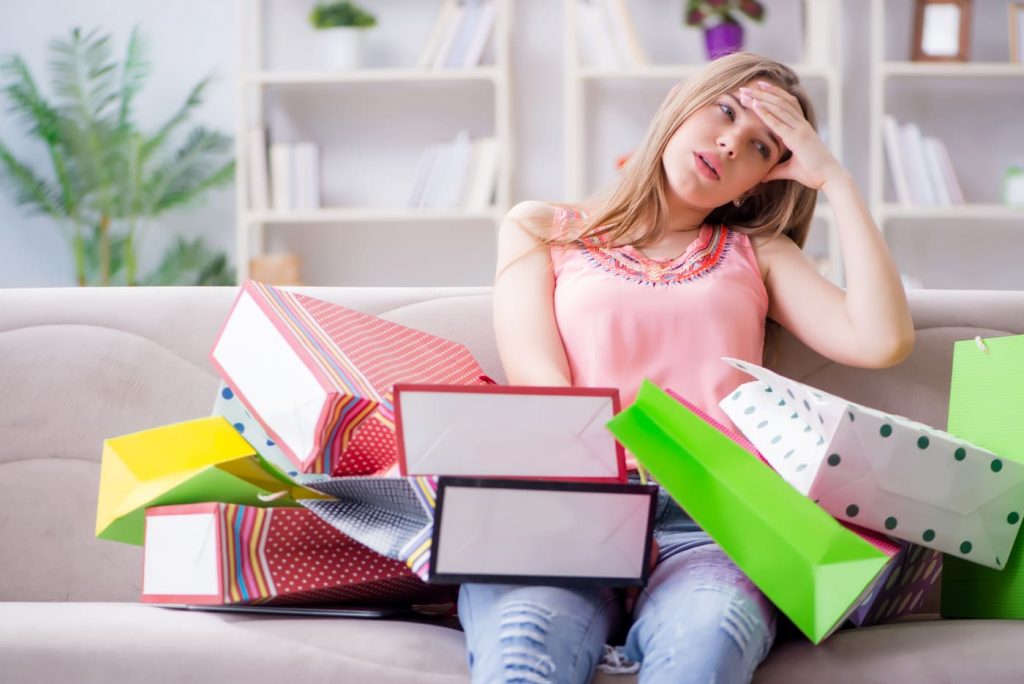 Set a Budget
Before the holiday shopping season even begins, decide how much money you want to spend. Think through all the different aspects of holiday shopping: gifts, travel, food, decorations. Divide your budget into the different categories: how much do you desire to spend on gifts? how much will travel cost? how many special events are on your calendar and how much will they cost? If the numbers aren't lining up, what changes and/or sacrifices do you need to make?
Be Aware of Retail Tricks
If merely creating a budget was the only thing needed to keep us within our spending limits, we'd be all set—not just for the holidays, but for life. Unfortunately, this is rarely the case. Even with budgets firmly established, many of us overspend. One reason this happens is because retail stores are shockingly good at getting us to part with our money. Loyalty cards, retail credit, decoy pricing, loss leader (think Black Friday), incentives to return to the store, constant sales—all of these represent tricks that retail outlets employ to get us to part with our money. Be on the look-out for them—especially during the holiday season.
Make Your List and Check it Twice
Instead of heading online or to a local store without a plan, make a list of everyone you want to buy gifts for. Next, add up what you can realistically spend without going into debt — or having to dip into your January grocery money. Next, divvy up your budget based on how much you want to give to each of your loved ones. An important part of sticking to your budget is tracking what you actually spend, so you don't go over what you've allocated for each person.
Limit Self-gifting
One of the most significant holiday trends over recent years is the increase in "self-gifting" people treating themselves to presents when they are out shopping for others. Nearly 60% of people are now self-gifting. To avoid overspending this holiday season, limit yourself in this regard.
Make Travel Cheaper
For some families, one of the largest expenses of the holiday season is travel. Being together as a family to celebrate the season is important to all of us. And while there are always going to be expenses incurred while traveling, we can still look for ways to limit them: shop around airlines and travel dates, avoid baggage fees by packing light, pack meals for on-the-go, and do your research on hotel costs, just to name a few.
Don't Overgive
The spirit of generosity during the holidays can be contagious, but you really don't have to purchase presents for everyone you know, or spend as much as others do on gifts. Instead, consider creating homemade gifts for those close to you or asking a large group of friends or family members if they'd be interested in a gift swap rather than exchanging individual gifts as they've done in the past.
Reduce, Reuse, and Regift
One person's giveaways are another person's treasures. Take a good look at your unwanted storage items and see if there might be someone on your gift list who would love it. Family heirlooms, new or gently used books, jewelry, clothing, kitchen gadgets, and electronics are all good options. This is great to make you do not overspending and it is also better for the planet.
Budget, Save and Be Merry
The holidays are a time to be with the people you love, not to wonder how long you'll be paying for all this joy. By creating and sticking to a budget, you can reduce the anxiety and stress that comes with overspending. Instead, you'll be able to focus on the experiences you get to share with your loved ones.