6 of the best beauty movies of all time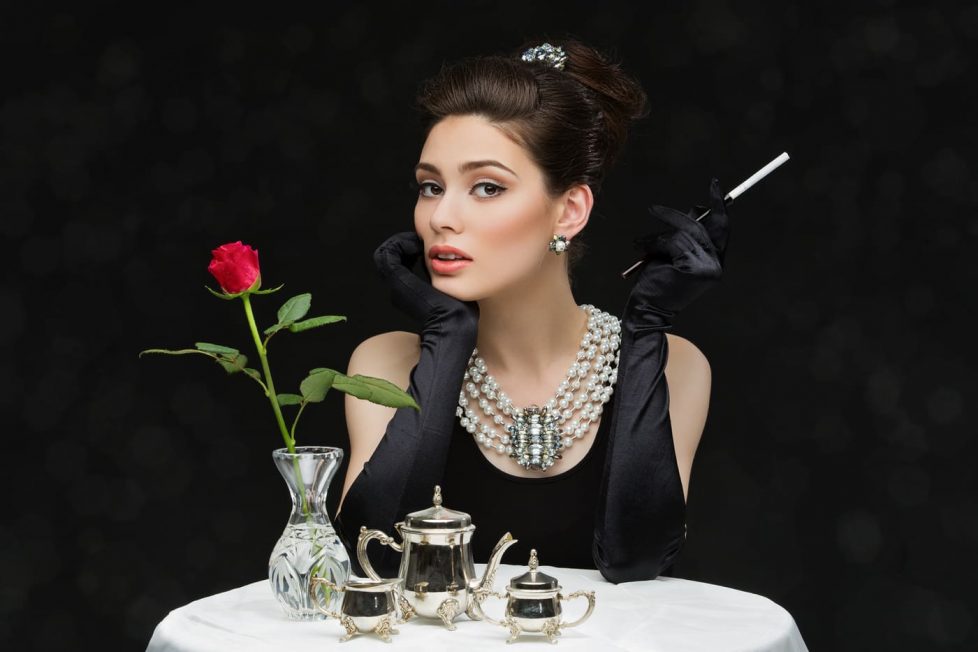 Beauty movies is an inexhaustible and eternal topic for directors
Makeup, and hair accessories and nail polish, are a girl's best friend, right? Well, maybe not to everyone, but if you're beauty-obsessed, then please, keep reading.
Whether you're a major fan of achieving Betty Cooper's bold lashes on Riverdale or a frequent nail-art queen, we've found 6 movies that were pretty much made for all you beauty buffs out there. From the obvious ones like Marie Antoinette — hello, who doesn't love a good period makeup piece? — to ones that you might not have thought of like Miss congeniality.
Check out the top beauty movies that scream beauty and will inspire you for years to come. Don't forget to have your mood boards ready and your favorite eye shadow palette close by . . . you never know when inspiration will hit!
Here are 6 of the best beauty movies of all the time.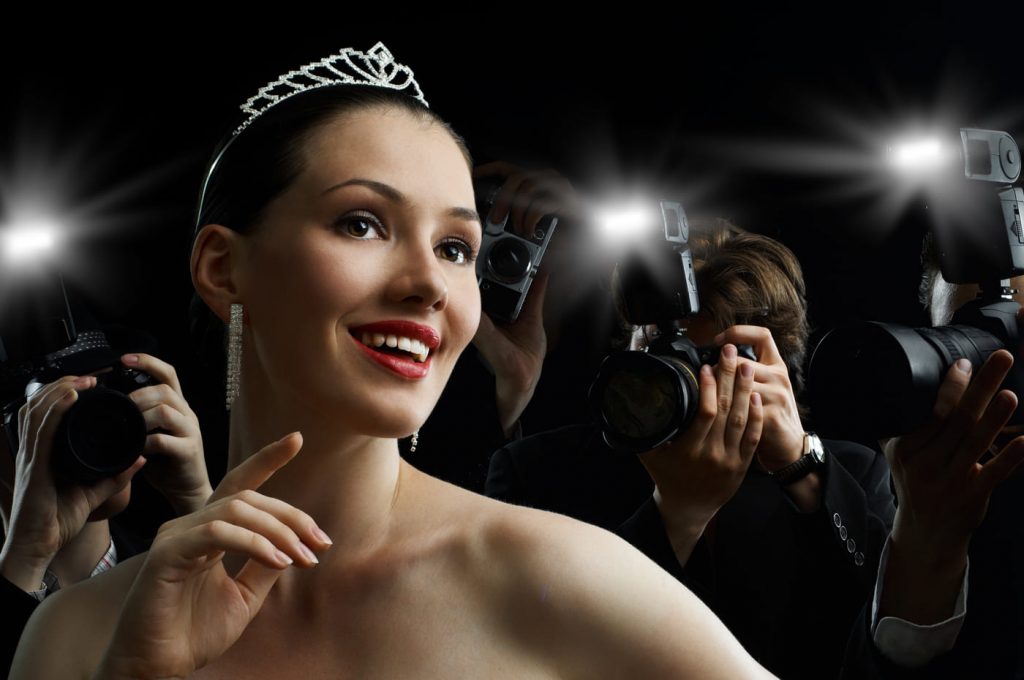 Marie Antoinette
Starring Kirsten Dunst and with some of the best costuming ever seen on the big screen, this movie was created by director Sofia Coppola in 2006 about the life of the iconic queen of France. Marie Antoinette, is one of the beauty movies to must-watch for anyone who loves pastel color palettes, period pieces, and makeup: lots and lots of makeup. The extravagant costumes worn, with equally over-the-top beauty looks — think powered complexions, stained lips, and pinched cheeks — will take you back in time instantly.
This movie about Marie-Antoinette has a unique focus, portraying the Queen as if she were a modern-day celebrity focused on sex, parties, and indulgences. This makes this beauty movie feel more relatable to the modern-day, something which the '80s music soundtrack only reinforces.
It's difficult not to relate to the excesses, the torments, and the confusion of the tragic Queen in this movie. If nothing else, it's a reminder of the decadence and problems that often ruins the lives of celebrities who are thrust into the spotlight too young!
Vidal Sassoon: The Movie
Vidal Sassoon is one the most iconic hairdressers of all time, so why not watch a movie about the industry pro? If you watch this film, you will be transported through the fascinating world that Sassoon created in the 1960s and beyond, and be inspired by cuts, colors, and beautiful styles that have survived generations of fashion and cultures.
Breakfast at Tiffany's
Breakfast at Tiffany's is one of the most iconic beauty movies ever. With over 50 years in the game, Breakfast at Tiffany's is still being recreated in bridal showers, brunch events and baby showers. What made Audrey Hepburn's role so iconic? Her super high bun, oversized glasses and little black dress proved to be stylish way before it's time.
Throughout the movie we see scenes of Holly Golightly either getting her beauty rest, applying makeup or gazing over the expensive jewelry at Tiffany's, it's super relatable and gives you romance but real life situations.
Aubrey Hepburn is a beauty icon on her own, but in Breakfast at Tiffany's she takes it up a notch. Her feminine style and grace is paired with the dream liquid eyeliner look and bold lashes that every girl wishes they had.
Chasing Beauty
This documentary shows a real glimpse into the world of modeling. It will take you through what it's like to be on set and pose for Vogue and Glamour and what it really takes to make it in this cutthroat industry. Of course, there are some glamorous elements to being a model and being on the cover of magazines — like the fancy clothes and fabulous beauty looks — but this film goes beyond that.
Miss Congeniality
When you first think about Miss Congeniality you probably think about Sandra Bullock as a badass cop who goes undercover at the Miss United States pageant and gets the bad guy . . . and you'd be right.
The side we often forget about, however, is the amazing makeover scene that happens when Gracie Hart becomes Gracie Lou Freebush, in addition to all of the amazing ladies who rock gorgeous costumes and beauty looks throughout the pageant, that make this movie one of the most iconic beauty movies of all the times. When it comes down to it we all want good makeup . . . and world peace!
Legally Blonde
Legally Blonde Is Seriously One of the Greatest Beauty Movies. A classic go to rom com. We can't get enough of Elle Woods the law student and her sidekick nail tech Paulette Bonafonté. Reese Witherspoon plays Elle, a beloved sorority president who decides to enroll at Harvard Law School in order to win back her aspiring politician ex-boyfriend.
Although the movie is rife with "blonde bimbo" jokes, we come to learn that Elle is strong, smart, determined, and successful at studying law just as she is at putting together a stunning outfit. The film is famous for its iconic style moments, including the sequined bikini Elle wears for her Harvard video essay, the Playboy bunny costume party faux pas, and the hot pink pleather jacket and pencil skirt she has on when she arrives at Harvard.