The best at-home fitness apps to try
Try these fitness apps at home.. some of them are completely free!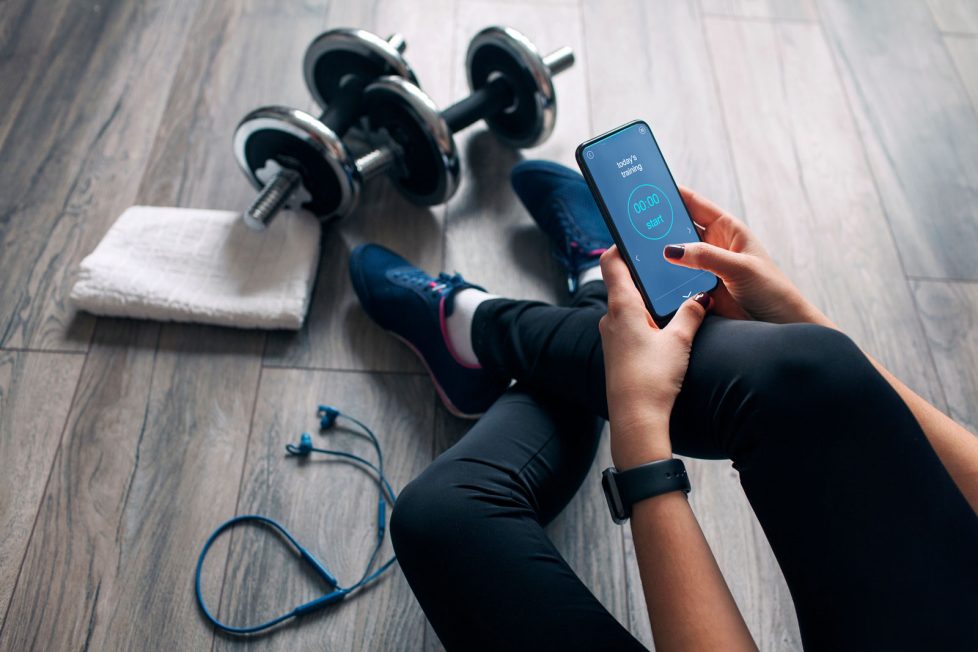 The digital age has provided us with a great hack: workout and fitness apps that you can stream on your phone, your TV, your tablet—wherever is best for you—and use at home or on the go.
All over the world, health organizations and local governments are increasingly mandating that people stay home, avoid public spaces, and practice social distancing to slow the spread of COVID-19. If you're not lucky enough to have fancy fitness gear to work out at home, you can still get in a serious workout as you used to do pre-pandemic. A great way to stay fit while avoiding the gym, yoga studio, or exercise class is to try one of the new fitness apps available out there.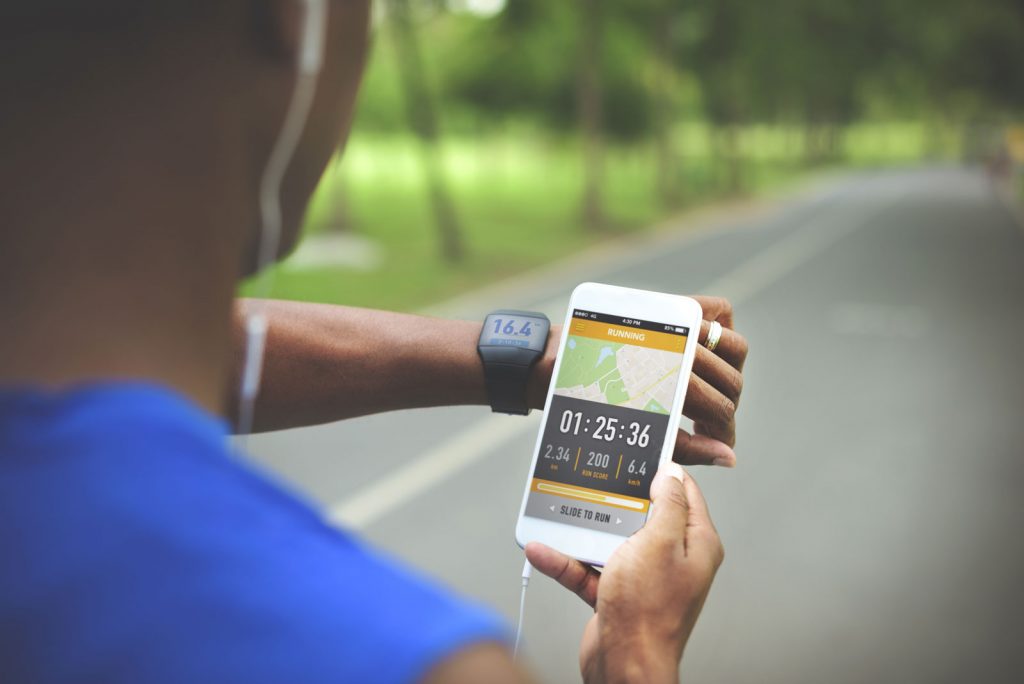 Nike Run Club
Training for your first 5K? Hoping to smash your half marathon PR? Whatever your running goals, this is one of the best fitness apps focused on running. The app offers features that are both very cool and very useful, like GPS tracking, distance challenges, customized coaching plans, and auditory encouragement in the form of runs narrated by Nike trainers, athletes, and entertainers.
Beachbody on demand
Beachbody On Demand received top scores from testers because it is one of the fitness apps with the widest variety of classes and high-quality instructors. Finding the right class or program for you is easy as the app allows you to search based on your needs. You can stream it on everything from a phone to a TV so you'll never miss a workout. Choose from a variety of programs from a six-week cardio plan to a two-month hip hop program that focuses on ab work.
SWEAT
SWEAT is one of those fitness apps designed specifically for women by women. Sessions are lead by top female fitness professionals that are considered some of the best in the industry. The BBG Zero Equipment program from Kayla Itsines features high-intensity circuit training that is suitable for all levels and a great option for beginners looking to make a fitness transformation. The post-pregnancy program from Kelsey Wells is another standout on this app. The community is vast, content effective and user-friendly, and testers found the app and instructors very motivating.
Map My Fitness by Under Armour
This is one of the best free fitness apps on the market. Do you love a sense of community? Then you're going to love this app. Not only is it free, but you can interact with other members, share completed workouts, and receive/give encouragement from people on similar fitness journeys. Plus, you can join challenges and compete with other members.
FIIT
Not only do FIIT make working out at home feel like sweating in-studio, but they've also worked with Women's Health to design a specific home-workout plan that requires little equipment and gets you fighting fit in 10 weeks. FIIT x Women's Health Sweat and Reset will help you build a stronger, leaner body, all from the comfort of your living room.
Freeletics app
One of the most famous fitness apps, with an almost infinite number of workouts sessions designed by sports scientists and athletes, this is a like having a personal trainer in your pocket. Upgrade to the paid-for version to access your own Freeletics Training Coach – an AI coach that will analyse your performance, track your progress and adapt your training plan accordingly.
Couch to 5K
Couch to 5K's motto is quite literally "from the couch to the 5K finish line," targeting beginner runners who want to train for their first race. The best part? It only requires sweating for 30 minutes per day, three days a week for nine weeks. Sounds pretty good, uh?
MyFitnessPal
Under Armour's app MyFitnessPal is a three-for-one diet tracker, calorie counter, and exercise motivator. The app personalizes your goals based off of your body type and the food you're eating. There's about 5 million foods in their database to choose from so you're not just typing in "chicken"—which means you can determine how many calories you're actually taking in and burning off.
Glo
Whether you're a dedicated yogi or a downward dog beginner, Glo's 3,500 classes (and counting!) make it the ultimate pick for practitioners at every level. Download the app and take a quiz to get personalized recs, then search for and follow your favorite teachers. We especially love that you can download sessions to do later — even if you don't have wifi.
Daily butt workout
Your butt is the largest muscle in your body and a major source of power for many of your movements. With Daily Butt Workout, you can strengthen this mighty muscle through 5-to-10-minute daily workouts that target your lower half. Of course all the moves (like donkey kicks, single-leg glute bridges, and plank heel lifts) can be done at home.