International Women's Day, March 8th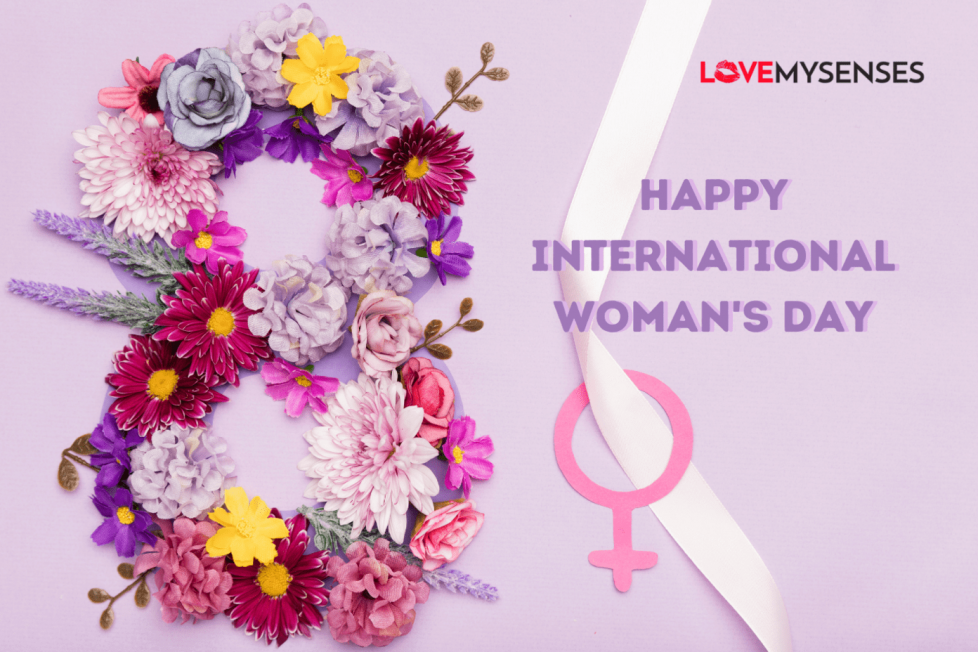 International Women's Day, March 8th, is a day honoring women and celebrating their achievements and contributions in all areas of life. Throughout history, women have made important contributions to art and they have continually played an important role in fighting for social justice. In this article, we want to bring to light some of those women who have lived in the shadows due to various historical and social aspects. Thanks to the work of Gisell Fernadez, an illustrator from Almería, we will talk about some of the female artists and fighters who have left their mark on the history. In her book "Hidden Brushes, The Other Half of the Story" she want to highlight the life of those women who have gone unnoticed throughout history.
The author explains that in the art world, many women have had to fight against discrimination and sexism to achieve the recognition they deserve. In those facts the authour found the motivation and sources of inspiration to wright the book. Many of these women have seen their work usurped or have had to pose as men to show their works and make a living from them, and the book "Hidden Brushes" tells the story of some of them:
GUAN DAOSHENG, HUZHOU, CHINA 1262-1319
She was a famous artist from Yuan dynasty, recognized throughout the world and today best known as one of the most important female pioneers of Chinese art. Like most women of her time, she was able to travel and become more involved in the art world because she was married to a male painter who worked for the emperor.
Guan expressed herself by combining painting with poetry. She specialized in bamboo ink paintings. Due to her good talent and her social position, she managed to make this style her own, and even if considered a masculine sort of thing to do, it was accepted by the society of her time. As a personal style, she paints bamboo as part of a landscape, giving more depth to her works. Her most famous work is "Bamboo Grove with Fog and Rain" (1308).
BEATRIX POTTER, LONDON, GREAT BRITAIN JULY 28, 1866 – DECEMBER 22, 1943
He was born into a wealthy family. She grew up with her brother, and they were raised by governesses because her parents were taking care of their own business and social life. This fact marked her character a lot, since she lived a lonely childhood. Even so, she knew how to create her own world surrounded by nature, animals and sketchbooks, where she gave them life. Once grewed up she tried to enter the Royal Botanic Gardens at Kew. Unfortunately, she got rejected for being a woman. Commissions for illustrations of dressed animals, such as hers, her most famous character Peter Rabbit, provided her with a small income. But only in 1902, after being rejected from many publishers for two years, she got an official publication of her works. A year earlier, she decided to publish the first edition on her own.
The success of its characters and the funny stories did not stop growing. In 1905, recently widowed, she refers to living in the country side as she had always wanted. She found peace there and continued creating stories and characters. In 1930 she published her last work "The Tale of Robinson the Little Pig". Most of her capital was invested in the purchase of land, farms and sheep. In the last years of her life she dedicated herself to administering the properties and taking care of her sheep. Upon her death, her works were hand over the British government, along with the majority of her original illustrations, in order to be preserved. Potter wrote almost twenty-eight books that generate more than one hundred million sales that made her one of the most beloved children's illustrators in history.
LILI ELBE, VEJLE, DENMARK DECEMBER 28, 1882 – SEPTEMBER 13, 1931
Lili Elbe was an artist of considerable success, she was one of the first individuals known to receive sex reassignment surgery. She teached at the Copenhagen Academy of Fine Arts, where she met her wife Gerda Fredrikke. In 1904, at the age of twenty-two, they got married. She worked as an illustrator specialized in landscape paintings; her works became well known and in 1907 she received the Neuhausens prize after several exhibitions that taken place in famous European cities. Some of her most famous works are "View of Capri" (1920) and "Bridge over the Loire" (1924). Her life inspired the Oscar-winning film "The Danish Girl"
MARUJA MALLO, VIVEIRO, SPAIN JANUARY 5, 1902 – FEBRUARY 6, 1995
This Galician painter belonging to the generation of '27, the Spanish avant-garde. She was raised in a wealthy family. When she moved to Madrid, she continued her artistic studies, which allowed her to meet and interact with the most outstanding artists of her generation, such as Salvador Dalí, García Lorca, Margarita Manso, Luis Buñuel, María Zambrano and Raphael Alberti.
During the 20s she worked for numerous literary publications and made the covers for various books. In 1928 she displayied ten oil paintings in her first exhibition which was a great cultural event in Madrid. Thanks to her success, she could extend her studies and in 1932 she moved to Paris where she began a stage in surrealism. Her way to paint changed radically, taking a tendency towards the geometric order that exists in nature. Mallo does not stop training and practicing as a teacher of fine arts, not only in painting. When the Civil War breaks out, she goes into exile in Buenos Aires, where she continues her work and her good recognition. In 1962 she returned to Madrid and continued preparing exhibitions to exhibit her paintings. In "Los habitadores del vacío" she works on concepts that make it clear that she was ahead of her time, a tireless creator who survived great historical transitions.
These are some of the names that we can see in Gisell Fernadez's book, in which she compiles many anecdotes and experiences of how these women dealt with adversities and how they overcame them, stopping asking men for permission and getting down to work! It is essential to give visibility to those great women who have contributed so much throughout history but have not received a due recognition, the author of this work herself tells us that "Women have made important contributions in art and the fight for social justice, that is why I want to show them to the world and contribute my grain of sand so their names are not erased". We must continue to recognize and value women for their achievements and fight for a greater and equal world for all of us. You can see more of this artist's work on her Instagram account (@gilustrada).