Top 5 Wines For Gift Giving
A bottle of wine is the perfect gift giving for almost any occasion.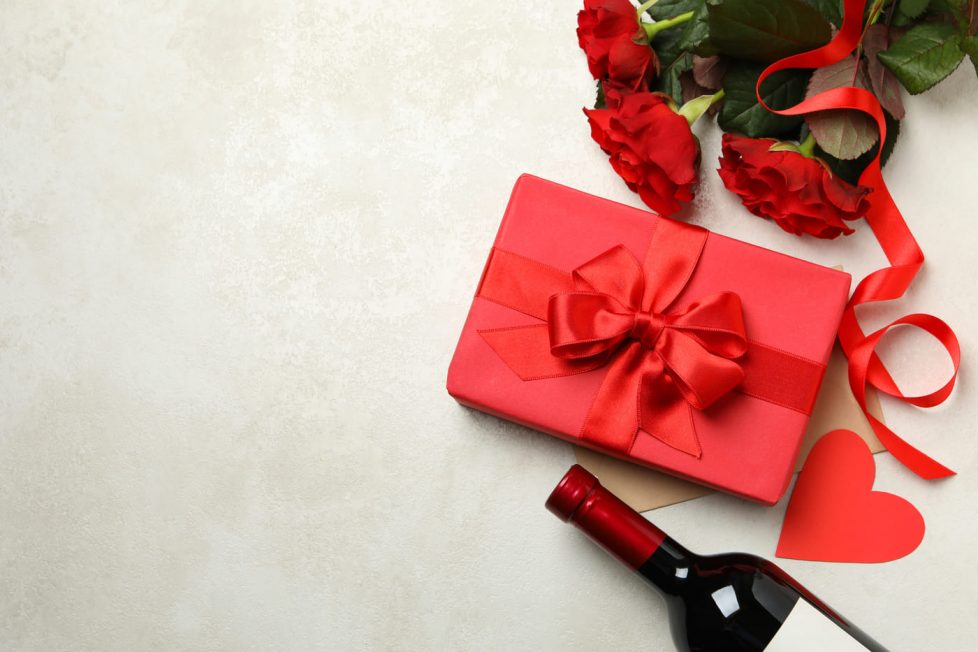 The festivities of Christmas and New Year are approaching and it is never too early to think about gifts. Doubt often assails us and finding the right gift to give to a relative, friend or colleague becomes a little big problem.
The solution on what to choose for gift giving is by the cellar. In fact, there are few things, almost universally appreciated as gifts, and a bottle of wine is one of them. It is easy to give and easy to find even at the last minute when reaching your party's place. It is perfect for a party or for a formal dinner; even if you don't know someone very well, it is difficult to go wrong with a good bottle.
Wine is a gift giving that from age to age preserves its uncorrupted values, which are always appreciated by those who receive it. Always associated with the divine and royal spheres, wine is a symbol of prestige, uniqueness, wealth and integrity. Giving a beautiful bottle in an engraved wooden box is like giving a jewel in its casket. It's a great last-minute gift giving, to be sure, but that doesn't mean you shouldn't think about the wine you buy.
There are over 10,000 varieties of wine grapes in the world — and when you step into your local wine shop you might feel like there are 10,000 different bottles of wine in front of you. One good way to narrow down your choice is by thinking about the occasion you're buying for — or by thinking about the preferences of the recipient of the gift.
Here are our choice of the top 5 wines for gift giving.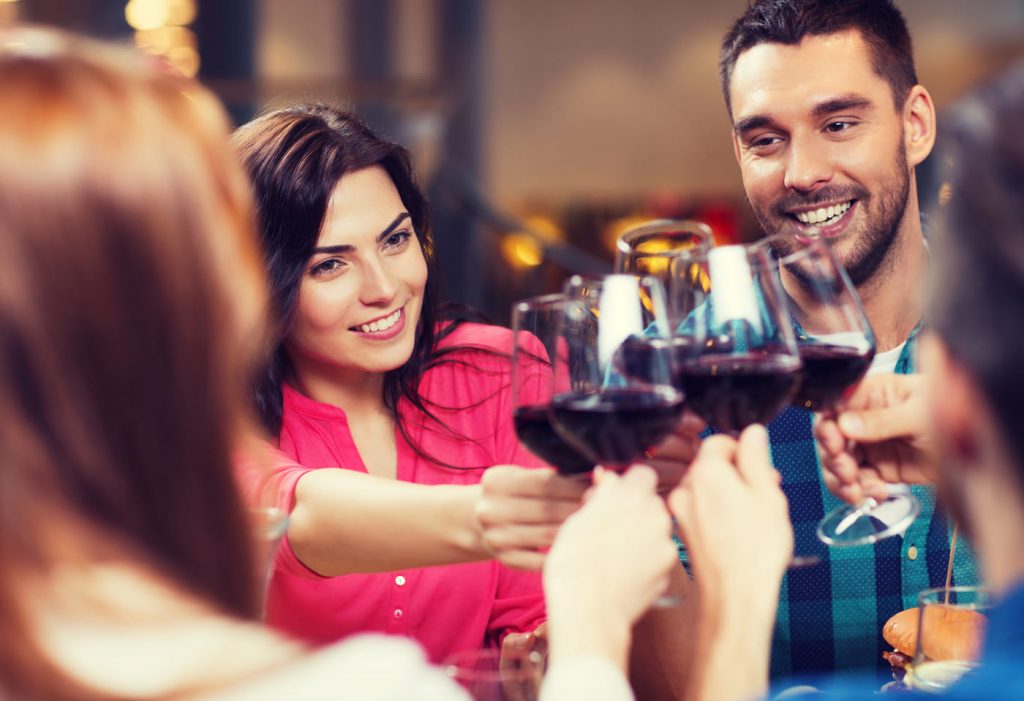 Champagne
Synonymous with celebration, champagne is typically produced from a few specific varieties of grapes: pinot noir, chardonnay, and pinot meunier. With effervescent flavors of citrus, almond, and apple, champagne comes in varying levels of sweetness and has a moderate amount of alcohol.
Champagne is often served as a toasting wine or used in cocktails, but it also pairs well with a range of foods. Serve a dry bottle with sophisticated appetizers like oysters and blinis, or simpler snack foods like deviled eggs and shrimp cocktail. Light seafood and chicken dishes pair nicely, but so does white pizza and fried chicken. Sweet champagnes are best for the end of the meal and go well with fresh berries and soft cheeses.
Our suggestion: For a great gift giving choose Cristal which is one of the highest quality champagne, and each bottle is made with a great deal of care and attention. So, if you want to impress someone special with a particularly wonderful present, a Louis Roederer Cristal gift set is ideal.
Rosè
The world of rosé is one of balance and nuance, qualities that require a certain sensibility to be appreciated. Rosé can be light and frivolous, but it can also be complex and structured. It can accompany a summer aperitif or a robust dinner.
Our suggestion: Donnafugata, sul Vulcano rosato 2021, light pink in color, presents delicate floral scents accompanied by pleasant fruity notes of plum and pink grapefruit
Red wines
Some of the best red wines one can gift are those that age beautifully over time, so the recipient can store them away to open whenever they please. Some of the best wines for aging include Cabernet Sauvignon, Bordeaux blends, Syrah, Pinot Noir, and Rioja, which are are high in tannins and acidity, as these components help the wine to develop complex flavors and aromas over time.
These wines are known for their ability to develop and improve over several years, sometimes even decades. It's important to store these wines properly in a cool, dark place to ensure that they age well.
Our suggestion: If you're looking for a gift fiving a versatile red that pairs well with a variety of dishes and appetizers, consider an Argentine Malbec. On the nose, you'll find the Malbec exhibits notes of blueberry, boysenberry, charcoal, oak, cardamom, and star anise. On the palate, it starts off with notes of blackberry, licorice, and spice, while the finish is peppery and minty. It's full-bodied with higher alcohol, acidity, and tannins, but it is a very food-friendly wine.
Typically, charcuterie, smoked meats, spaghetti, burgers, and more go well with a younger Malbec. Roasted and stewed beef, braised lamb, sausages, and spice-heavy sauces work well with most Malbecs.
White wines
Although a very slightly less popular overall option, white wine has the intrinsic benefit of pairing perfectly with holiday meats such as turkey, goose, ham, and the traditional Christmas Eve seafood buffet. It is also served cold and is definitely more thirst-quenching and "quaffable" than red wine, making it a great choice for warming up the party. Your gift recipient will appreciate you saving them a trip to the bottle shop for a special holiday dinner wine or entertaining wine.
Our suggestion: Off-dry Rieslingwhich is one of the most food-friendly and refreshing of all grape varieties, Riesling produces great wine in almost all climates, just make sure that it isn't excessively sweet.
Sparkly wines
Sparkling wines are saturated with molecules of carbon dioxide gas, which makes them fizzy or bubbly. They're made all over the world using a variety of grapes and production methods. Some well-known types include Prosecco from Italy, Cava from Spain, and the sparkling wines of California.
Our suggestion: Go for Pale Fox Prosecco Superiore DOCG for gift giving. Billed as the "the world's finest Prosecco", this luxury fizz takes Italian sparkling wine to the next level. Beautifully aromatic, you can expect lively notes of lemon, ripe peach and even a touch of mango.