Top tips for make-up by yourself
Getting good at doing make-up by yourself requires a lot of practice and skill.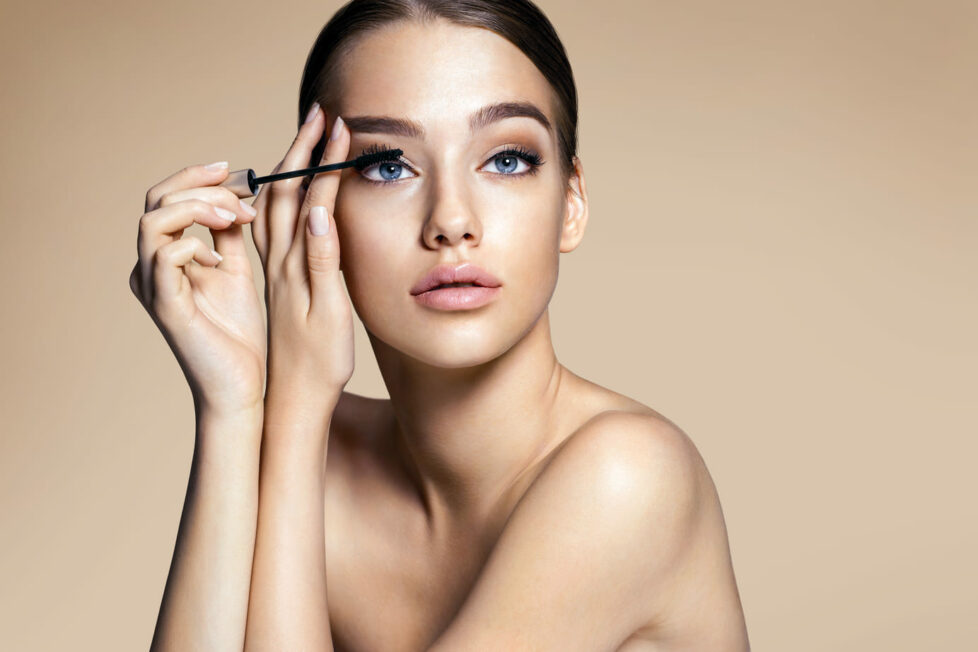 Achieving the perfect make-up by yourself doesn't need to be complicated or time-consuming. Thanks to these handy tips and tricks you'll never have to feel frustrated in front of the mirror again. Whether you're wondering how to nail the perfect cat-eye or make your lipstick stay on longer, you'll find the best tips for make-up by yourself right here. So, no matter if you're a beginner or somewhat of a pro, you're sure to learn a thing or two from these helpful hints.
Here we share with you the best tips to make-up by yourself you can follow for best results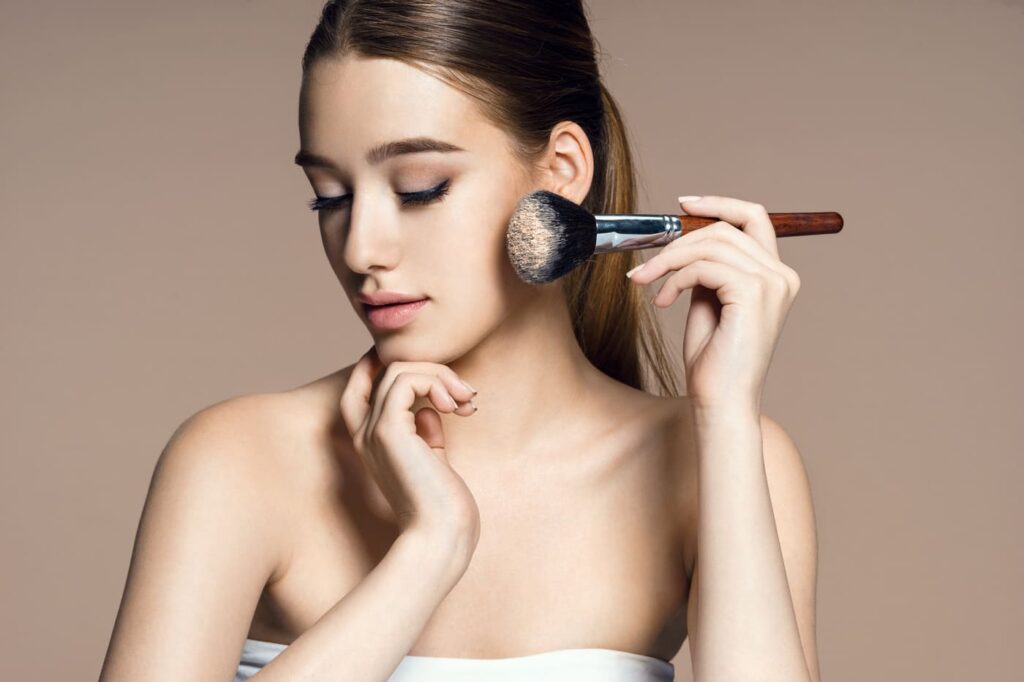 Always scrub
When you don't scrub your face, the dry and dead skin makes your face look dull and dark. So scrubbing is necessary for a perfect look. Just mix baking soda and water in equal quantities and stir it well. After mixing, apply it on your face and rub it into your skin gently for up to 3 to 4 minutes and then wash it with clean water.
Always Use a Mosturizer
Before you begin applying your makeup, take the time to prep your skin with a high-quality moisturizer. Learning how to apply moisturizer correctly is half the battle. Pour a small amount onto your fingers—the dollop should be roughly the size of a quarter. Start by spreading the moisturizer across your forehead; begin from the center of your face, then move outwards and up.
Then, do the same starting at your nose, spreading the moisturizer across your cheeks. Ensure you've rubbed in the moisturizer evenly across your skin to avoid clogging your pores. Once you've applied enough moisturizer, gently rub it in using circles, and give it a few minutes to dry before starting to make-up yourself.
Sharp Eye and Lip Liners
To get super sharp liners, you have to freeze them in a refrigerator. Place your liners in refrigerator in the morning if you are planning to go for an evening party. Sharp the liners before applying the makeup and you get the best results ever.
Do eye makeup before face makeup
It's the smart mess-free order when you make-up by yourself. No worries about powder shadow fallout on cheeks or under-eye liner smears that can "dirty" foundation, blush or concealer and require a redo. Prepping lids with a primer or cream shadow first will keep eye makeup fresh and guarantee a smoother, more even application.
Do your brows
Make the effort to fill, extend and groom them (even if you wear bangs or glasses) because brows are key to facial expression. Keep it natural. Use a brow pencil in short, feathery strokes following the direction of hair growth. Then, if necessary, fill in sparse areas with powder, which will cling to the pencil base. Use a spiral brush or a clean old mascara wand to blend.
A Foundation is all you need
For getting a fair skin tone, we use "Foundation" as the base layer of makeup. But when done poorly, it looks too cakey and uneven. So it is essential that you apply this perfectly so that it appears invisible. Don't do the mistake of blending the foundation down the neck and out on the ears. This will make you look like a clown.
Lighten Your Skin with Your Foundation
Luminous skin appears youthful and radiant. To fake a glowing complexion on days when your skin's looking a little dull, try this useful tip for make-up by yourself. Mix a small amount of golden or pearly white eyeshadow into your foundation before applying. You'll quickly notice the incredible lift it gives your face.
Match Lip Colour with Cheeks
While you make-up by yourself remember that matching your lip color with your cheeks creates a lovely, coordinated, and natural appearance. To achieve the look without a dual-purpose product, you can easily turn your favorite lip crayon into a cream blush. Just apply some to the back of your hand before using your finger to blend it across your cheeks.
Never Put Concealer on Your Eyelids
Although you may be tempted to apply concealer or foundation to your eyelids as a base, you should always refrain. While using concealer under your eyes is a great way to mask dark circles and under-eye bags, applying it to your eyelids can ruin your eye makeup by causing it to become creased.
Luminous is perfect
Everyone has their own natural face shadow. For looking fairer, you should brighten the natural shadow. It is very easy, stand in front of a mirror and smile – you will see the dark areas under your bottom lip or at the corners of your eyes. To cover these areas, just take an eye shadow with a white shade and blend it in with your fingers.