How to get back on track efficiently after the summer holidays
Overindulge these summer holidays?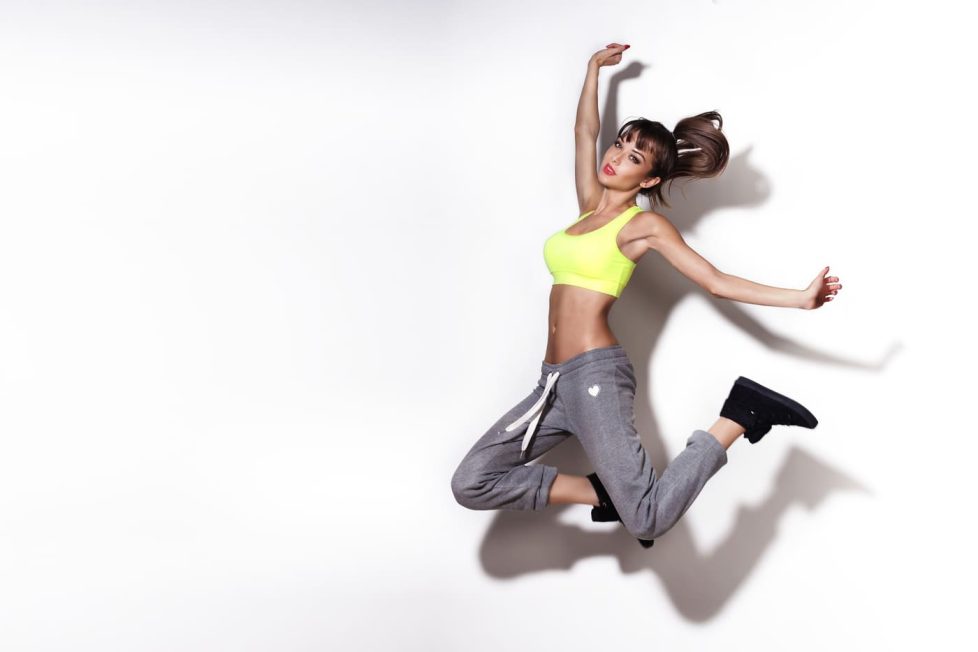 By far the worst part about the summer holidays is the part where you're on the plane or car ride home, realizing with a sense of dread that you have to start thinking about real life responsibilities again.
It may seem obvious, but having a program to follow with a solid framework will significantly help you bounce back after a trip with ease. Without some level of structure, it's almost impossible for people to track progress and succeed. Structure is important for people to be able to hold themselves accountable.
Here is how to get back on track efficiently after the summer holidays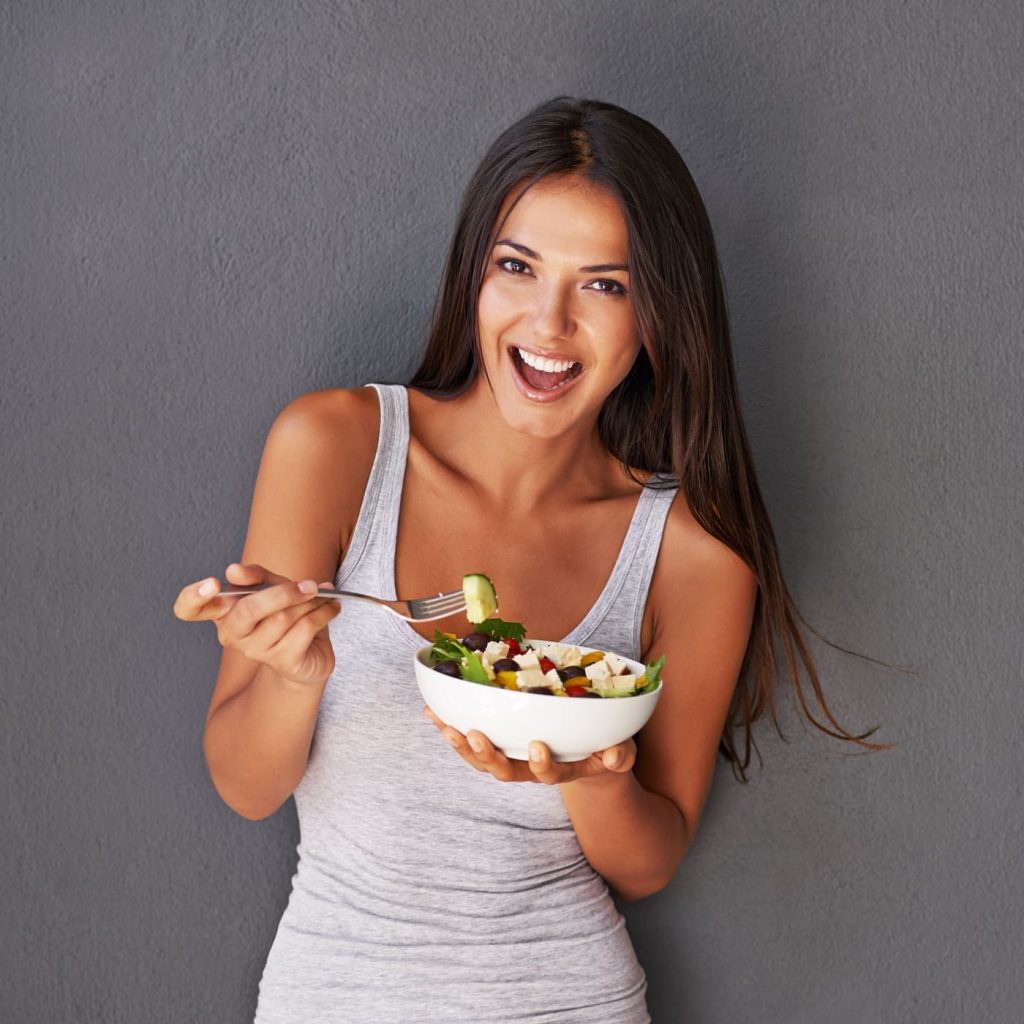 Leave The Holiday Vibe With The Summer Holidays
You had a great time, got to relax, ate food you wouldn't normally eat, but now it's time to get back on track. Just because you let things slide a little during the the summer holidays doesn't mean it needs to become your new normal. So thank the summer holidays for the fun they brought you and leave those holiday ways there… with the summer holidays.
Drink a Lots of Water and Eat Healty Food
It's pretty common that upon returning from vacation you're going to feel like you casually transformed into the close relative of a water buffalo in terms of bodily sluggishness. More likely than not, you immersed yourself in the full experience of traveling by trying new foods, indulging in tasty drinks, and probably slacking on your overall water consumption. But now that you're home, your body might be crying out for some healthy food.
Make sure you're nourishing yourself with balanced and healthy meals, packing in the greens, and staying super hydrated throughout the day so that you'll soon be relieved of those major water buffalo feels.
Get Your Body Moving
On that note, exercise works wonders for post-vaca lethargy as well! Pick your favorite form of joyful movement and get to it, sweating out every last ounce of jet lag or crappy airplane food left in your body. A yoga sequence to stretch your muscles will do amazing things for your physical and mental state, so don't be shy when it comes to rolling out your mat and flowing your heart out.
Going for a jog, hitting the gym, or even simply walking around the block if it's nice out are all incredible options, too. Soon, you'll feel ready to conquer all that you have to take on with the help of some awesome feel-good endorphins coursing through your body.
Prioritize Sleep
Too often, the importance of sleep gets brushed aside and only once we're overly cranky, moody, exhausted, and burnt out do we ask ourselves: what is wrong with me? Even still, sleep isn't taken into consideration, but getting the proper amount of shut-eye can be the "magical" cure to a lot of things in life.
Upon returning from the summer holidays, make sure you prioritize sleep. If you don't, you might start blaming everything else in your life for your internal chaos, when really all you need is a blissful night of slumber.
Make a plan about emails
Hopefully, before you left for your summer holidays you turned on out-of-office replies on your work email. There's nothing worse than returning to a slew of angry emails from people wondering where you are and why you're not answering them in a timely manner. If you notified people what dates you wouldn't be available, you won't be returning to that much of a monstrosity of messages in your inbox. But there are still likely are a myriad of emails that need catching up on which could provoke some stressful thoughts and unrealistic pressure on yourself.
Don't fool yourself into thinking that you have to get everything done at once. Take a deep breath and arrange the messages into folders based on urgency, and give yourself a couple of days to get back up to speed.
Remember Your WHY
It can be hard finding motivation to get back on track after the summer holidays. By focussing on why you want to feel better, you will re-direct your mind to the end goal. Perhaps you want to wake up feeling energised, healthy and happy. Ask yourself – is this meal, activity or lifestyle leading me towards or away from that goal?
Set Goals For Next Year
Get clear on what it is you want to achieve in the new year. Write it down. Make it SMART: specific, measurable, achievable, realistic, and timely. Choose goals that aren't just about SIBO. What else will bring you satisfaction if you can achieve it this year? Your goals don't have to be huge goals to make them worthwhile. By achieving lots of little goals, your sense of achievement will grow with each one and your mindset will strengthen in the knowledge that you can achieve things you set your mind to.