10 ways sex can help you get a date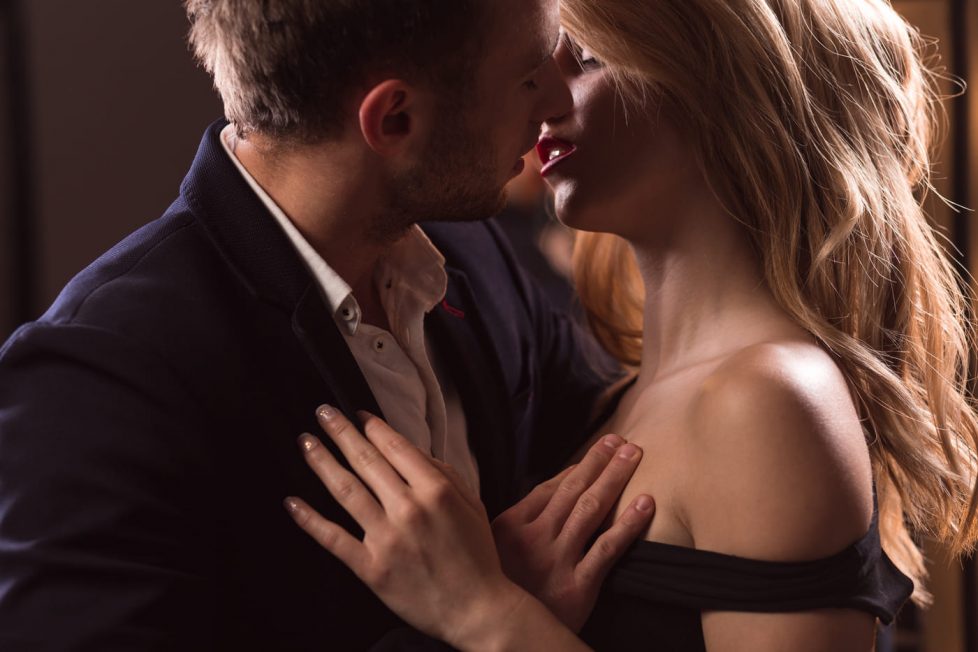 Dating doesn't need to be complicated, and sex can help you
Learning to make him miss you and ask for a date isn't some esoteric art that only the initiated can master; it's a concrete set of steps, explained below, that you can take to increase the chances that he will be thinking of you and can help you to get a date.
Whether you've got a longstanding love affair you're trying to spice up, have recently undergone a breakup and want that intense breakup sex, are trying to keep things going long distance, just got in a fight or haven't yet convinced the guy to be yours, getting him to miss you is the secret ingredient in your love potion. Stuck for ideas?
Here are 10 ways sex can help you to get a date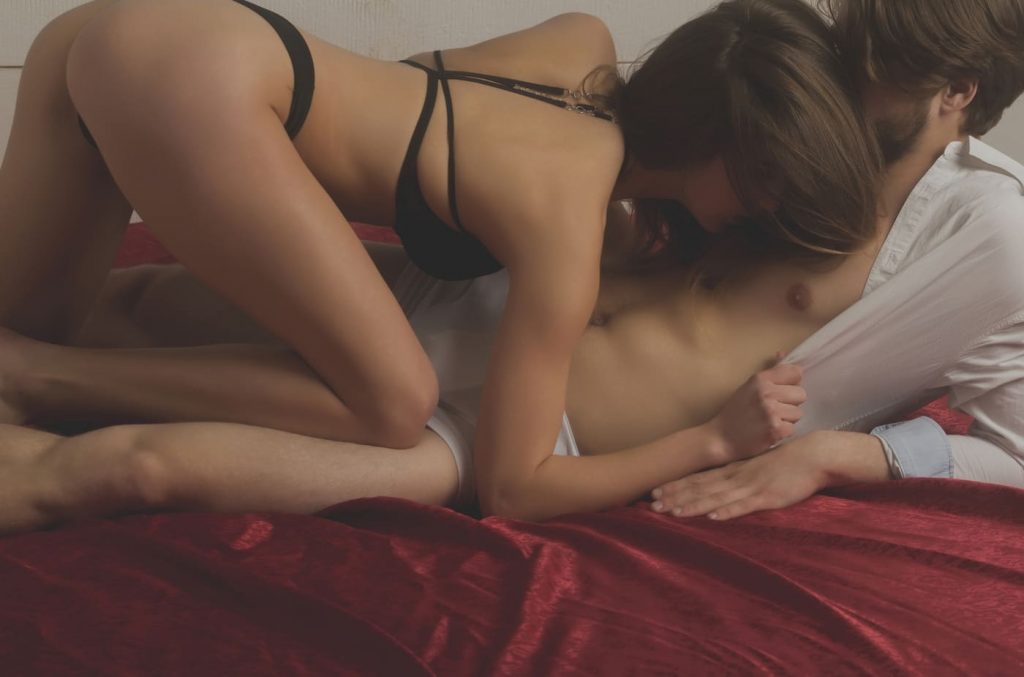 Create a sexy atmosphere
Your atmosphere can either make or break your chances of turning on your man. No matter how great you look, if you're somewhere distracting, loud, and busy, the chances are your man (and you) will find it hard to concentrate on each other.
Instead, create a calm, soothing atmosphere. If you're indoors, close the curtains, light some candles to add a sexy glow to the room and play some sensual music in the background. If you're outside, perhaps on a date, find a cozy corner in the bar, sit close together and make sure your focus is solely on him.
Talk about your fantasies
Regardless of how long you've been with your man if you feel comfortable enough try sharing some of your darkest, wildest dreams and let him in on what really turns you on. Not only will this make it easy for him to visualize you in a sexual way, but he may also even take it on board and make some of your fantasies come true. This is how sex can help you to have a date of your dreams.
Write him a naughty note
For convenience's sake, you can also send a naughty text, but there's something sexy about finding a hidden note tucked away in your coat pocket with an alluring message handwritten on it. Maybe the note is a promise of a good night to look forward to when he finishes work, or something more direct and to the point to get him turned on. Either way, he'll spend all day becoming more and more excited to see you.
Talking, Texting, Sexting
Thanks to the phone in your pocket, you can easily talk to your man, text him, video chat him and send him some sexy snaps. This is the perfect way sex can help you to get a date. Keep things spicy and fun with your man, if you want to take things in a more sexy and sensual direction when talking to him, then brush up on your dirty talk.
Be Good in Bed
Having great sex can help you to get a date and blow his mind in bed. Every time you two meet up, give him exactly what he wants. Do it lovingly, slowly, teasingly, lingeringly, sure; but make sure to hit his sweet spots so that when he thinks of passion, he thinks of you and only you.
Be Mysterious
When you're trying to woo a guy whether or not he is aware of your intentions, leaving a little mystery is one of the best ways to ensure that he's still thinking of you once he leaves. A little ambiguity about your sexual story is the best way to make him want to spend more time with you. This is the perfect way sex can help you to get a date.
Let him know how much you love turning him on
If he feels like you are just going through the motions during foreplay, and are bored or simply doing it as a favor before the main event, it isn't going to work. He wants to feel as though you are enjoying it and getting into it, too, so make sure he knows how much you are enjoying yourself. That way, sex can help you to get a date as he would like to enjoy again the experience with you.
Show Him What He's Missing
A picture is worth a thousand words, right? Okay, maybe not, but it's still a great strategy to get a lover. Use Snap Chat or Skype or even your phone's video chat function to keep the spark alive and show him your sex appeal even when you're thousands of miles apart. This way sex can help you to get a date.
Leave Him Wanting More
The best way sex can help you to get a date is to get a guy to miss you, whether he just met you or you've been together for years, is to leave him wanting more. More kisses, more stories, more laughter, more creativity, whatever. Be generous with your time and attention, but not overly so. You need to be slightly hard to get. In reach, but not at his beck and call.
Eye contact means sexual tension
If there's no sexual chemistry, it's game over. Most people don't know how to create sexual tension, but it's quite simple. Just look in your partner eyes while leaving a pause.